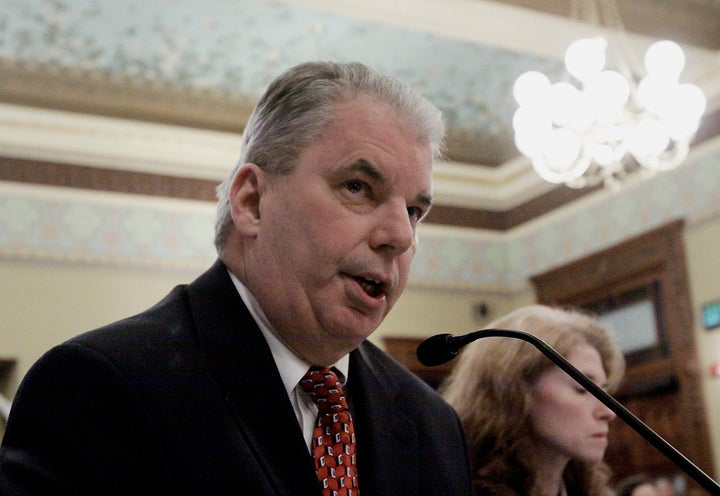 A report released Thursday by the state's Auditor General claimed that Illinois' ever-bulging budget deficit is "easily" the nation's worst.
Because Holland's report was based on the Illinois State Comptroller's comprehensive report for fiscal year 2011, the Associated Press notes that it is a year out of date. Some improvement was actually shown, as the state's deficit in its general revenue fund dropped $700 million to $8.1 billion.
A spokesperson for State Comptroller Judy Baar Topinka told WBEZ that the state's budget deficit remains a "colossal mess" even as state lawmakers have taken positive steps to address it in recent months.
Topinka has remained critical of how Illinois lawmakers -- particularly Democrats -- have handled the state's budget in Springfield. In April, when she unveiled her office's new "The Ledger" website, she said, "Being the chief fiscal officer in Illinois right now is like being one of your obituary writers at the newspaper, because I've only got bad news to report all the time."
The site aims to make information about the state's financial health more easily accessible to taxpayers.
"Over-spending, tax hikes, and blocking necessary fiscal reform have given Illinois the worst economic reputation in the nation," the report, penned by venture capitalist Henry Feinberg, read.
Popular in the Community