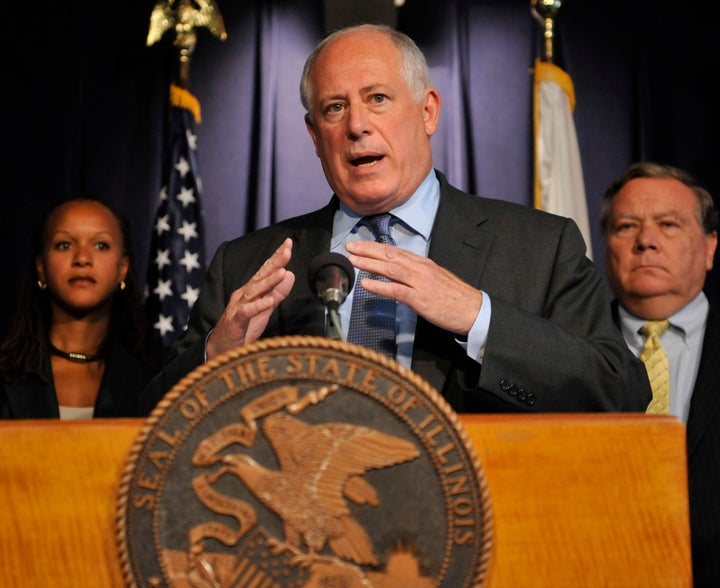 A new report released Monday by the Civic Federation says that, even though the state has made some serious cutbacks and increased its income tax rate, it will still face a shortage of about $8.3 billion by the fiscal year's end next June.
In a statement announcing the report, Laurence Msall, Civic Federation president, described the state's recent budget process as "somewhat improved" over recent years, as the annual gap between revenue and expenses was significantly reduced -- from $3.9 billion to $454 million. Still, that news comes with an important caveat -- that "the State's finances have not been fixed," according to Msall. The state's pension obligations are particularly daunting.
"This budget plainly demonstrates the need for further pension reform by the State of Illinois," Msall said. "Neither dramatic increases in revenue nor painful cuts to appropriations were enough to offset the increased costs imposed on the State by its underfunded pensions."
REAL LIFE. REAL NEWS. REAL VOICES.
Help us tell more of the stories that matter from voices that too often remain unheard.