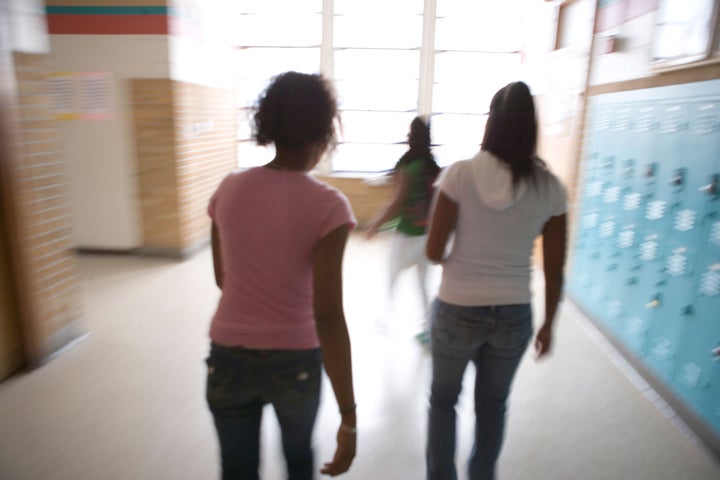 Legislation calling for a bullying prevention policy in Illinois was approved this week by the Illinois Human Rights Commission.
The proposal (House Bill 5290), sponsored by Rep. Kelly Cassidy (D-Chicago), would require that schools implement aggressive guidelines aimed at preventing both bullying and cyberbullying beginning next fall.
"It leaves psychological as well as physical scars that hamper children's ability to gain an education," Castro continued. "Bullying and school violence not only destroy a child's self-esteem, they have even resulted in the loss of some children's lives. We should do everything in our power to eliminate bullying from our schools."
Popular in the Community