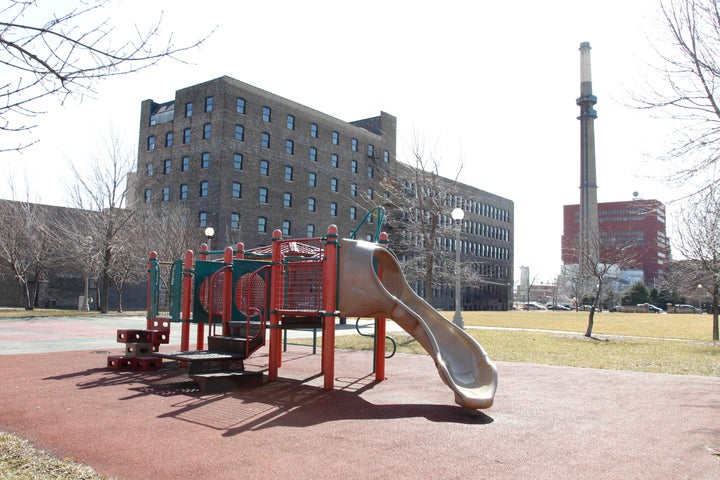 On the heels of news that its two Chicago coal-fired plants will close in the near future, Midwest Generation is reportedly considering closing each of its four other Illinois plants -- which could lead to more than 1,000 job losses and increased power prices.
(Scroll down to watch a report on the rumored closings.)
"It's not a good thing for the city economically, but at the same time the air we breathe will be a little cleaner -- what's that worth financially?" Mayor Thomas M. McDermott Jr. of Hammond, Ind., home to Dominion Resources' State Line Power Station, which is set to close this month, told the News Cooperative.
But the plants' continued operation also carries negative economic impacts for those who live near them.
WATCH a report on the rumored Illinois coal plant closings:
Popular in the Community