After waiting on the runway for many years, this guy finally took flight to conquer his fears.
Eric Pursley, a dorm chef at the University of Illinois, was recently taken on airplane for the very first time by his friend, college senior Jason Yue. 
"It doesn't take a lot to create lasting memories," Yue told The Huffington Post. "This flight means a lot because it not only strengthened the bond between Eric and myself, it created a memory that we will both remember for a long time."
The trip was part of "Jason's List," a project Yue launched to help others through simple acts of kindness. Yue was inspired to start the project after speaking with strangers he'd meet while riding the bus.
"Through these conversations with others, I learned an incredible amount about people and came to the realization that we are all more alike than unalike," he said.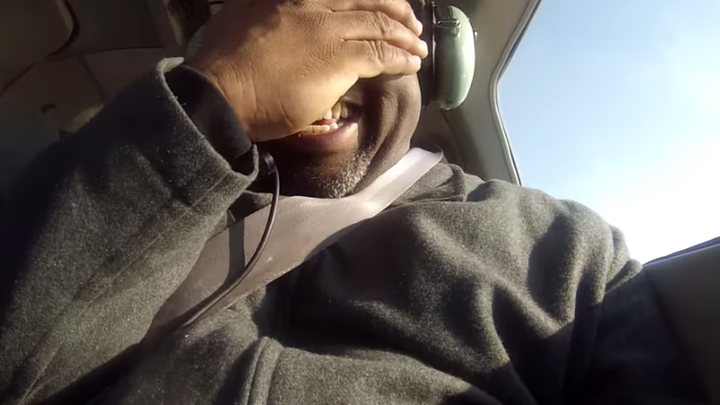 Yue created a list of 100 experiences he wants to have before he dies, while helping others along the way. Having been friends with Pursley since he was a college freshman, Yue knew Pursley was scared of heights, and wanted to help him conquer his fear. So, he tricked Pursley into thinking they were going bowling, but instead took him to the Institute of Aviation at the University of Illinois Urbana-Champaign, Today.com reported. The pair then went for a 30-minute flight, where riders even have the option of flying the plane for a bit.
"He was looking outside and at the same time covering his eyes from time to time -- especially when the airplane turned," Yue told the news outlet. "He's a pretty shy guy when he's in the spotlight or nervous. That just adds to his charm though."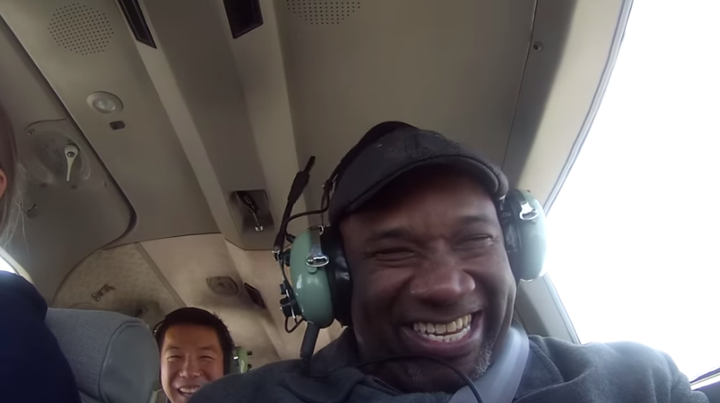 According to his YouTube channel, Yue launched his project on Oct. 19, and plans to continue his mission by completing as many of the 100 items on the list as possible, for the next nine months until he graduates. Pursley was the first of many shared experiences to come.
"Eric is an amazing guy. He has a smile and laugh so big it can fill a stadium," Yue said. "I'm proud to call him my friend."
PHOTO GALLERY
World's Most Creative Airplane Paint Jobs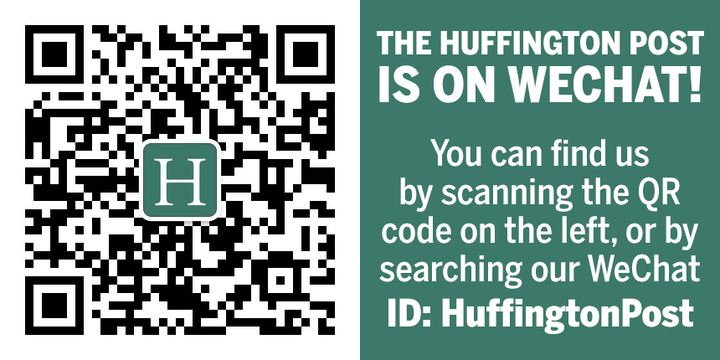 Calling all HuffPost superfans!
Sign up for membership to become a founding member and help shape HuffPost's next chapter