Democratic Illinois Gov. Pat Quinn on Tuesday morning announced that he hopes to rewrite the state's new concealed carry bill -- approved by the legislature by veto-proof majorities -- to be more strict.
Quinn announced his decision to use his amendatory veto power on the measure in Chicago, saying that the bill state lawmakers sent him is flawed and in need of tweaking, according to the Associated Press.
Among the changes the Illinois governor is pushing for include banning firearms from any establishment (including restaurants) that serves alcohol, reinstating "home-rule" communities' authority to institute assault weapons bans, requiring a weapon to be completely -- not just "mostly" -- concealed and allowing employers to ban weapons in their workplaces, the State Journal-Register reports.
Per a federal ruling, Illinois is facing a July 9 deadline by which it may no longer hold the status of the only U.S. state to ban concealed carry.
Before You Go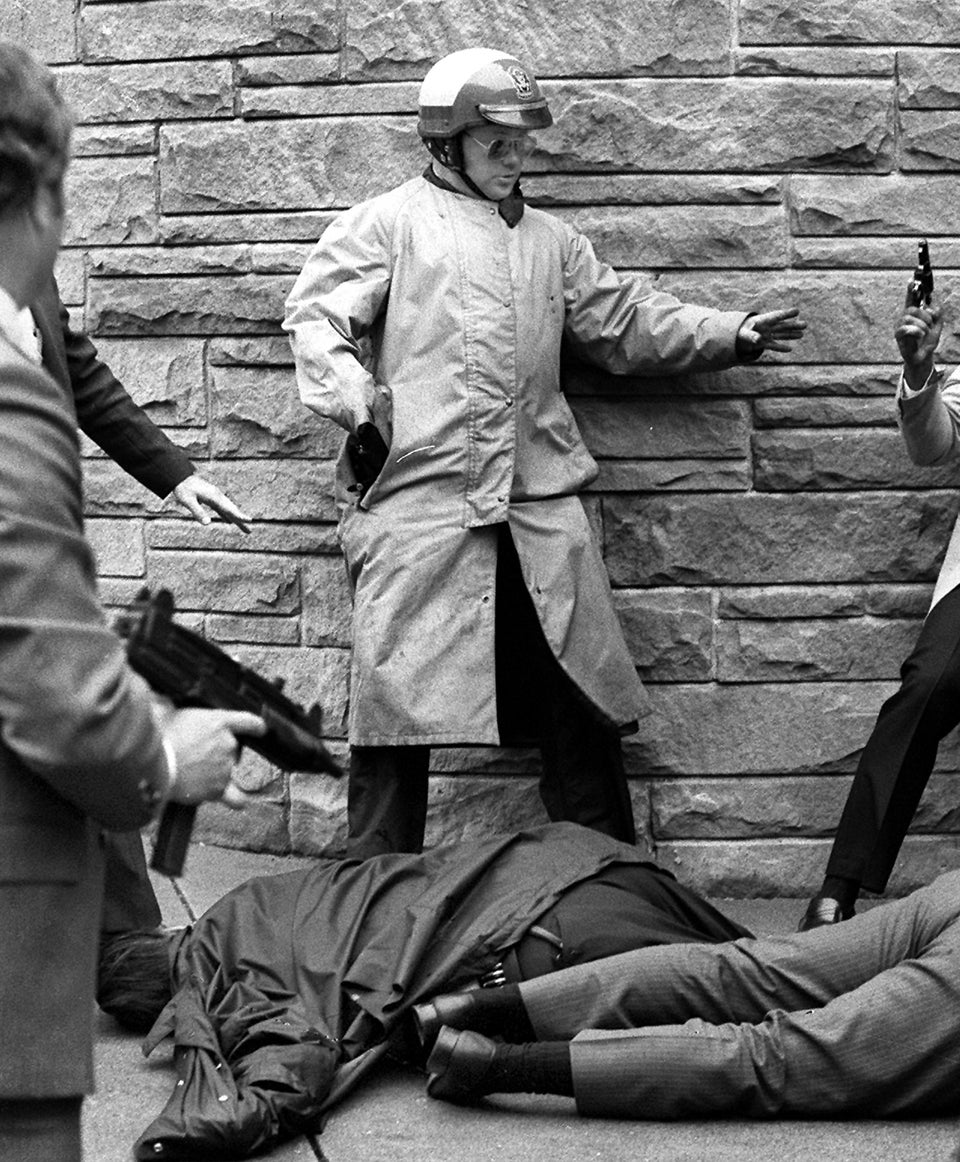 Pivotal Moments In The Federal Gun Control Debate
Popular in the Community