Gun rights supporters notched a victory Tuesday after Illinois lawmakers shot down Gov. Pat Quinn's veto of concealed carry legislation on the same day the state hit its court-mandated deadline to end the long-standing ban on concealed weapons.
Though concealed carry is now legal in the Land of Lincoln, would-be permit holders will need to fill out applications, pay some fees, take training courses — and exercise lots of patience.
(See below for a breakdown of restrictions, timelines and more info on Illinois' new concealed carry.)
With the law enacted, details of what comprises the actual concealed carry permit must still be hammered out. Additionally, local ordinances are still being determined and privately-owned areas like grocery stores and movie theaters will mull whether to restrict weapons or not and police have long months of wading through an anticipated flood of firearms applications ahead of them.
Out-of-state permit holders looking to jump the line are out of luck, too: Illinois' law does not allow for reciprocity, meaning an Iowan with a concealed carry permit cannot legally carry in Illinois until she or he secures an Illinois concealed carry permit.
CONCEALED CARRY ON LOCAL LEVELS:

Chicago officials are hoping to move quick and tighten local ordinances. The suburbs, meanwhile, have ten days to determine if they want to make concealed carry laws stricter by banning assault weapons within their borders.

As lawmakers scramble to get permits, new language and other regulations in order on schedule with the language of the law, political wags are likely to keep close track of which lawmakers continue to be pro and anti-gun -- particularly in the ever-crowding 2014 gubernatorial race.

CHICAGO:Mayor Rahm Emanuel voiced his dismay over the state legislature's decision Tuesday, and the Sun-Times reports without the stricter state-wide rules, Emanuel plans to push ahead with three priorities:

Revising and strengthening an assault weapons ban expected to be approved by the City Council next week
Comprehensive background check prior to gun purchases
Tougher prison sentences for gun crimes and time served

SUBURBS:
According to the new law, towns with more than 25,000 people can enact local rules similar to Cook County's assault weapons ban, the Daily Herald reports.

WHERE CONCEALED CARRY IS STILL BANNED:
Under the new law, concealed weapons will still be banned in areas like schools, parks, government facilities, buses and trains (including CTA and Metra), bars or restaurants where the sale of booze accounts for more than 50 percent of the business.

As the Tribune notes, a flurry of amendments to the state's concealed carry law are likely to crop up as lawmakers determine nitty gritty of details like how to define "mostly" in the law's language that weapons must be "concealed or mostly concealed from public view."

CONCEALED CARRY TIMELINE: According to the Illinois State Police, starting July 9:

ISP have 180 days to make concealed carry applications available to the public (applications will be provided via the ISP website)
New concealed carry licenses will be issued 90 days after a qualified application is submitted; ISP has 30 days to file an objection to any application
ISP has 60 days to approve firearms instructors and training courses for permit-seekers

COST, LIMITS, RESTRICTIONS:
In addition to cost ($150 for a 5-year-permit for state residents, $300 for out-of-state residents), pre-requisites (permit holders must also have a valid FOID card) and education requirements (nothing less than a high school diploma or GED), the ISP outlines the additional barriers to securing a permit.

Before You Go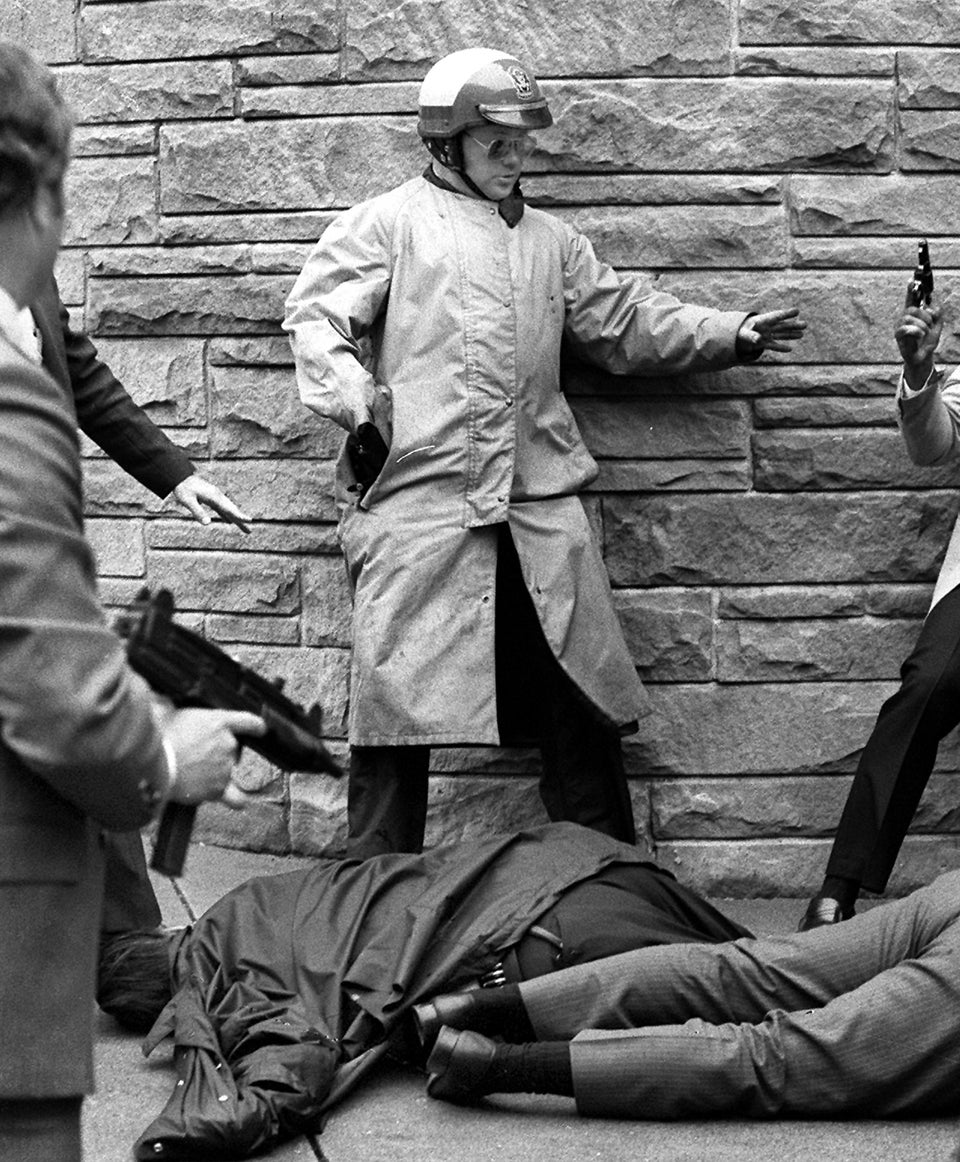 Pivotal Moments In The Federal Gun Control Debate
Popular in the Community