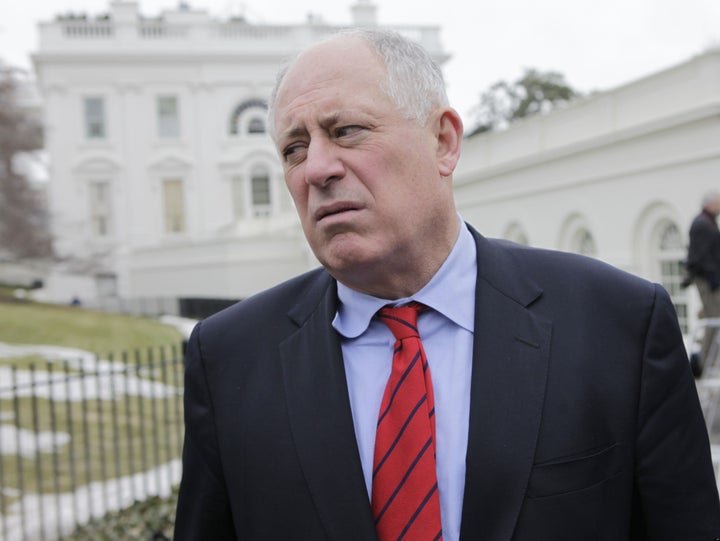 Citing the state's ongoing financial problems, Moody's Investor Service on Friday downgraded Illinois's credit rating to the lowest of any state in the country.
"It remains to be seen whether the state has the political willingness to impose durable policies leading to fiscal strength," Moody's explained in a statement, before it pointed to the state's decision to temporarily increase its income tax rates as a step in the right direction. California has the second-worst credit rating in the U.S.
At the same time Moody's downgraded Illinois's credit rating, Standard & Poor's left its rating for the state unchanged, though it warned of a negative outlook, according to the AP. The same week, Fitch Ratings also left Illinois's rating unchanged and said the state's outlook has stabilized.
Gov. Pat Quinn's office responded to news of the Moody's rating by calling it an "outlier decision," Fox Chicago reports.
State Republican leadership described the downgrade as "very bad news," AP reports. Senate Minority Leader Christine Radogno and House Minority Leader Tom Cross noted that "obviously the practice of nibbling around the edges ... has not convinced these bond rating agencies that we are on the road to recovery."
Popular in the Community