A bipartisan coalition of Illinois' most powerful political leaders gathered at Chicago's Roosevelt High School Tuesday morning to express their support for granting driver's licenses to undocumented immigrants in Illinois.
Missing in action among the Tuesday coalition of political leaders were the state's two Republican legislative leaders, House Minority Leader Tom Cross and Senate Minority Leader Christine Radogno. A Cross spokeswoman told the Sun-Times that the House Republican caucus has yet to discuss the proposal.
"I think it's a question of safety from all our people in Illinois," Ald. Danny Solis (25th) said of the proposal, WBEZ reported. "Those people need to have a driver's license so they can have insurance so that when they are on our highways, and possibly get into an accident, everybody's protected."
The proposal, which is being drafted in the state Senate, could come up for a vote in Springfield as early as January.
Both Washington state and New Mexico require undocumented drivers to get licenses, according to the Sun-Times. Last month, California Gov. Jerry Brown signed into law a bill allowing some undocumented immigrants -- those eligible for work permits under a new Obama administration policy -- to apply for licenses.
Related
Before You Go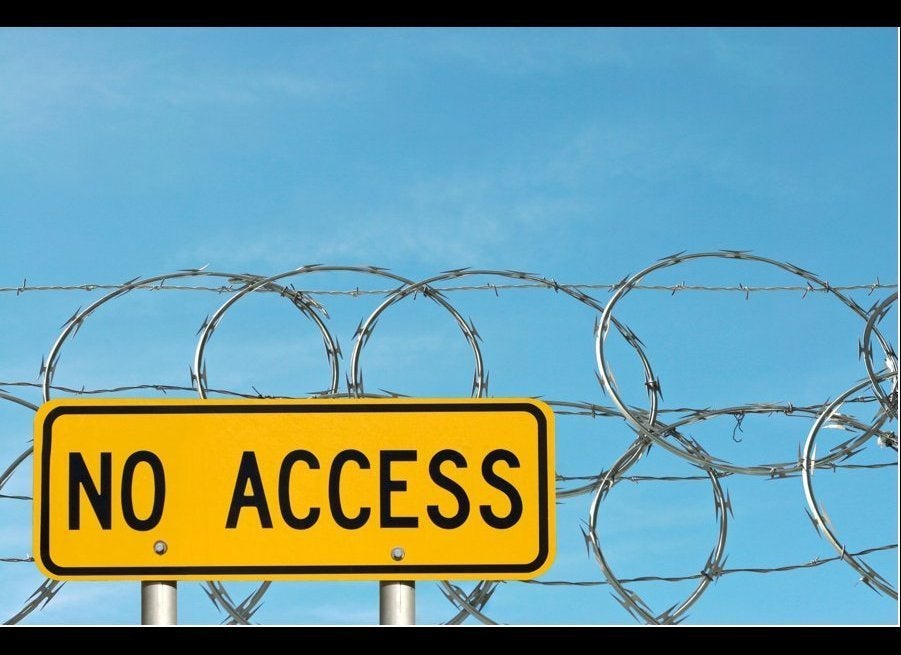 Controversial Immigration Laws
Popular in the Community