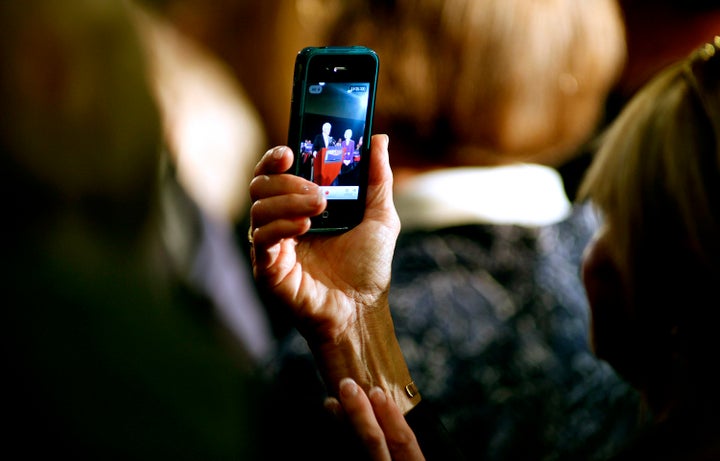 House Bill 3944, sponsored by State Rep. Elaine Nekritz, is headed to the floor after a committee approved its amendments 9-2, according to CBS Chicago. The new version eliminates the language forbidding citizens from "recording of a peace officer who is performing a public duty in a public place and speaking at a volume audible to the unassisted human ear."
"You might be OK if you are CNN, but not if you're a blogger or look like any citizen on the street," she told the AP.
"Because of the Illinois eavesdropping statute, officers cannot record that conversation without a court order," Coughlin told the Suburban Life. "This is not leveling the playing field. This is giving more rights to private citizens to collect evidence of a crime than officers have."

Related
Popular in the Community