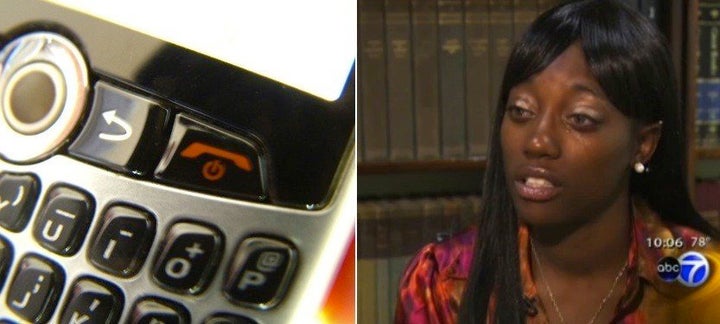 A woman acquitted last fall of violating Illinois's eavesdropping law after recording Chicago Police officers discouraging her from filing a complaint alleging that another officer had touched her inappropriately has filed a federal suit against the city.
Facing felony eavesdropping charges, Moore was acquitted last August of the crime in a trial one juror called "a waste of time."
The Illinois eavesdropping statute forbids the secret recording of private or public conversations without the consent of all parties involved, specifically including police officers. Violating the law is a felony that comes with a harsh penalty -- a maximum 15 years in prison.
"I believe that the existing statute is a significant intrusion into First Amendment rights, so with the prosecutions and the court cases that have been reported about, it just seemed that this is a problem in need of a swift solution," Nekritz told the Tribune of her proposal.
The ACLU has vowed to press on and seek a federal injunction that would prevent the Cook County State's Attorney from prosecuting others with violating the law.
WATCH a previous report on Moore's acquittal on charges that she violated the state's controversial eavesdropping law:
Related
Popular in the Community