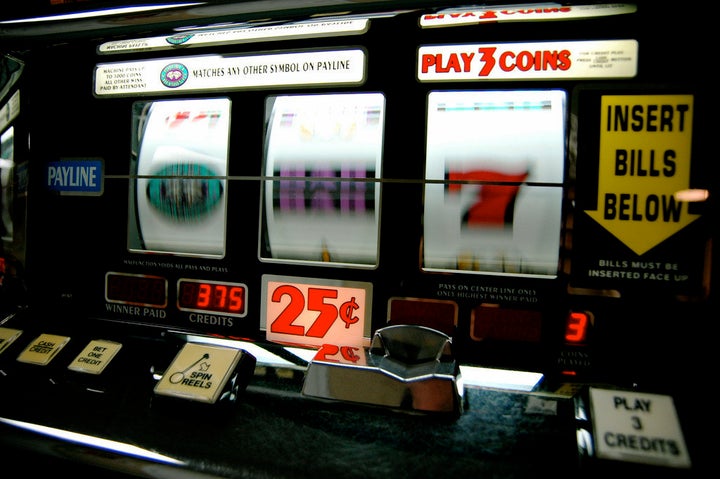 Though Chicago Mayor Rahm Emanuel again came out in favor of the city's first-ever casino and the revenue and jobs he said will accompany it Tuesday, Illinois Governor Pat Quinn (D) has urged Emanuel to refrain from "putting the cart before the horse" as any of the state's newly proposed casinos still await his approval.
(Scroll down to watch Quinn's comments on the Chicago casino.)
Among Emanuel's plans for the city's take of new gambling revenue -- estimated at up to $140 million a year -- are building or renovating up to 25 schools, replacing 20 miles of "L" train tracks each year, renovating some 45 train stations over five years and improving or replacing a number of the city's water mains and viaducts, according to the Chicago Tribune.
"While the casino itself will create X (number of) jobs, the real job growth and economic growth will come from the investment," Emanuel told the Tribune of his plan.
But later Tuesday, Quinn reminded Emanuel that the casino's fate rests in his hands and that he shouldn't make too detailed of plans for the estimated revenue just yet. He urged the mayor to speak with state gaming board chairman Aaron Jaffe -- who's previously described the bill as "409 pages of garbage" -- about what he sees as the measure's serious regulatory shortcomings, the Chicago Sun-Times reports.
The Chicago Federation of Labor along with the Chicago and Cook County Building and Construction Trades Council also entered the ongoing debate over the gambling bill. They issued a joint statement in favor of the casino and the sorely-needed jobs it would bring the city, the Sun-Times added.
Chicago's proposed casino is one of five new Illinois casinos proposed as part of Senate Bill 744. All told, the state's gambling expansion proposal will introduce nearly 40,000 new gaming positions statewide.
The measure was put on a legislative hold by Senate President John Cullerton (D) after the state's General Assembly approved it earlier this year and has yet to arrive on Quinn's desk. The governor has, meanwhile, been meeting with both proponents and opponents of the bill.
Calling all HuffPost superfans!
Sign up for membership to become a founding member and help shape HuffPost's next chapter