In a historic Valentine's Day vote, the Illinois Senate passed a bill clearing the way for same-sex couples to be legally married in the Land of Lincoln.
The bill was approved by a vote of 34 to 21 Thursday afternoon following a vigorous debate between lawmakers who both supported and opposed the measure. Two lawmakers voted present. Only one Republican -- state Sen. Jason Barickman, of Champaign, joined a supermajority of Democrats in voting yes.
The two present votes were two Democrats: Patricia Van Pelt Watkins, who ran for Chicago Mayor in 2011, and Napoleon Harris, who last month abandoned a campaign for ex-U.S. Rep. Jesse Jackson Jr.'s seat in Congress. (How each member of the state Senate voted.)
If the bill is also approved by the state House of Representatives, Illinois will join Washington, D.C. and nine other U.S. marriage equality states. The state has had civil unions available for same-sex couples since June 2011.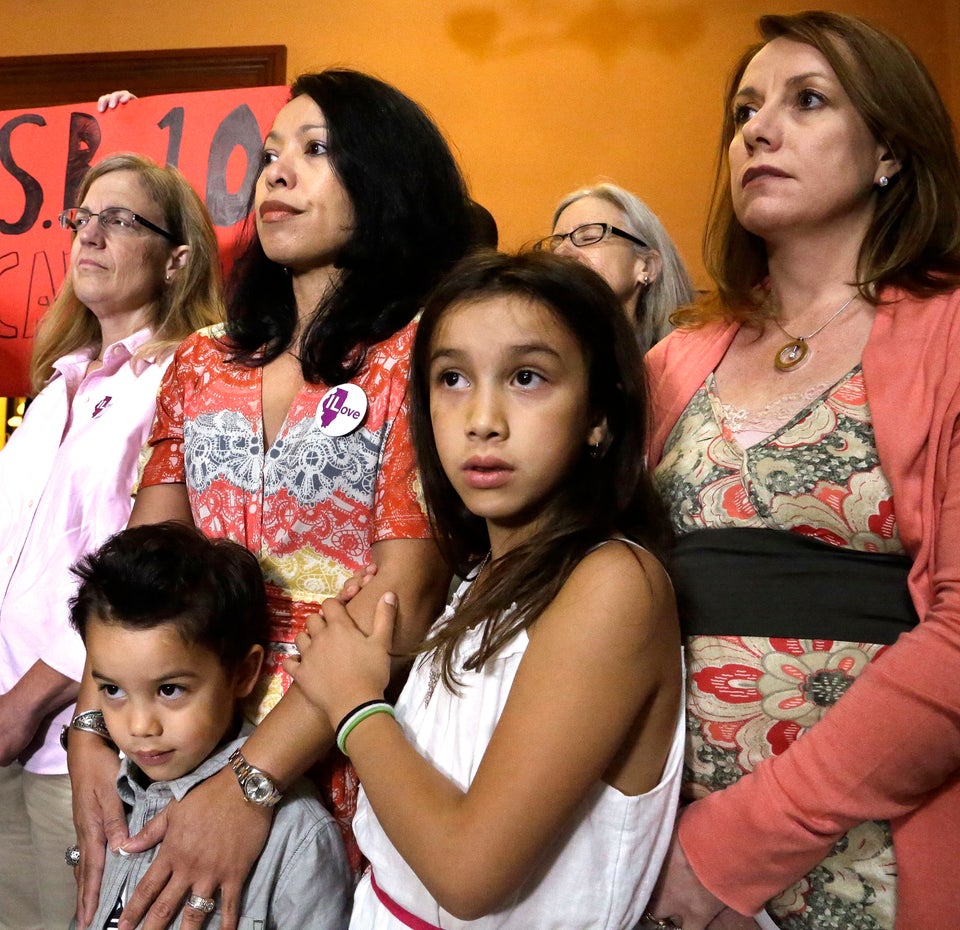 Marriage Equality In Illinois
Related
Popular in the Community