 Ford partially credited his support for the bill to the respect he has for marriage equality bill's lead sponsor, state Rep. Greg Harris, a Chicago Democrat.
"This will go down in history as an example of how to effect change in the world," Ford told the paper.
Ford is one member of the state House's Black Caucus, which has been extensively lobbied by advocates on both sides of the issue in recent months.
Harris has repeatedly stated in recent months he would not call for a vote on the bill in the House unless he was sure supporters had lined up the 60 votes they need for the measure's approval.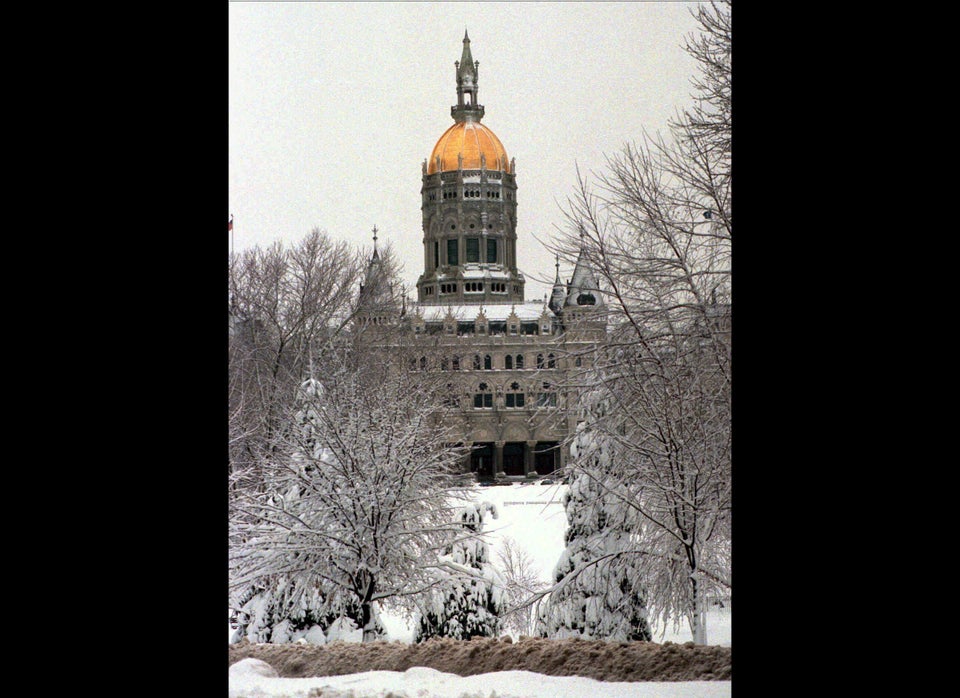 Gay Marriage In The United States
Popular in the Community