The fight for marriage equality in Illinois has nearly reached fever pitch as Springfield lawmakers are poised to start debating the issue as early as Wednesday night.
On Wednesday, advocates for same-sex marriage received a boost of support from several--and arguably disparate--camps, including a tinseltown celebrity, a GOP chairman and local black community leaders.
Jesse Tyler Ferguson, star of the ABC sitcom "Modern Family." appeared at a news conference Wednesday with Lt. Gov. Sheila Simon, reports NBC. The openly-gay actor attended the news conference with his fiance, who NBC reports Ferguson plans on marrying this year.
(Watch Jesse Tyler Ferguson's statement in the video below.)
"To look at marriage equality this way, to not accept everyone is an extremely bigoted opinion," said Ferguson.
"I think it's time for people to support this," Brady said.
"I think it's about time," said Rev. Dr. Richard Tolliver, rector of St. Edmund's Episcopal Church in Woodlawn. "Black voters support this."
Tolliver was among the signatories that included Cook County Board President Toni Preckwinkle, Chicago Urban League President and Board of Education member Andrea Zopp and Johnson Publishing Chief Executive Officer Desiree Rogers.
The looming vote has drawn marriage equality opponents as well.
"It is unfortunate for Cardinal George that he has chosen not to join the growing number of religious leaders and faithful lay people across Illinois--including many devout Catholics," said Rick Garcia, Director of the Equal Marriage Illinois Project and Senior Policy Advisor of The Civil Rights Agenda in a statement.
Garcia, who in the statement is identified as a practicing Catholic himself goes on to say "how the Church--or any faith--views marriage within it's own institution is one thing, but secular society treats marriage as a civil right."
The bill is expected to be introduced this week and debated before a new set of legislators is sworn in on Jan. 9.
Related
Before You Go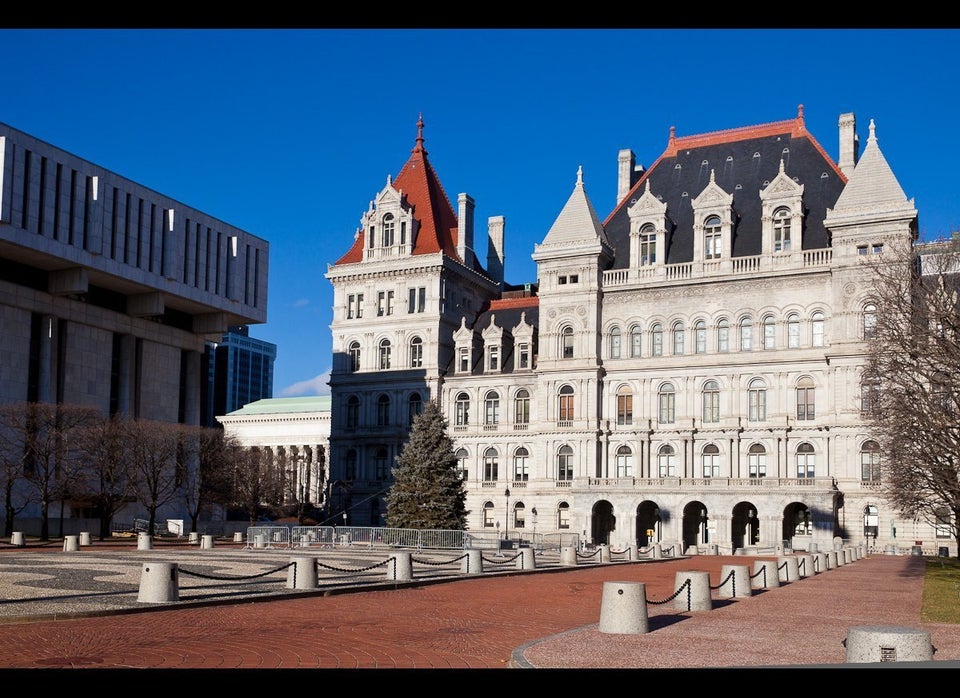 Gay Marriage In The United States
Popular in the Community