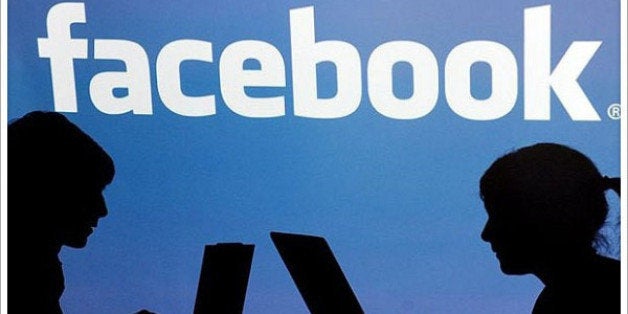 A barrage of news reports over the last week reported that Illinois students are now required to give schools the passwords to their social media accounts because of a new bill.
The panic was brought on after the Triad Community Unit School District No. 2 in southern Illinois notified parents in a letter, obtained by Motherboard, that their children may be requested to provide their passwords.
However, this is "clearly just a misinterpretation" of a new law enacted in the state, Ed Yohnka, spokesperson for the American Civil Liberties Union of Illinois, told The Huffington Post.
The bill in question, which took effect Jan. 1, expands a school's responsibility to prevent cyberbullying. It says that if cyberbullying is reported to the school, school administrators can investigate the claim even if the cyberbullying occurred outside of school hours and buildings.
In this way, the bill does extend schools' reach into students' online actions.
"We opposed the bill because we thought that the grant of authority, or invitation to investigate, was overly broad," Yohnka said.
However, Yohnka explained, state Rep. Laura Fine, who led the bill, made it very clear that the bill would not allow schools to require that students hand over social media passwords.
"The intention of the bill is just to help kids. We want to give them the best experience and the safest experience in schools," Fine told HuffPost.
Fine said she created the bill after speaking with parents and child psychologists about the effects of cyberbullying.
"We have kids who are bullied on Facebook, through text messages. It's happening on the weekend or at night, and they're scared to go to school the next day," Fine said. Parents told her that when they went to schools to get help, they were told that schools could not investigate bullying done outside of school.
Under the new bill, parents can bring screenshots or other proof of cyberbullying to school administrators, who can then investigate using their existing bullying policies.
"You can read the bill upside down and backwards; there is not one word about handing over a password," Fine told HuffPost.
In fact, a bill that took effect in Illinois Jan. 1, 2014, made it was unlawful for a school to request or require a student or parent to provide the school with social media passwords.
"I think there's some misinformation about [the new bill], because that's been on the books for over a year," Brian Schwartz, general counsel for the Illinois Principals Association, told HuffPost.
Last year's password bill says that the unlawfulness of requesting passwords does not apply when a school "has reasonable cause to believe that a student's account on a social networking website contains evidence that the student has violated a school disciplinary rule or policy."
But this is not a broad exception. A school could only request passwords if there is ample evidence of a school rule being violated -- such as a football player drinking alcohol. Moreover, students weren't required to provide the passwords -- schools were simply allowed to request them under these circumstances.
"We've advised our members that it's really something that should only be used in very dire circumstances, if ever," Schwartz said.
In a press release obtained by HuffPost, the Triad School District clarified that it was not requiring students to hand over their passwords. Rather, it was notifying parents in case the rare circumstances arose. It noted that it had not yet had occasion to request a password.
"Certain media reports have taken the letter out of context and created an unnecessary controversy," the press release states.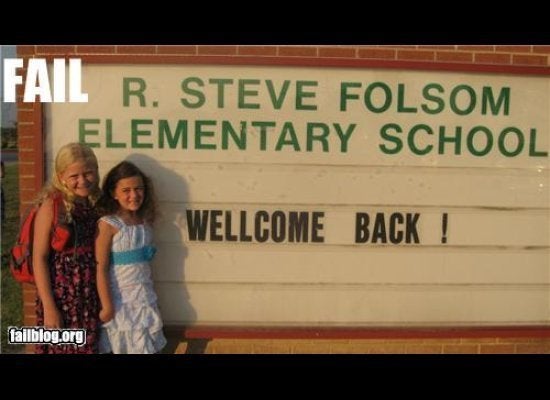 Back To School FAILS
Popular in the Community