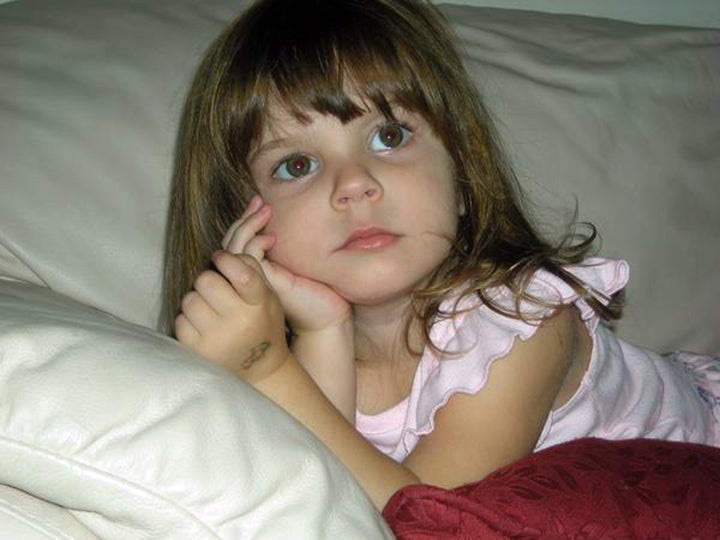 On the heels of the highly publicized Casey Anthony trial earlier this summer, state legislatures throughout the country have moved toward creating laws that would increase punishments for parents who conceal or fail to report a child's disappearance within a reasonable amount of time, their own variations on the so-called "Caylee's Law."
Illinois now joins states including Florida, Maryland, Alabama, Colorado, California, Wisconsin and a number of others who have called for such laws. Sixteen states introduced their variations on the law within a week of the announcement of Anthony's verdict on July 5.
As the Herald & Review reports, House Bill 3799, introduced in late July by state Rep. Karen May (D-Highwood), would punish parents or legal guardians who fail to report a child under 13 years of age as missing within a 24 hour period with a Class 4 felony. House Bill 3800, filed Aug. 4 by state Rep. Jim Sacia (R-Freeport) is practically identical to May's proposal, though it adds a Class 4 felony punishment for a parent or legal guardian who fails to report the believed death of a child under 18 years of age under their care. Finally, House Bill 3801, also filed Aug. 4 by Thomas Holbrook (D-Belleville), contains all the content of the previous two proposals, plus an "act of God, act of war" clause.
Holbrook's bill, as of Tuesday, has thus far gained the most traction, attracting nine co-sponsors to date.
Among those Illinois lawmakers who have taken action on the proposals are Rep. David Leitch (R-Peoria), a co-sponsor of Sacia's bill. According to the Herald & Review, Leitch received some 400 emails from constituents asking him to take action after Anthony was found not guilty in the death of her daughter.
"There is a groundswell of anger over the tragedy," Leitch told the Herald & Review. "We need to be sure to craft something that works and makes sense."
"Instead maybe what we ought to do is really encourage parents to do the right thing and be good parents," Barickman added to WJBC.
The Illinois law could come up for a vote sometime after General Assembly reconvenes in October.
Huffington Post reporter Radley Balko last month wrote that such hasty, emotion-driven efforts to create laws are, often, "a bad way to make public policy" in a piece critical of both the one-hour and 24-hour rules contained in the majority of the state level proposals. Balko continued:
"The law and the attention it attracts could also cause problems of overcompliance. How many parents will notify the authorities with false reports within an hour or two, out of fear of becoming suspects? How many such calls and wasted police resources on false alarms will it take before police grow jaded and begin taking note of missing child reports, but don't bother investigating them until much later? ... It isn't difficult to come up with other scenarios where innocent people may get ensnared in Caylee's Law."
Calling all HuffPost superfans!
Sign up for membership to become a founding member and help shape HuffPost's next chapter