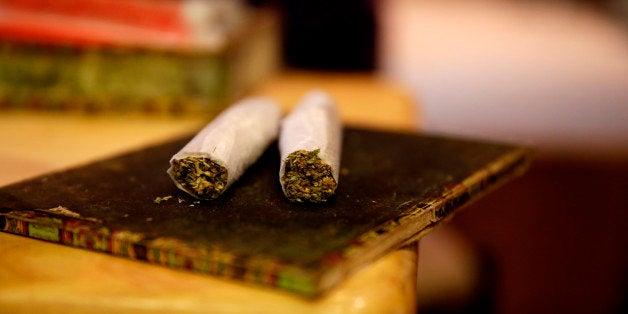 The Illinois Senate approved a bill Thursday that would remove criminal penalties for the possession of small amounts of marijuana. The bill has already passed in the state House and now heads to the desk of Republican Gov. Bruce Rauner, where it could become law with his signature.
House Bill 218 makes possession of up to 15 grams of marijuana for personal use a violation of civil law, punishable by a fine of up to $125. The civil offense would no longer include jail time, and would be automatically expunged to prevent the violation from being added to the individual's permanent criminal record.
State Sen. Michael Noland (D) introduced the bill in the Senate, and state Rep. Kelly Cassidy (D) introduced it in the House.
"Serious criminal penalties should be reserved for individuals who commit serious crimes," Cassidy said in a statement. "The possibility of jail time should not even be on the table when it comes to simple marijuana possession. Criminalizing people for marijuana possession is not a good use of our state's limited law enforcement resources."
Under current Illinois law, simple possession of about 2 grams of marijuana is considered a misdemeanor and punishable by up to 30 days in jail and/or a $1,500 fine. Possession of 10 to 30 grams, in contrast, is a felony and can come with a year in jail and/or a fine. Many local jurisdictions in the state have already adopted measures to reduce penalties for simple possession.
Current marijuana laws in Illinois have a disproportionate impact on African-Americans. Despite similar rates of marijuana use, blacks are over seven times more likely to be arrested for marijuana possession than whites in the state, according to a recent American Civil Liberties Union study.
If Rauner signs the bill, Illinois would join 19 other states and the District of Columbia, which have already decriminalized small amounts of marijuana. Rauner hasn't specifically endorsed the bill, but has said he wants to reduce the number of adults and juveniles sent to prison in the state.
"We hope Gov. Rauner will sign this important and broadly supported legislation," said Chris Lindsey, a legislative analyst for the Marijuana Policy Project. "This is a sensible alternative to Illinois's needlessly complicated and draconian marijuana possession laws. It's time to stop destroying people's lives over possession of a substance that is undeniably less harmful than alcohol."
Support HuffPost
The Stakes Have Never Been Higher
Before You Go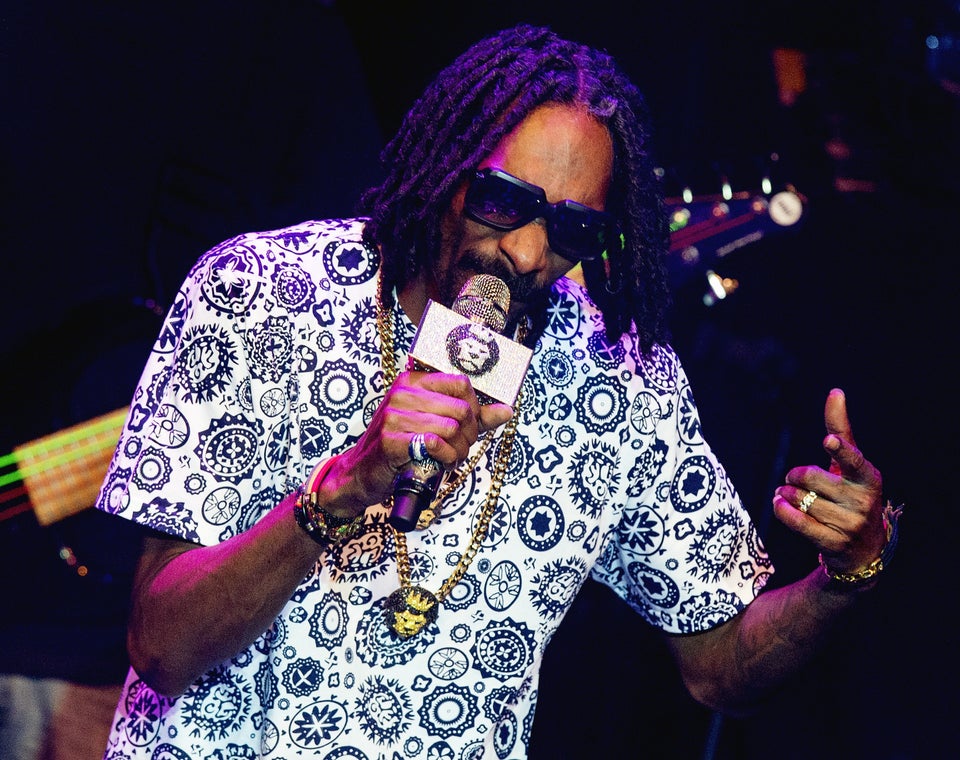 Top 50 Most Influential Marijuana Users
Popular in the Community