After years of close calls, state Rep. Lou Lang is confident he may finally have enough votes to pass a bill he has long championed -- one that would make medical marijuana legal in Illinois -- but that vote won't happen this week.
According to the Associated Press, Lang will wait until next week to call a vote on the matter, because "a whole bunch" of the votes he is counting on are "wavering."
Historically, Lang has something in common with Charlie Brown and his football when it comes to his efforts to bring legal medical marijuana to the Prairie State.
"I ran down the roll call about 10 times just today," Lang said in the AP Tuesday. "It's hovering around 60. I could be a couple short. I could be a few over."
The bill's passage would make Illinois the nation's second most populous state to legalize medical marijuana, Reuters reports.
Related
Before You Go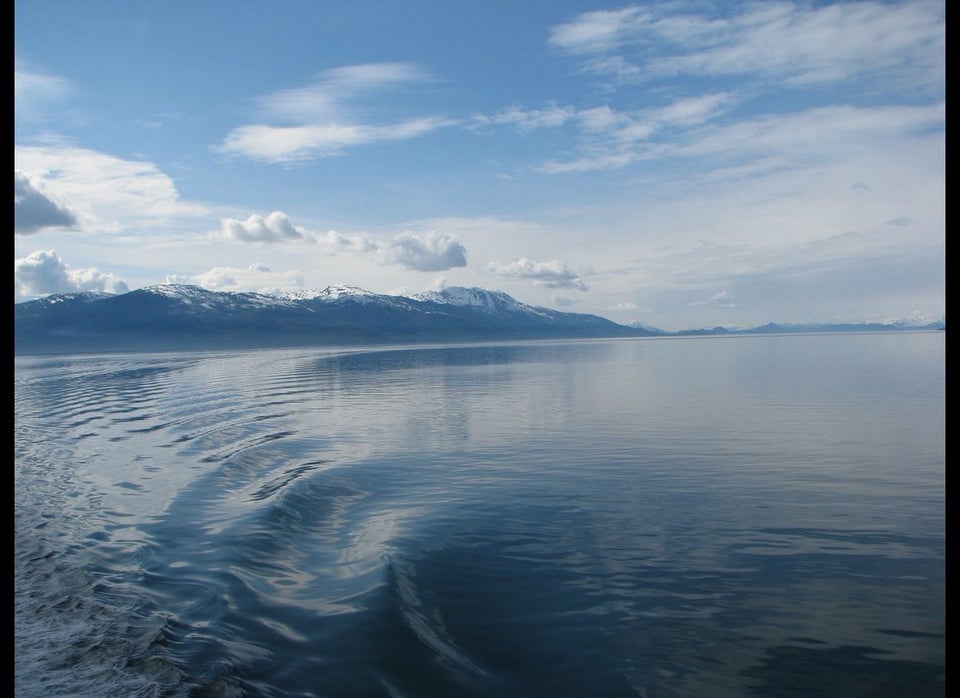 Legal Marijuana Across The U.S.
Popular in the Community