 A poll released Thursday suggests an overwhelming majority of Illinois voters support the legalization of medical marijuana in the land of Lincoln.
Per a poll conducted by the Paul Simon Public Policy Institute, 40 percent of respondents said they strongly favored legal medical marijuana and another 23 percent simply favored it, the Capitol Fax blog reported. On the other side of the issue, 25.3 percent of respondents strongly opposed legal medical pot. The poll had a margin of error of 4 percentage points.
Lang has wound up several times to get a medical marijuana bill passed in the legislature, narrowly missing the number of required votes each time. The bill was already approved in the state Senate in 2010, but it's the House that has continued to block legislation from moving forward and force supportive lawmakers to make the proposal more strict.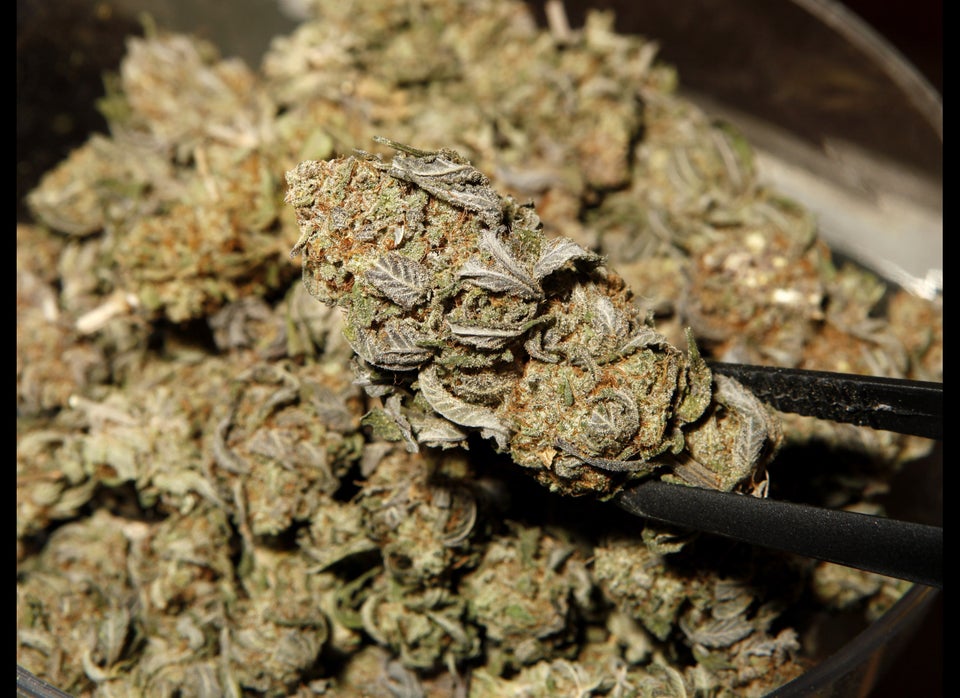 16 Facts About Marijuana And The U.S. Economy
Popular in the Community