 After years of delays and narrow-misses, might the Illinois state legislature finally be ready to legalize medical marijuana in the land of Lincoln.
Eighteen other states plus Washington, D.C. have already legalized the use of marijuana by individuals with particular medical conditions, such as HIV/AIDS, cancer or multiple sclerosis. And Lang's proposal -- House Bill 1 -- has even tighter regulations than those of past failed iterations which at the time were already the most strictly-written in the country.
As a part of a four-year trial outlined in the bill, approved marijuana users would get a special ID card allowing them to buy limited amounts of the drug from one of 66 state-licensed dispensaries.
Related
Before You Go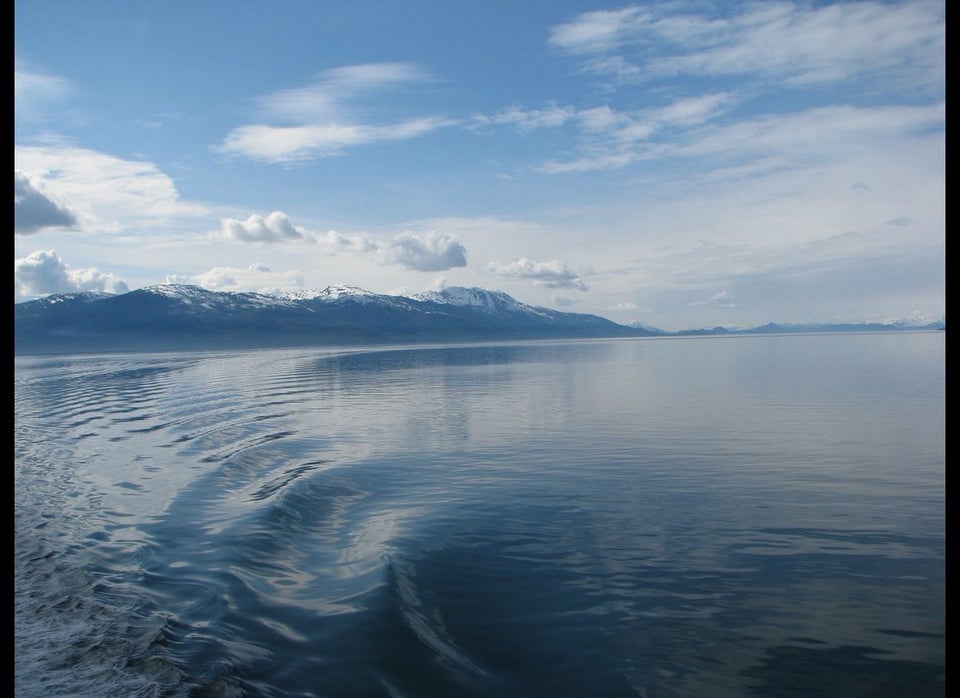 Legal Marijuana Across The U.S.
Popular in the Community