 Illinois on Friday took one more big step toward becoming the 19th state to legalize medical marijuana.
The legislation would establish a four-year pilot program during which individuals with serious diseases including cancer, HIV and multiple sclerosis would be able to get a special ID card allowing them to buy limited amounts -- up to two-and-a-half ounces -- of medical marijuana from one of 60 state-licensed dispensaries.
Dan Riffle, deputy director of government relations for the Marijuana Policy Project, said in a statement that they are hopeful Gov. Quinn will sign the bill into law, describing it as "a no-brainer."
"Marijuana has proven medical benefits, regulating it works, and there is broad public and legislative support for doing it," Riffle said.
Related
Before You Go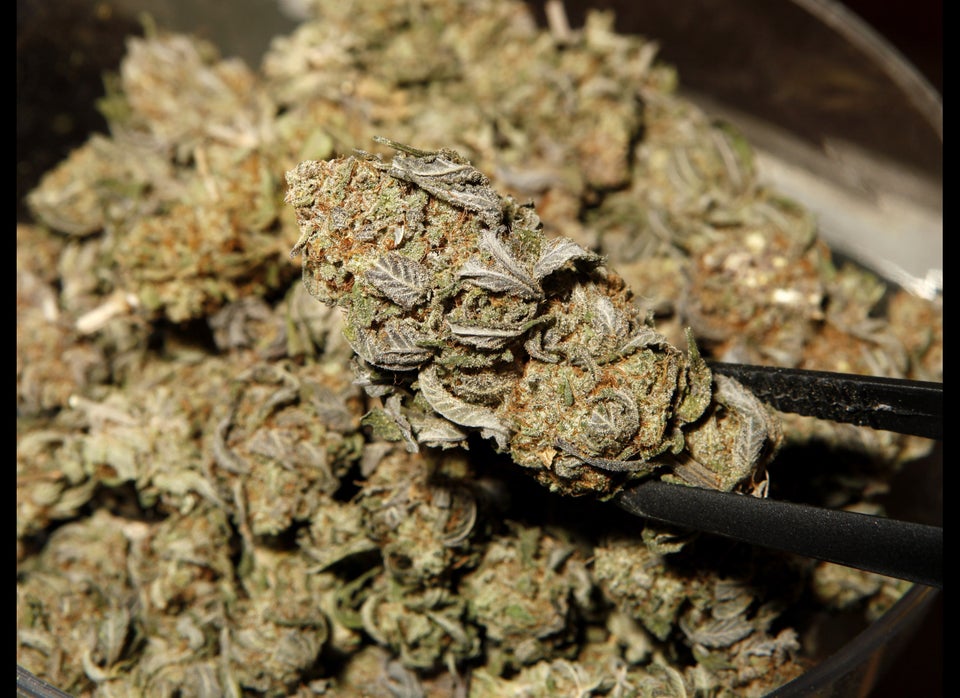 14 Reasons Why Marijuana Is Good For The Economy
Popular in the Community