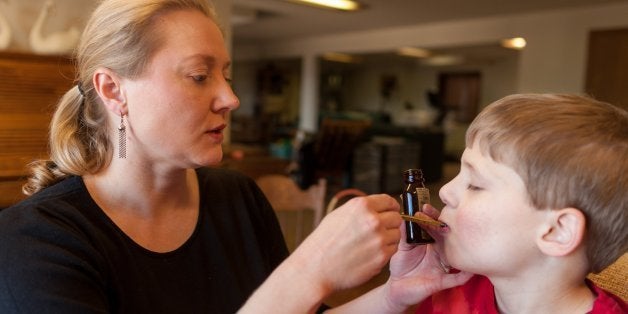 Illinois lawmakers advanced a bill Wednesday that would qualify minors with epilepsy to be treated with medical marijuana.
Martinez's bill would allow epileptic minors to be treated with the marijuana derivative known as Cannabidiol (CBD) oil. The oil, which is usually administered to minors via drops under the tongue, has low levels of THC, the compound that produces a high.
"They never told me you could die when you have a seizure," Kotwoski said. "It's a difficult circumstance because you completely lose control. When you wake up, you don't know where you are; you can't speak. It's kind of like a stroke."
Sen. Mike Jacobs (D-East Moline) urged lawmakers to focus on the fact that medical marijuana is effective at reducing seizures.
"God grows this drug," Jacobs said, according to the Sun-Times. "It grows from a seed, like corn. I look forward the day in my community where we can not only harvest it but build machines to harvest it."
The bill now moves to the Illinois House for consideration.
Before You Go
Insomnia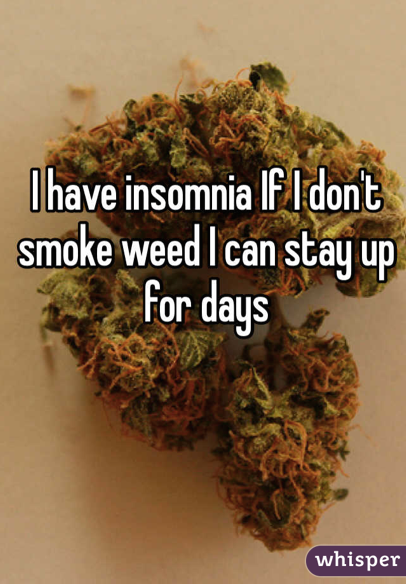 Cancer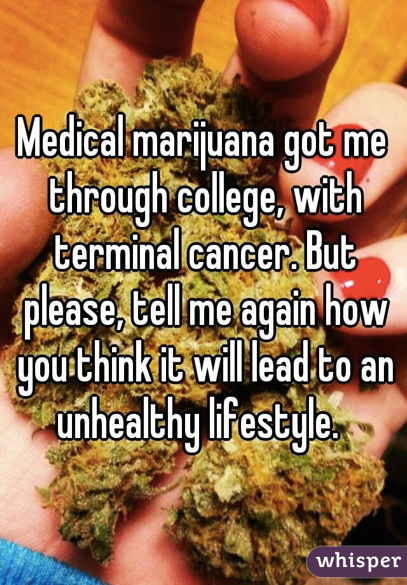 Stress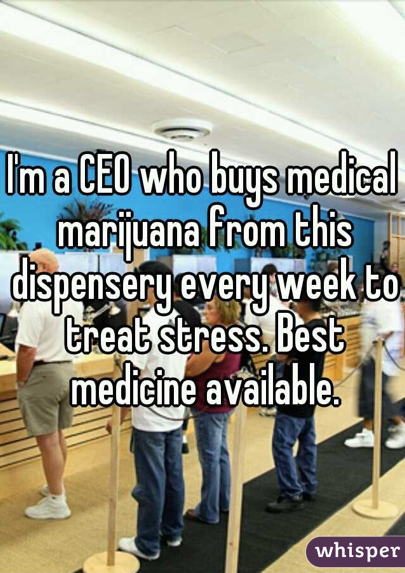 Epilepsy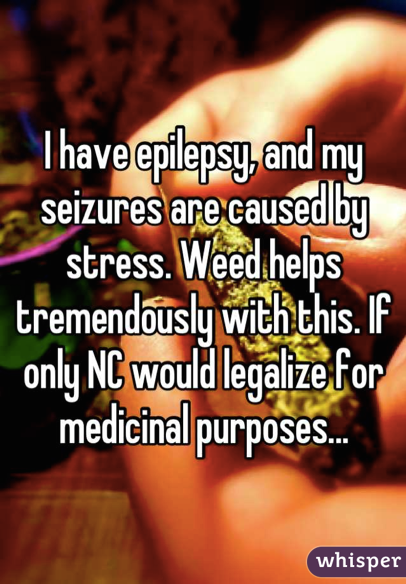 Depression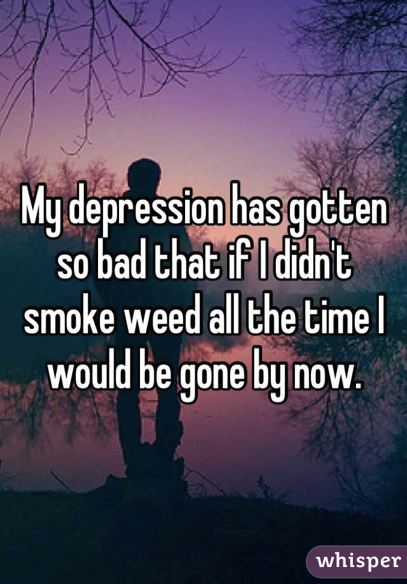 Several ailments, post-cancer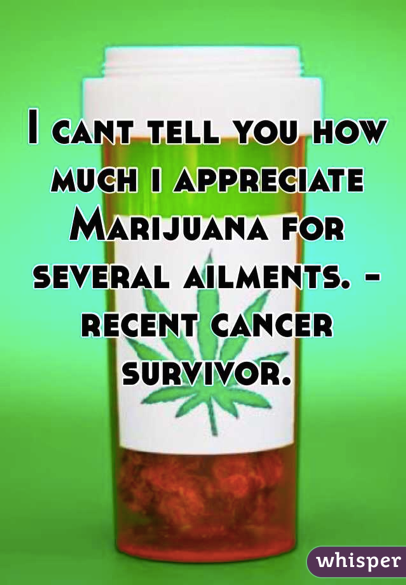 ADD and anxiety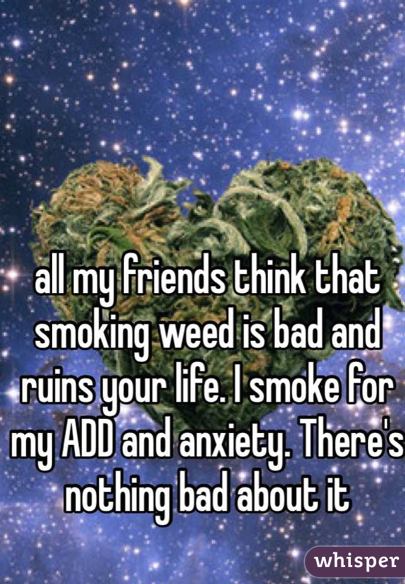 Cancer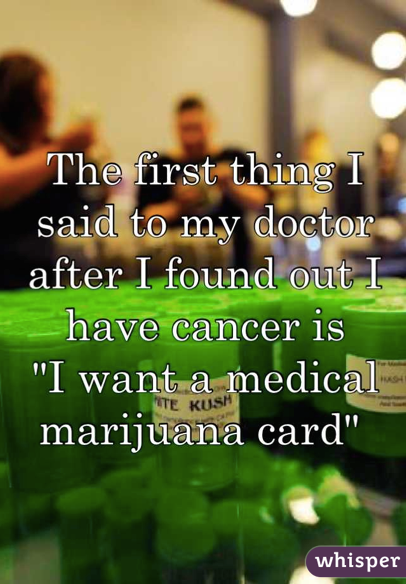 Bipolar disorder, anxiety and depression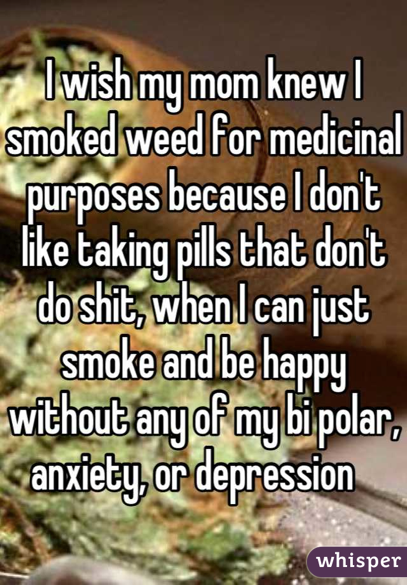 Cancer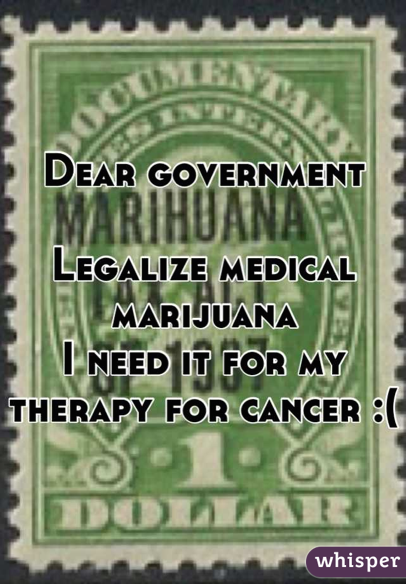 Back pain and insomnia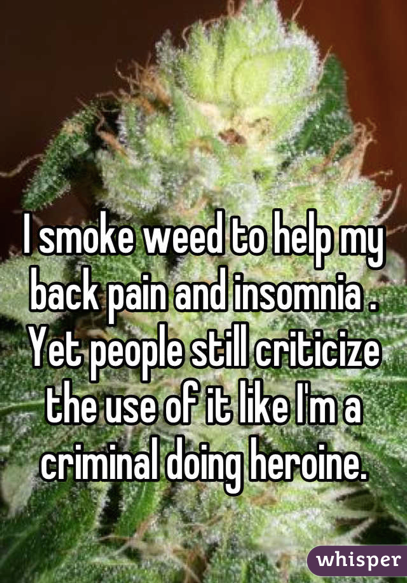 Panic attacks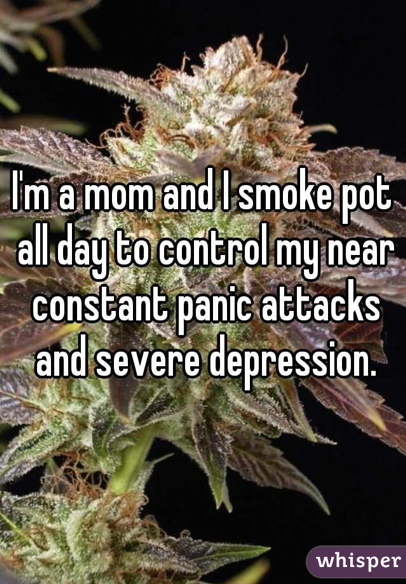 General health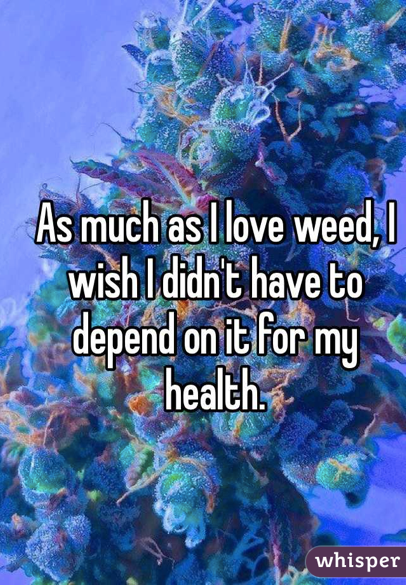 Popular in the Community