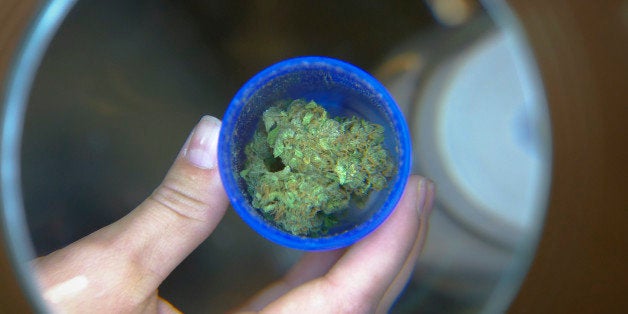 That doesn't necessarily mean, however, that Illinois residents can legally mix the two. Federal law still bars gun ownership to anyone who uses marijuana or other controlled substances.
"Under federal law, anyone who is using marijuana, regardless of whether his or her state has passed legislation authorizing marijuana use... is considered an unlawful user," Thomas Ahern, a spokesman for the Bureau of Alcohol, Tobacco, Firearms and Explosives, told the Chicago Sun-Times.
The newly-filed rules not only allow approved medical cannabis use for gun owners, they also make it cheaper for prospective patients. Regulators dropped a medical marijuana registry free from $150 to $100; veterans and people with disabilities would only pay $50.
The Chicago Tribune reports prospective business owners were less enthused by the new rules, which come with high fee requirements to run a dispensary or cultivation house. Grow house owners will be required to pay a non-refundable $5,000 application fee, and the the liquid assets required to open a grow center doubled from $250,000 to $500,000.
The rules now go to the Joint Committee on Administrative Rules, where the rules will be reviewed and approved after a 45-day period to solicit the public's comments and suggestions.
Before You Go
Strains of Kaboom and Blue Mystic!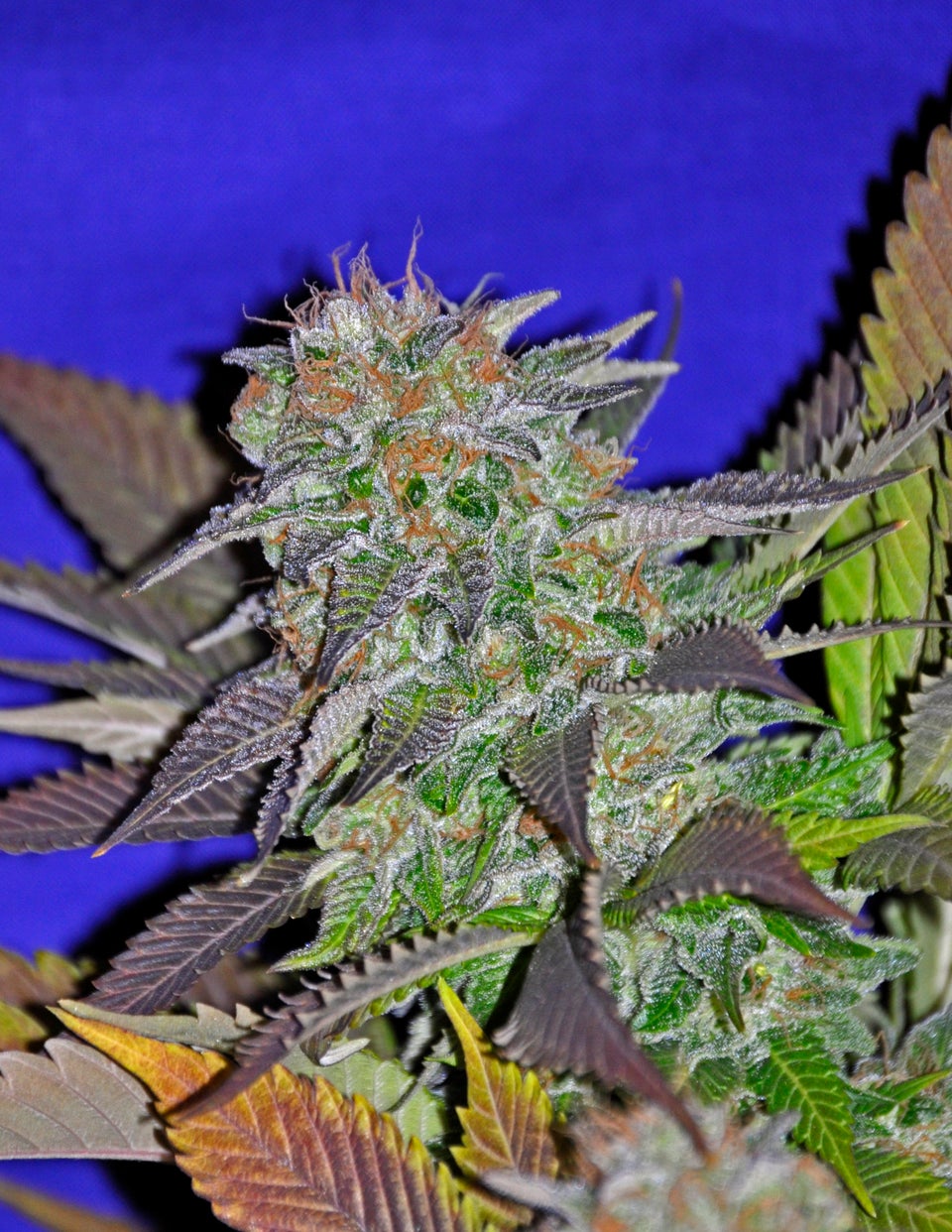 Nothern Lights Natural Rx
The Ominously-Named 'Death Star' Strain!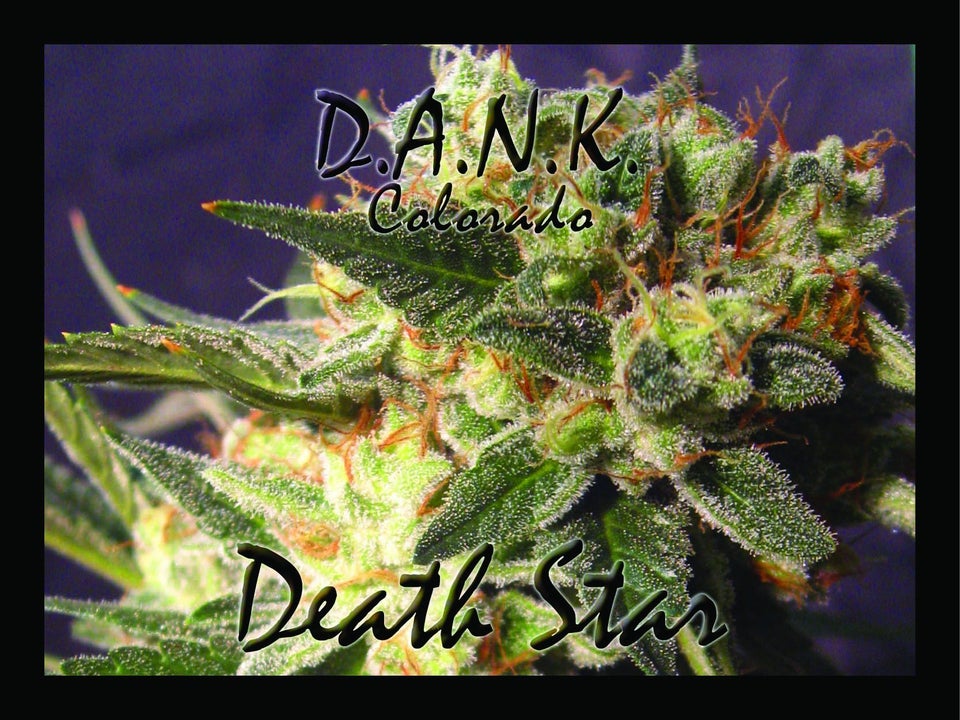 And Blue Daddy and Mr. Pink Too!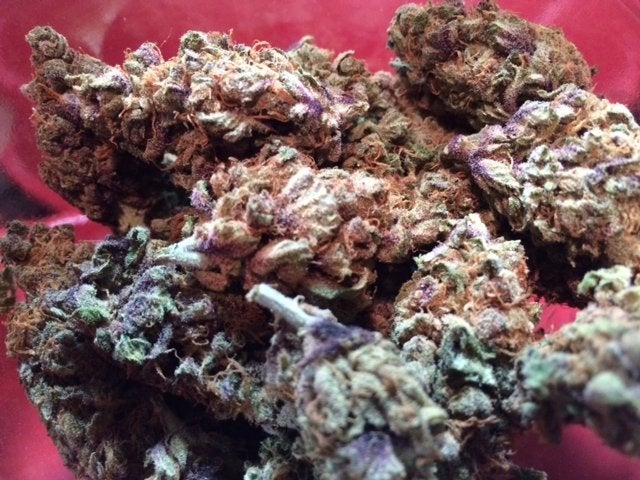 'Euphoric' Cannabis Concentrate!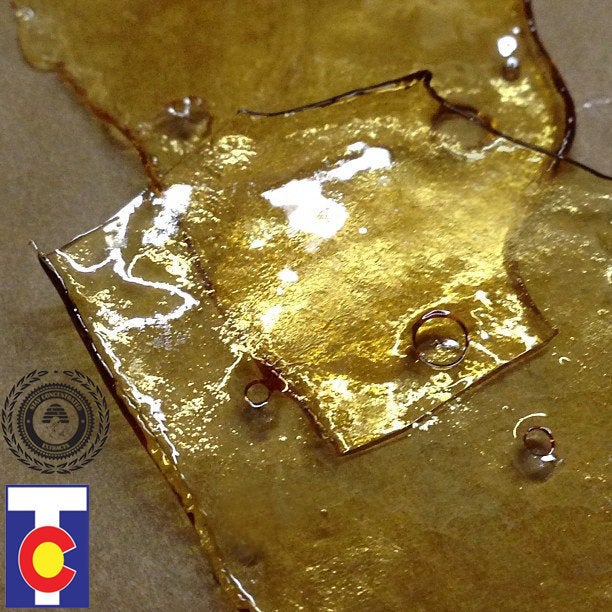 Blue Kudu Chocolate!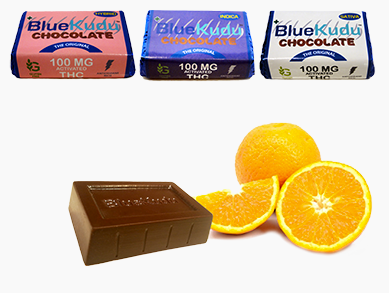 Pop Rocks Candy Bars!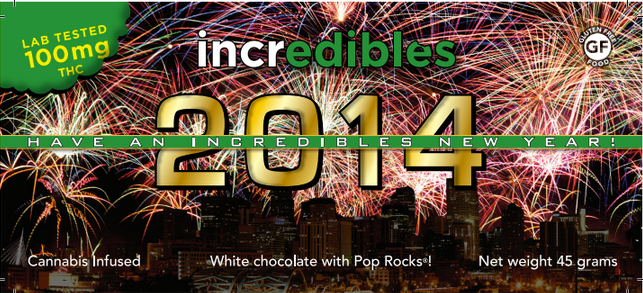 Weed Flowers!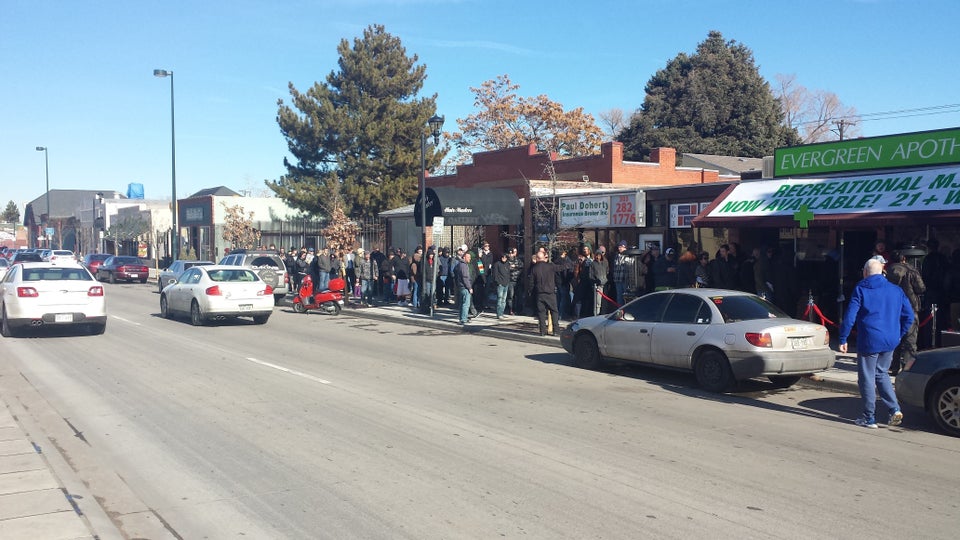 Weed Sodas!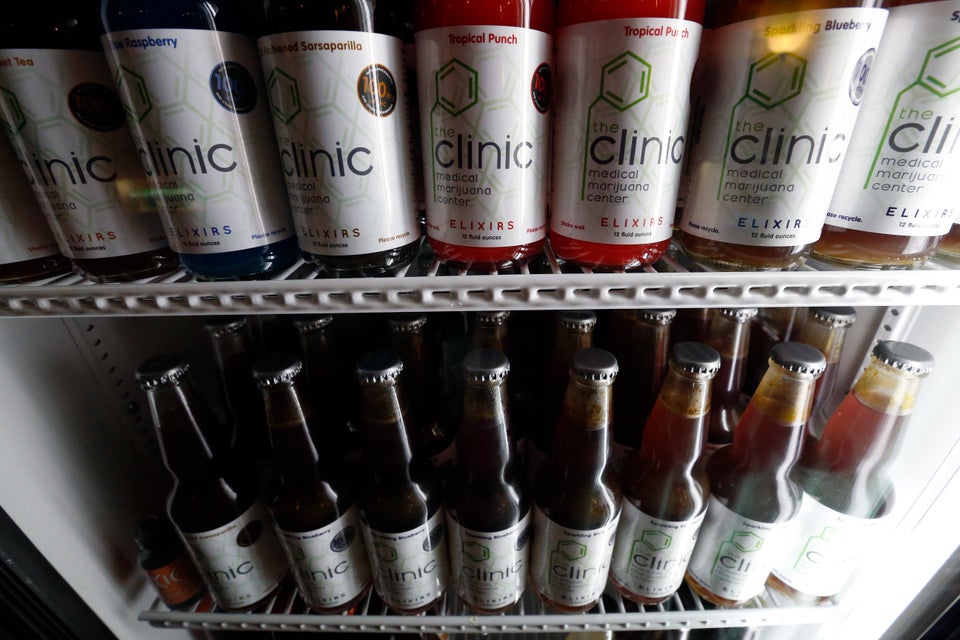 Something Called a TKO Bar, Whatever That Is!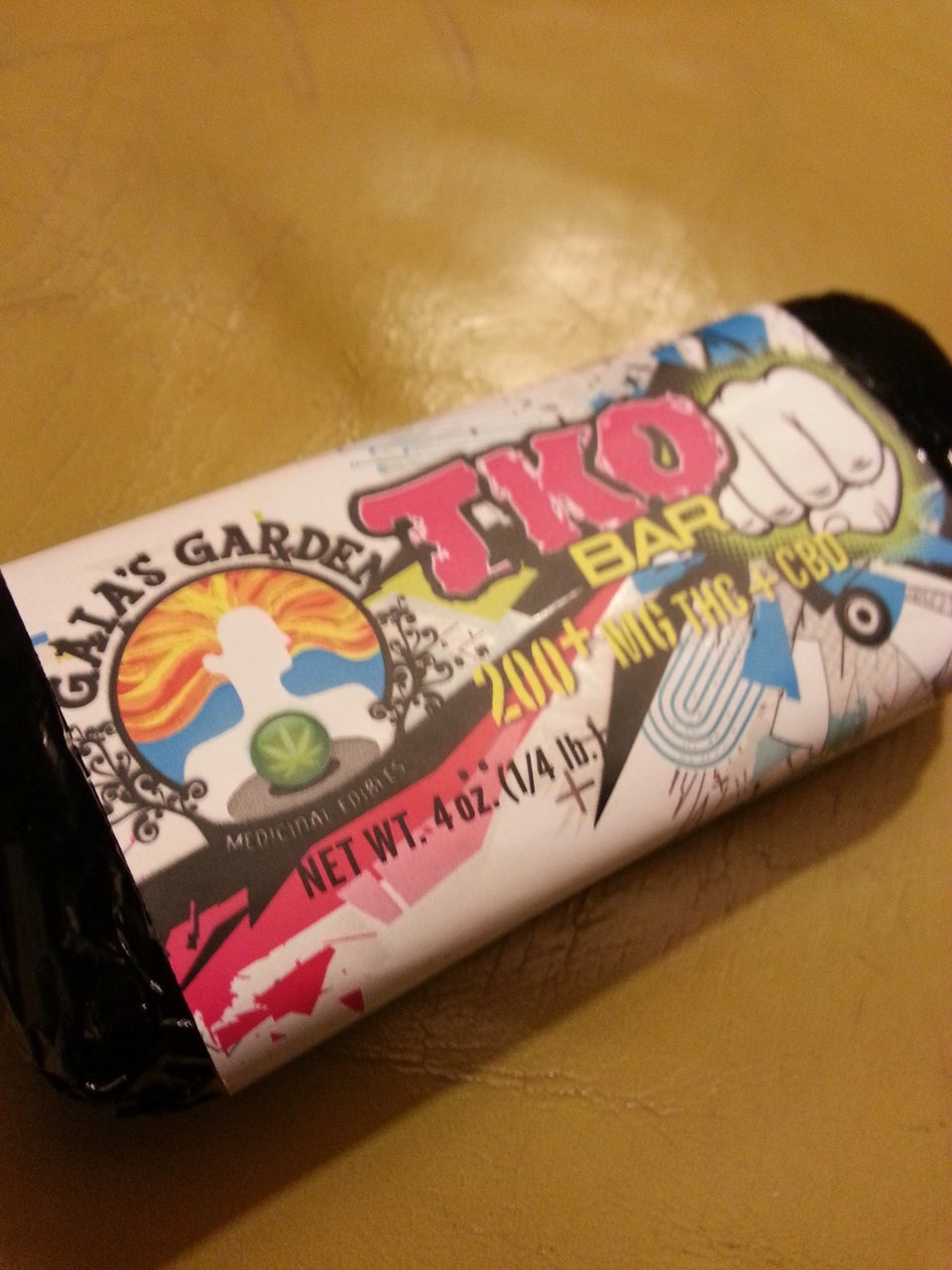 Here's What A Weed Menu Looks LIke!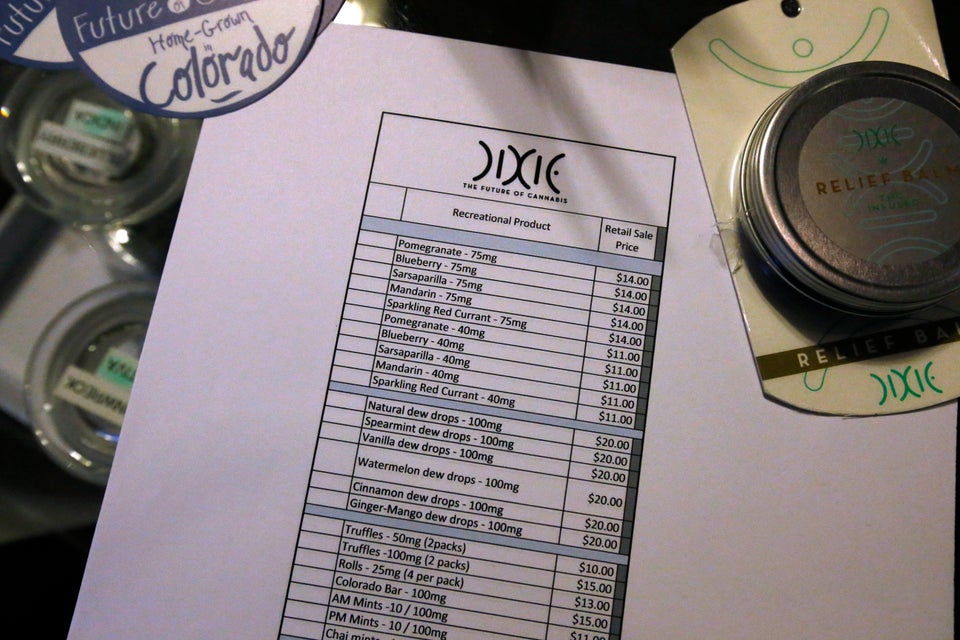 And Some Normal Bagged Weed!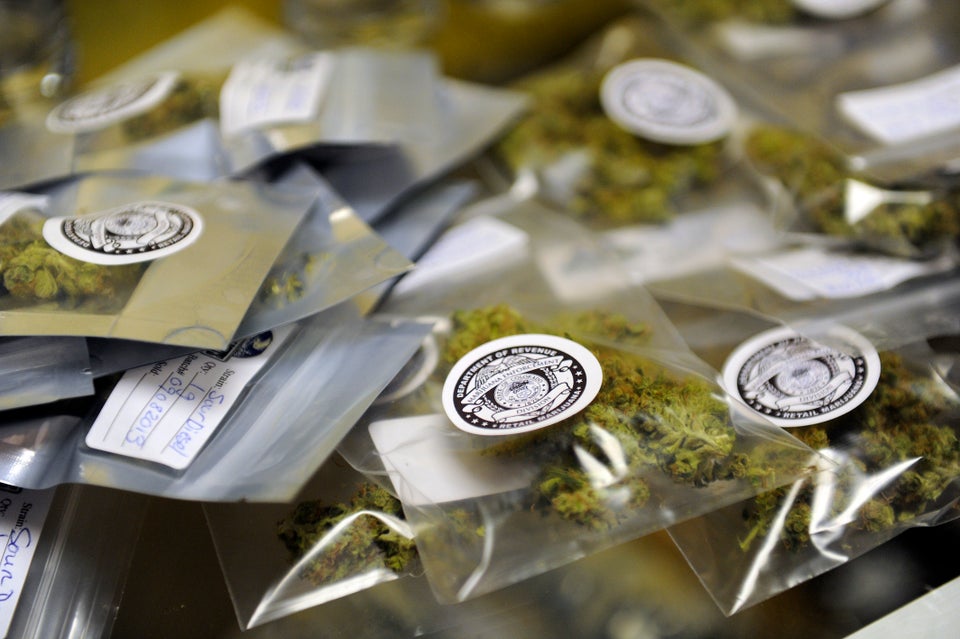 Seth McConnell/The Denver Post via Getty Images)
And Of Course, Just Plain, Old Weed Cigarettes!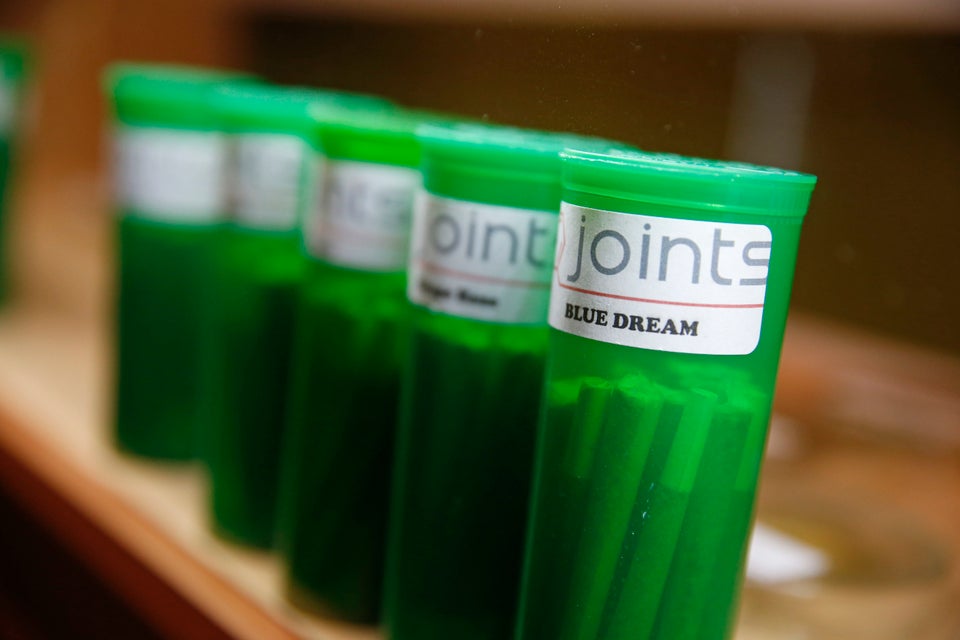 Popular in the Community