 Hope sparked for Illinois' would-be medical marijuana users after a state House panel approved a measure to legalize the use of weed in medical cases on Wednesday.
This time, however, the bill's sponsor, Democratic Rep. Lou Lang of Skokie, claimed he's optimistic. This version, filed as House Bill 1, has even tighter regulations than those of past failed iterations which at the time were the most strictly-written in the country.
"We wanted to make it as tight and as highly regulated as possible, (and) we could to give this a try for four years so we can convince members of the General Assembly that it should be a permanent program," Lang said.
In a Wednesday statement, Dan Riffle, deputy director of government relations for the Marijuana Policy Project, applauded the House panel's move.
"Seriously ill people who receive significant relief from their use of marijuana should not be treated like criminals," Riffle said. "If their doctors believe treating their conditions with medical marijuana will improve the quality of their lives, they should not have to risk being arrested and prosecuted."
Related
Before You Go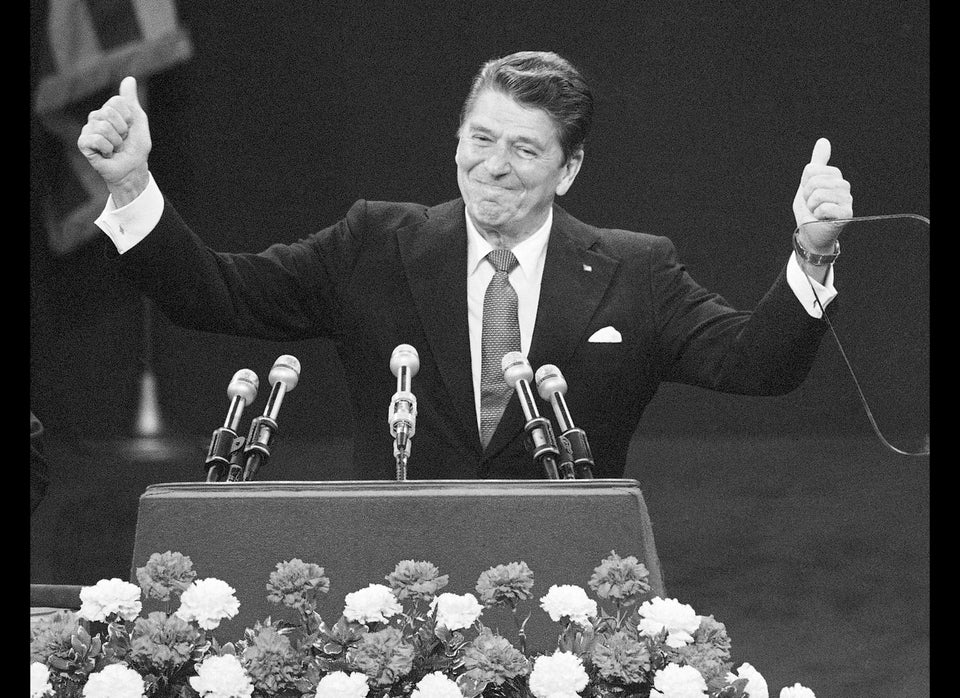 Pot In Chicago: A Timeline
Popular in the Community