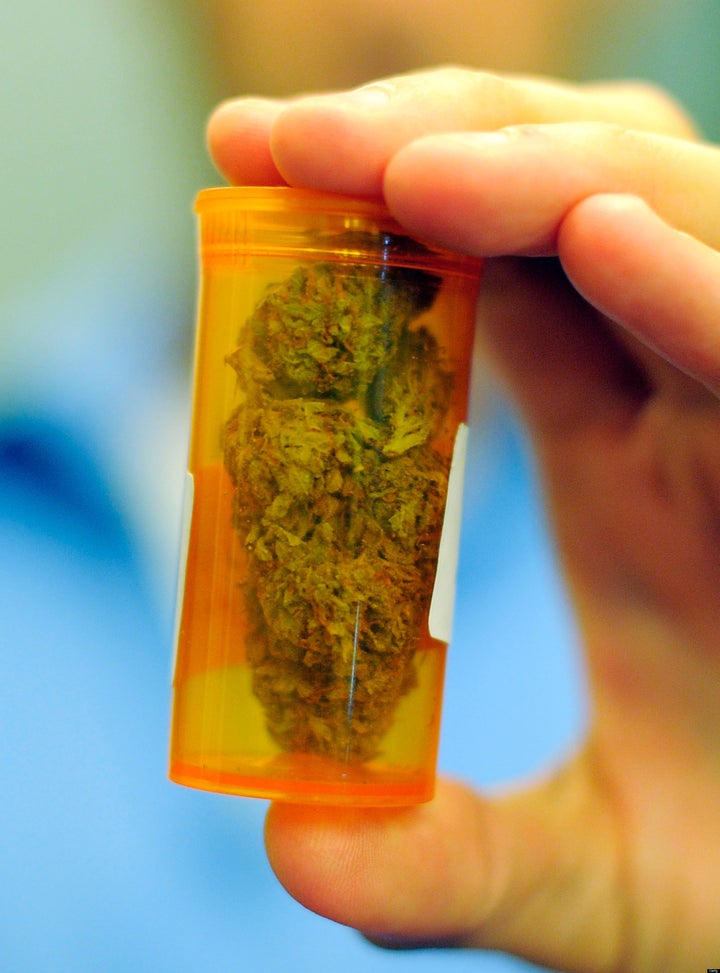 One piece of legislation, however, came up just short. After passing in the State Senate in 2009, a measure to legalize medical marijuana in Illinois failed in the House by a vote of 59-53 in December of 2010.
But an unexpected change of heart by a Republican leader in that chamber has given the measure a sudden breath of new life.
House Minority Leader Tom Cross announced last week that he would support legalization, after speaking with a number of people who use medical marijuana -- including a disabled veteran, FOX Chicago reports.
State Representative Lou Lang, the sponsor of HB 30, was excited by the news. "The best prospects for passing this bill now comes because we have cooperation from the other side of the aisle," said Lang, according to the Illinois Observer.
In an editorial in the Chicago Tribune, the executive director of the Illinois Family Institute railed against Cross's decision. From the David E. Smith column:
House Republican Leader Tom Cross recently announced that he now supports HB 30, the medical marijuana legalization bill. This is very disconcerting. ...

Should state lawmakers ignore the many warnings by federal authorities like the National Institute on Drug Abuse and the Drug Enforcement Agency? Should lawmakers ignore the law enforcement community objections, including the Illinois Association of Chiefs of Police and Illinois Sheriffs' Association, among others? ...

Medical marijuana is bad policy, bad for families, bad for society, and will cost the state more money for drug rehab.

In fact, as reported during the bill's consideration last year, medical experts suggest that marijuana could serve as a safer and significantly less addictive alternative to pain killers like Vicodin and Oxycontin. Many chronic pain sufferers rely on these drugs, which can be lethal if overdosed.
"The medical profession has no controversy on this, to speak of," Illinois Public Health Advocate Dr. Quentin Young told WBBM at the time.
Cross's vote alone doesn't guarantee passage for the bill, but if he can bring along members of his House Republican caucus, HB 30 could well see passage under the current legislature.
As written, the measure limits to two ounces the amount of usable marijuana a person can possess; allows for its use only among sufferers of debilitating illnesses like Crohn's or multiple sclerosis; and prevents users from driving within 12 hours of smoking.
Popular in the Community