The incident occurred at Jay Stream Middle School in the town of Carol Stream during an eighth-grade social studies class. When interviewed by local news outlet WMAQ, student Mea Thompson, who is of Jamaican descent, said they asked the teacher not to call them African-American since none of them are from Africa.
"She said, 'It's the politically correct term.' Then she said, 'Well, back then you guys would be considered the N-word,'" Thompson said, recalling the exchange. "We were so shocked and we were like, 'What? Excuse me? That's not correct to call us that.' She was like, 'Well, back then that's what African-Americans were called.'"
The teacher allegedly used the N-word several times over the 80-minute class period.
"After the shock and hurt, I'm angry," Thompson's mother, Shayna, said. "It's a new world, and the people of the past that still hang onto hatred and bigotry don't belong in this world anymore."
When reached for comment, the District Superintendent William Shields said the events in the classroom are still unclear, but said the teacher would not be returning to the school.
"We're finding that an awful lot of the accounts on the specific words and actions are extremely inconsistent, so it's very hard to judge this situation," Shields told The Huffington Post. "We're proud of the kids. We want them to be able to come to administrators and teachers to speak about issues of not feeling safe or secure. That being said ... we're not having the substitute back because the substitute attempted to teach a lesson outside the curriculum, which we didn't authorize."
WMAQ readers took to the comments section to weigh in on the story.
"What justifies the use of the N-word in a classroom, regardless what takes place on TV or on the radio?" wrote one.
"What does the history of the N-word have to do with a child requesting to not be categorized in a certain way?" asked another. "She is Jamaican, not African-American."
Before You Go
Ice Cream Scoop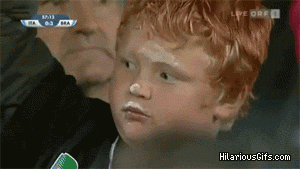 Traffic Light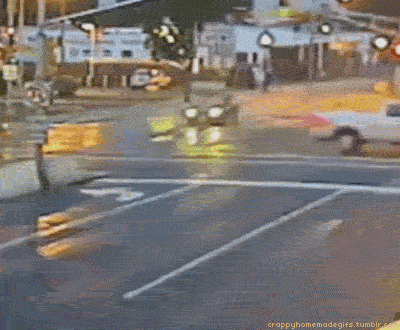 Super Soaker Water Gun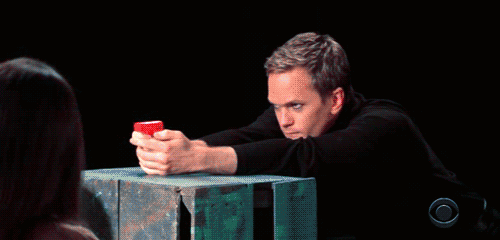 The Potato Chip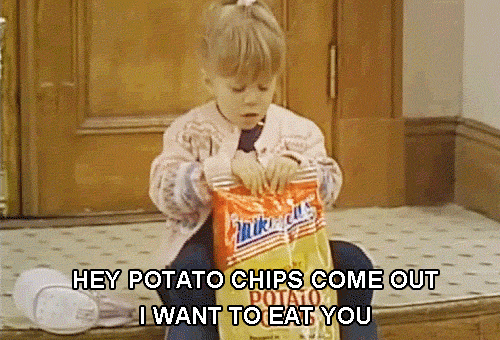 Open Heart Surgery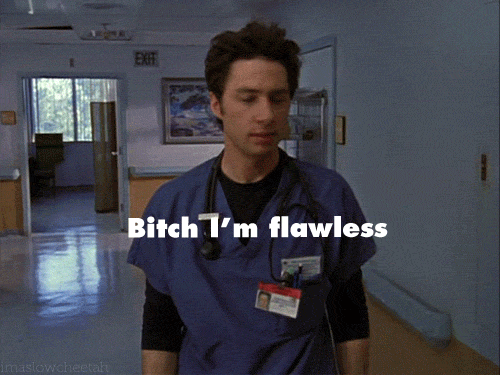 The Light Bulb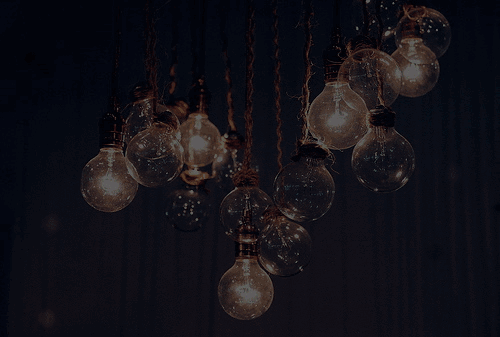 The Dougie