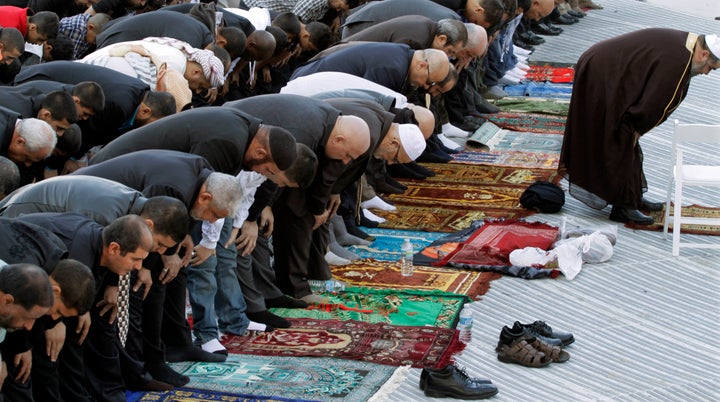 According to data released this week, while no longer the nation's most religiously diverse state, Illinois is now home to the second-highest number of different religious faiths.
The findings were outlined in the decennial 2012 Religious Congregations and Membership Study, released Tuesday during a Chicago conference. Pennsylvania, home to 184 different religious traditions, outpaced Illinois as the nation's most religiously diverse.
Ahlam Jbara, interim executive director of the Council of Islamic Organizations of Greater Chicago, told the Tribune that the findings provide "real data in our community which we really haven't been able to show" when it comes to how Muslims contribute to the state.
According to the report, Mormons are the fastest-growing religious group in 26 states and have reported 2 million new adherents in 295 counties over the past decade. Muslims have gained 1 million new adherents in 197 counties -- up from 1 million in 2000 to 2.6 million in 2010.
Growth in the American Muslim population is due to a number of factors, according to researchers, including growth in suburban areas, an increased willingness by Muslims in the States to stand and be counted, and more mosques being built to serve more worshippers.
Popular in the Community