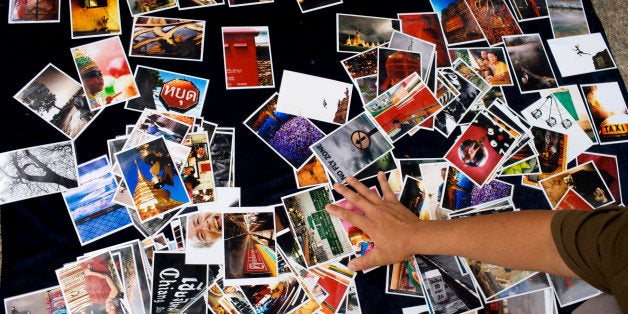 "It's extortion, it's wrong and it's a growing problem," Hastings said in a statement. "Unfortunately, this happens daily to unsuspecting people who often times use technology without fully realizing the consequences."
The posting of so-called "revenge porn" or "involuntary porn" is done so without the subject's permission -- often by a bitter ex -- with accompanying information like address, workplace or social media accounts that identifies the victim.
In still more instances -- like the case a California woman whose computer was hacked for personal photos of herself that showed her topless -- the images are stolen outright.
"Despite what is advertised, 'Revenge Porn' is not pornography. When it all comes down, Revenge Porn is simply harassment," states a Change.org petition calling for Illinois to amend its cyberstalking laws.
If passed, Hastings' proposal would make revenge porn a felony punishable by up to a $25,000 fine and three years in jail.
Groups like the American Civil Liberties Union and the Electronic Frontier Foundation have urged caution when crafting laws against revenge porn.
Related
Before You Go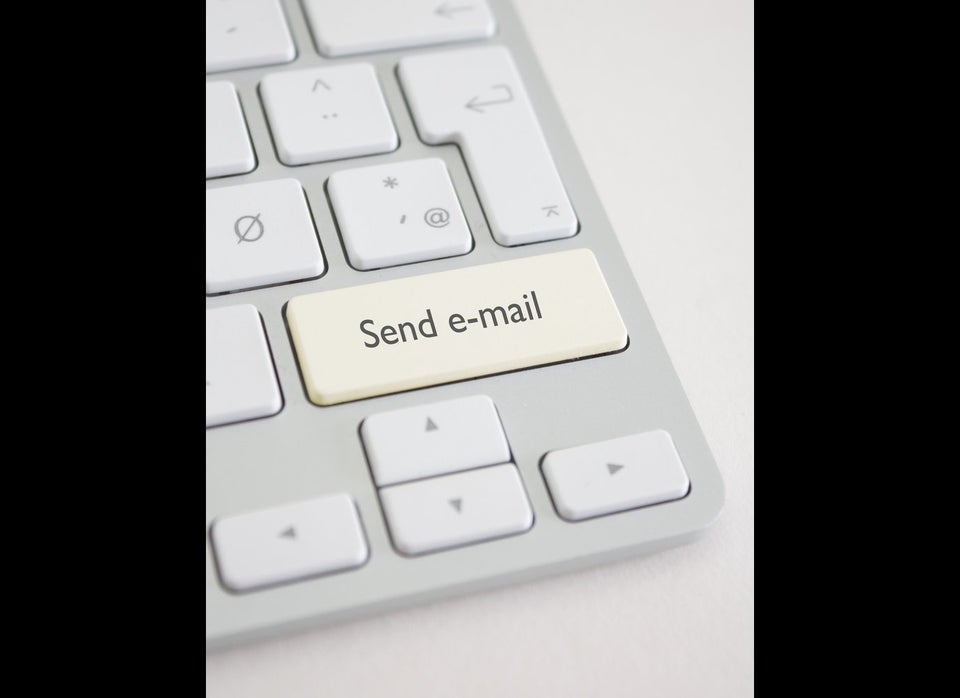 11 Places Online Harassment Begins
Popular in the Community