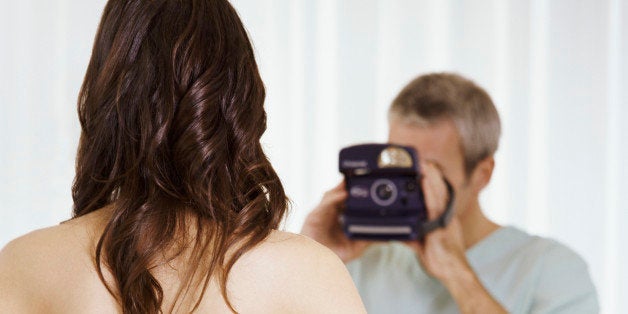 Illinois became the latest state to criminalize "revenge porn," crafting what its creators hope will become a model for federal legislation.
"We believe [revenge porn] is a form of sexual assault," State Representative Scott Drury (D-Highwood), one of the bill's co-sponsors, told The Huffington Post. "The harm to the victim and the way they react to it is very similar: They're not comfortable going out in public anymore; they fear being assaulted; they could be stalked. You could be someone working at Burger King, and now you're a sex object."
Carrie Goldberg -- a board member of the Cyber Civil Rights Initiative, which aided in the creation of the Illinois law -- said the measure should be viewed as model legislation for three key reasons: It targets not just ex-paramours, but also random hackers who aren't necessarily bent on revenge as much as creating chaos; it forces offenders to forfeit any profit they make from the images; and it actually imposes stiff penalties on offenders.
"The lawmakers are not just paying lip service here," said Goldberg, who is also a New York-based lawyer specializing in victims' rights cases. "There are actual serious consequences attached."
"What will actually deter the conduct? That was the critical focus when we put the law together," Drury said. "That's what we wanted to stop. Because once that image is out there, it's hard to get it back."
"We had some written testimony from people who had lost their jobs, or had their places of work or home address posted [on revenge porn sites]," said Drury, outlining the fallout suffered by revenge porn victims, 90 percent of whom are women.
Drury said that even in California and New Jersey, which have their own revenge porn laws on the books, state measures don't go far enough to protect victims.
Under Illinois' law, though, an image doesn't necessarily have to be spread via the Internet to qualify as an offense.
"These offenses are not just on the Internet," Drury said. "People can take a picture and put it on everyone's car in the train station or mall parking lot."
Drury also said Illinois' new law makes prosecuting revenge porn easier because it doesn't require proof of an intent to cause harm.
While some detractors pushed back against earlier versions of the bill for First Amendment reasons, Drury said one of the biggest challenges was getting both constituents and fellow lawmakers to see disseminating revenge porn as a crime -- even if the subject voluntarily gave the image to the offender.
"Maybe the women consented to the conduct, but they didn't consent to this being put on the Internet," Drury said. "They're not taking that consent back -- they never gave it to begin with."
"It's like a credit card," he added. "When I go to a department store and give them my credit card, I'm not consenting for them to keep my credit card number and put it on the Internet. It was hard to convince people they're the same thing."
Goldberg said the Cyber Civil Rights Initiative is currently working with Congresswoman Jackie Speier (D-Calif.) to craft a federal revenge porn bill.
Drury told HuffPost that enacting a revenge porn law at the federal level is "a serious women's rights and women's protection issue."
"It's only going to get worse if nobody deals with it," Drury added.
Before You Go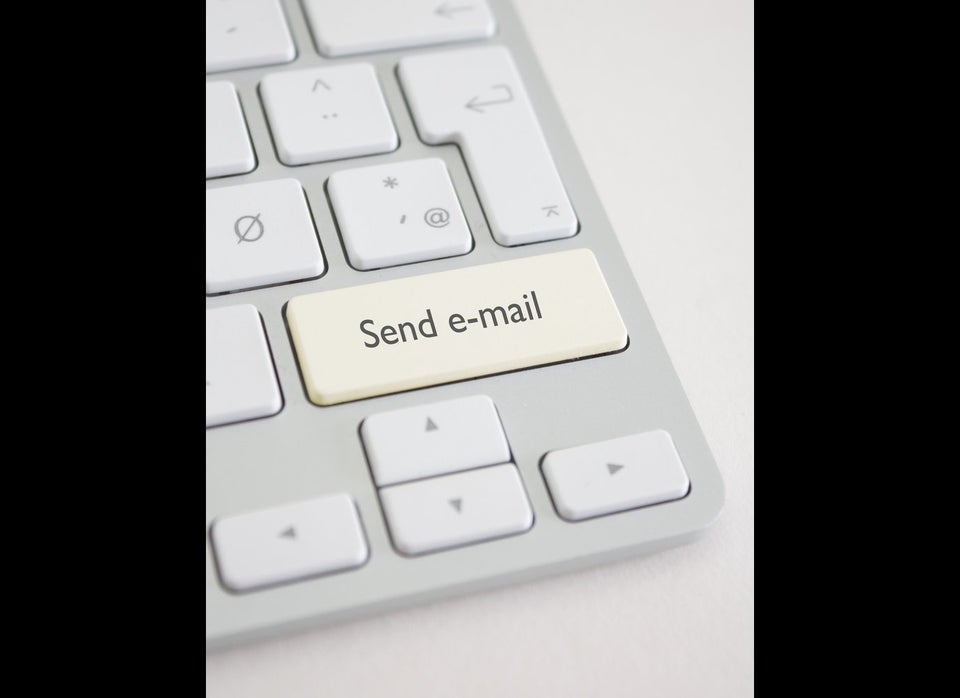 11 Places Online Harassment Begins
Popular in the Community