 A suburban Chicago high school is planning to hold a controversial and unprecedented new drill: a simulation of a "code red simulation" that will involve the firing of blank bullets in the hallway in an effort to give students and staff "some familiarity with the sound of gunfire."
According to a letter sent by principal Jay Sargeant to parents of students at Cary-Grove High School in Cary, Ill., the school will be simulating an active shooter situation while teachers "secure their rooms, draw curtains, and keep their students from traveling throughout the building" for between 15 and 20 minutes on Wednesday, NBC Chicago reports.
During that time, unspecified individuals will be firing blanks in the hallways. After the drill, Sargeant wrote, students will "will take some time to process what occurred and then we will return to our normal classroom routine."
In the letter, Sargeant goes on to urge parents to discuss the upcoming drill with their children because "it may cause some students to have an emotional reaction." The school also will reportedly have social workers present to speak with students, should they need it.
"If you need to run a drill, you run a drill," parent Sharon Miller told the station. "They run fire drills all the time, but they don't run up and down the hallway with a flamethrower."
"Active shooter" trainings for school staff have grown increasingly common nationwide in the wake of the Newtown, Conn. massacre -- but students are not usually present for such activities.
The town of Cary is located about 45 miles northwest of Chicago.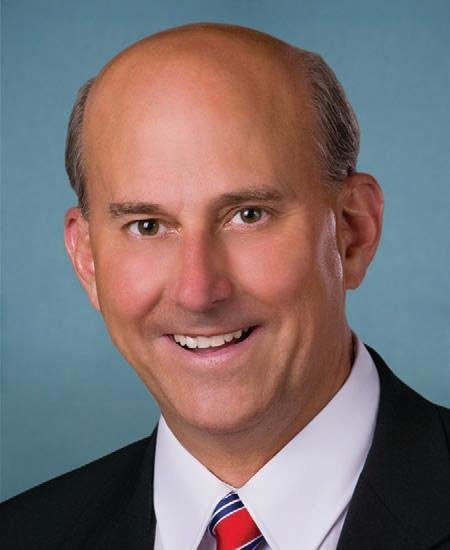 People Who Want More Guns In Schools
Popular in the Community