The balance of power in the United States Senate will be determined on Tuesday by a few pockets of voters around the country: in the mountains of western West Virginia, and the snowbanks of Alaska, the Colorado desert and the bustling streets of Chicago and its tree-lined suburbs.
If Alexi Giannoulias, the Democrat running for Illinois's Senate seat, can turn out Democratic votes in the city and run strongly in the surrounding counties, the seat is his. But if city Democrats avoid the polls, and Republican Mark Kirk can take a win in the suburbs, he has a clear shot at the typically Democratic seat.
With both parties desperate to win the seat, there's been an overwhelming amount of news stories, political advertisements, attacks and defenses, claims and counter-claims since the February primary.
HuffPost Chicago wants to help you cut through the fog. Here are profiles of the two major-party candidates, and their two small-party counterparts -- at their best and at their worst, attacking their opponents and defending their records. The decision, readers, is yours.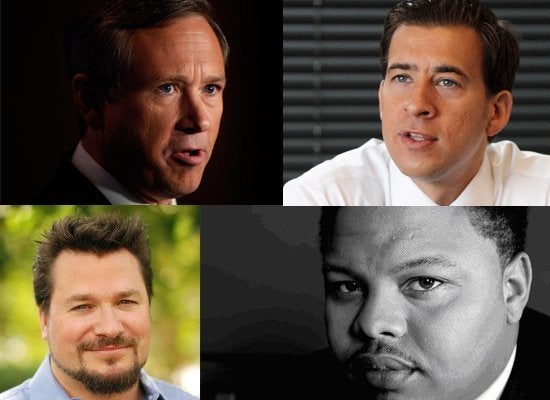 Illinois Senate Race: Alexi Giannoulias, Mark Kirk Battle For Obama's Old Seat
Popular in the Community