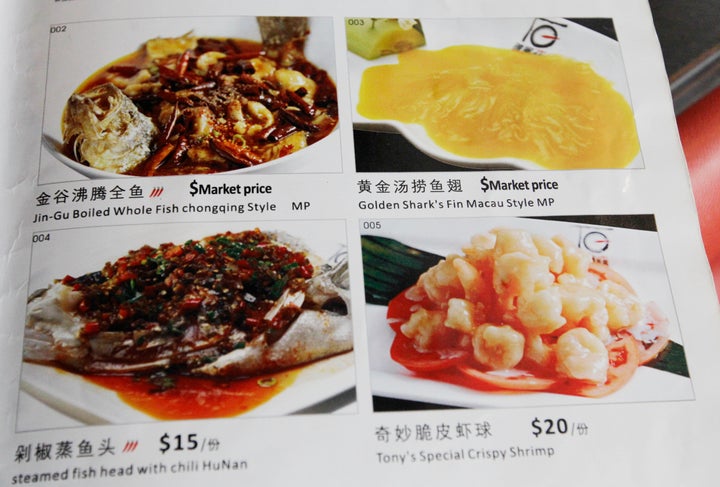 Illinois became the first inland state, fifth in the U.S., to pass a comprehensive ban against the trade, sale or distribution of shark fins on Sunday.
The bill, HB 4119, easily cleared the Illinois House and Senate this spring.
Illinois is the first non-Pacific state to pass such a ban, but that doesn't mean the midwestern region doesn't contribute to the shark finning problem: Oceana, an ocean conservation group, reports that Illinois is a large importer of shark fins, with restaurants including many in Chinatown serving shark fin soup and other dishes. According to the group, some shark populations have declined by as much as 99 percent in recent decades because of fin harvesting.
"We thank Governor Quinn for signing this bill into law and making Illinois the first Midwestern state to join the international movement to protect sharks by shutting down the market for shark fins," Strawbridge continued.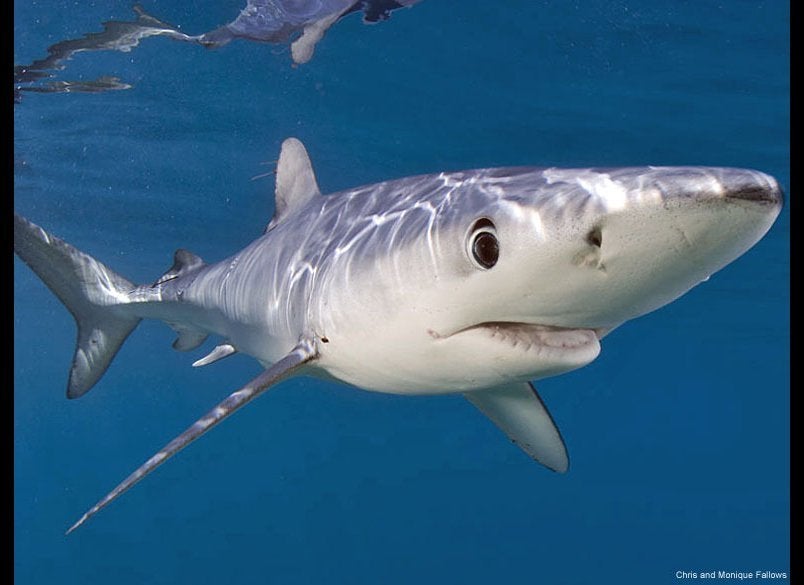 Gallery
Popular in the Community