An Illinois man who has worked for the Social Security offices in his home state for 14 years says he'd rather get fired from his job than watch an LGBT-inclusive workplace diversity training video.
David Hall, who is employed at the Social Security Administration office in Champaign, Illinois, as an area systems coordinator, told local news station WCIA that he was suspended for two days without pay after refusing to watch a video about LGBT inclusion in the workplace.
Hall's objection to viewing the video, he said, stems from his belief that it violates his religious views. "I'm not going to certify sin," he said.
Arguing that the video was "promoting an agenda and a lifestyle that I simply don't agree with," the 42-year-old blasted his office's decision to designate the video as mandatory viewing. "We have never done that for another particular class of people," he said. "We haven't done it for veterans, the disabled, blacks, Hispanics, or anything else."
According to The News-Gazette, Hall was given direct orders on June 2, and again on June 24, to watch the video from his supervisor. After Hall refused both times and requested a religious exemption from the training, an official reprimand was made, and he was suspended from his job without pay for two days. While he's back at work now, Hall said his supervisor has threatened further disciplinary actions, including a longer suspension, if he still won't view the video.
The Huffington Post has reached out to the regional Social Security Administration office for comment on the case.
Doug Nguyen, who is the region's communications director, released a statement to The News-Gazette and other publications, noting that the video training "reminds our employees of their responsibility, as representatives of the agency, to provide the highest levels of service to our customers."
"The training includes a brief session on tips for increasing cultural awareness in a diverse and inclusive environment," Nguyen said in the statement. "We are unable to comment on specific personnel matters."
"I'm not asking for anyone's approval or forgiveness," Hall told The News-Gazette. "I'm simply trying to live out my life, my faith and be obedient to the will of God."
Watch WCIA's full report in the video above.
Before You Go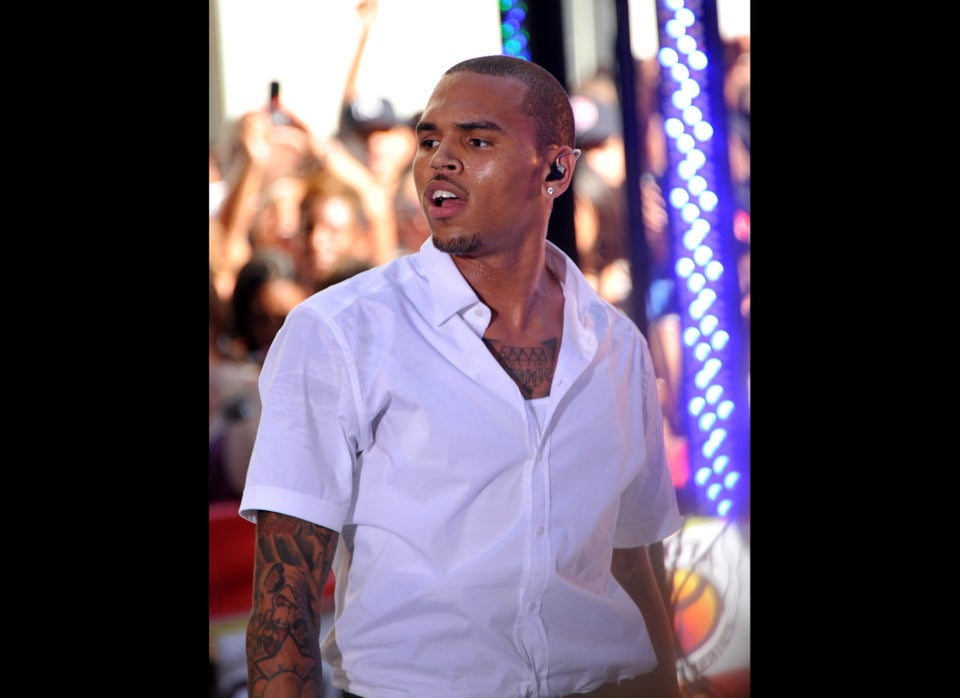 Homophobic Tweets By Celebs
Popular in the Community