Lori Clark, a U.S. Army major stationed in South Korea, had planned to watch her son Cameron VanVooren's graduation from Illinois State University via video teleconference.
She did him one better: earlier this month, she surprised VanVooren -- whom she hadn't seen since July 4, 2012 -- by showing up to his pre-graduation reception. Check out the video above for VanVooren's reaction -- and make sure you have tissues handy!
It's not the first time a military mom has pulled off a surprise reunion. In April, single mom Army Maj. Laura Byrd surprised her 15-year-old daughter at a school assembly.
Click through the slideshow below for more heartwarming homecoming stories.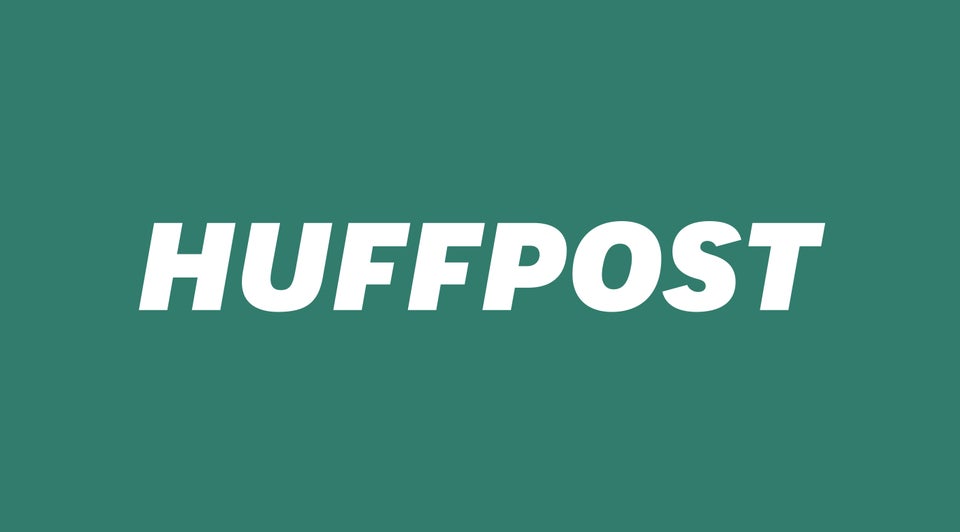 Military Homecomings
Popular in the Community