Thousands of dedicated fans turned out over the weekend to see "The Twilight Saga: Breaking Dawn - Part 1." But for one teenage girl, the tragedy of not making it was a lot worse than choosing between Jacob or Edward.
Cops found Olivia Christina Ornelas "extremely intoxicated" and after discovering her car, missing the front right tire and spun out in a ditch off Route 71, the Chicago Sun-Times reports.
"Ornelas advised that she was extremely upset with her boyfriend because she did not see the movie Twilight like they were supposed to," according to a Kendall County police report obtained by The Smoking Gun.
Ornelas is charged with driving under the influence and unlawful consumption of alcohol by a minor. Authorities released her after she posted $300 bond.
Related
Before You Go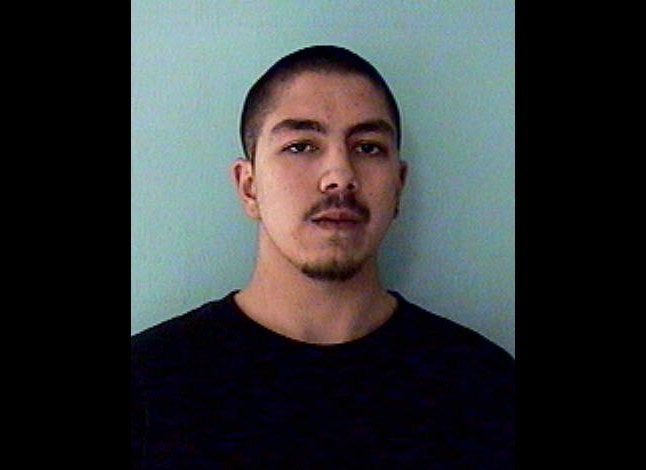 Dumb Crime: Masterminds Need Not Apply
Popular in the Community