A group of about 90 World War II veterans who call Illinois home on Wednesday defied the federal government shutdown to visit the memorial that was built in their honor.
The veterans, on a trip arranged by the organization Honor Flight Chicago, were met by elected officials including U.S. Sen. Dick Durbin and Sen. Mark Kirk, Congressman Mike Quigley and others and emotionally floored by the experience.
Sen. Kirk shared a photo with one of the veterans on his Twitter account:
"For that one moment in time, it was about the World War II veterans, not about politics," Pettinato said.
The veterans were not, however, able to see the Lincoln Memorial or Korean or Vietnam War memorials as they had hoped because of the shutdown.
Unlike the prior day, the veterans were not blocked from seeing the memorial and did not need to knock down any barricades. The general public is still being blocked from the technically-closed memorial because of the shutdown.
Related
Before You Go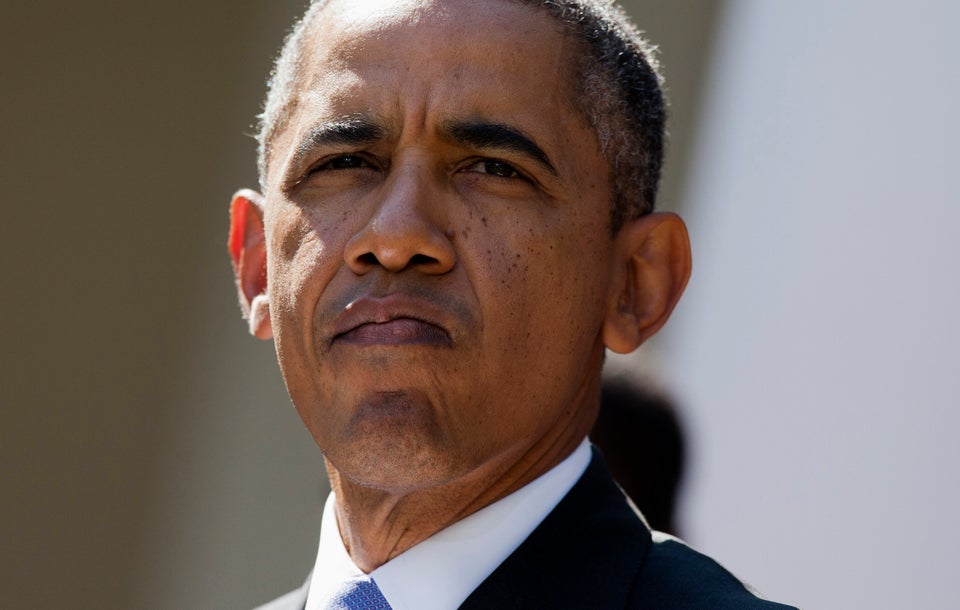 2013 Government Shutdown
Popular in the Community