They say a picture is worth a thousand words. But in this case, each image is worth just one.
Designer Anjana Iyer seeks to explain untranslatable words from non-English languages, with the help of a some quirky imagery. The New Zealand-based artist's series of illustrations, each of which is accompanied by a short explainer, effectively translates words that cannot be directly anglicized.
The series, "Found In Translation," draws from a variety of languages including Greek, Korean and Tshiluba (which is spoken in Democratic Republic of the Congo). Some of the terms Iyer chose to illustrate -- such as "schadenfreude," a German word that means the feeling of enjoyment derived from seeing the misery of others -- are more well-known examples of untranslatable words, while others are a bit less common.
See a sample of Iyer's illustrations of untranslatable words, below.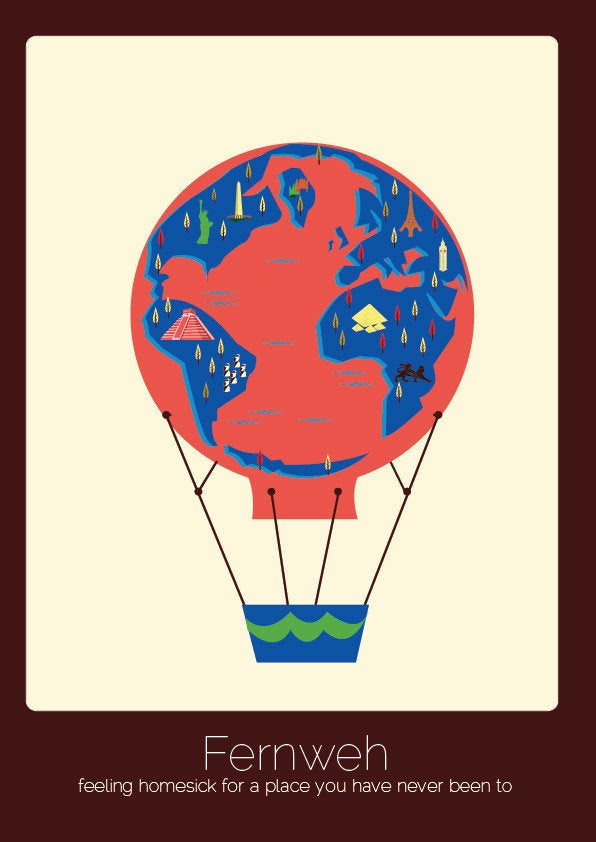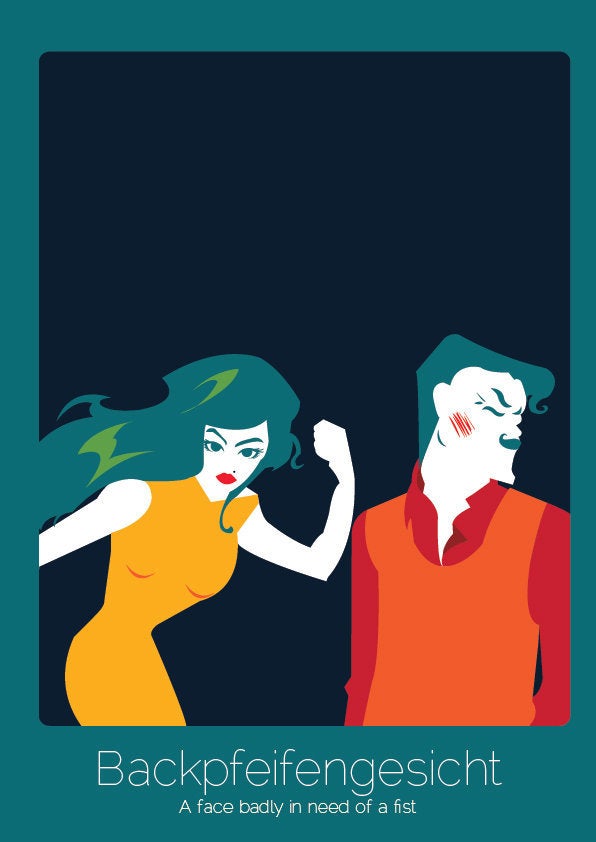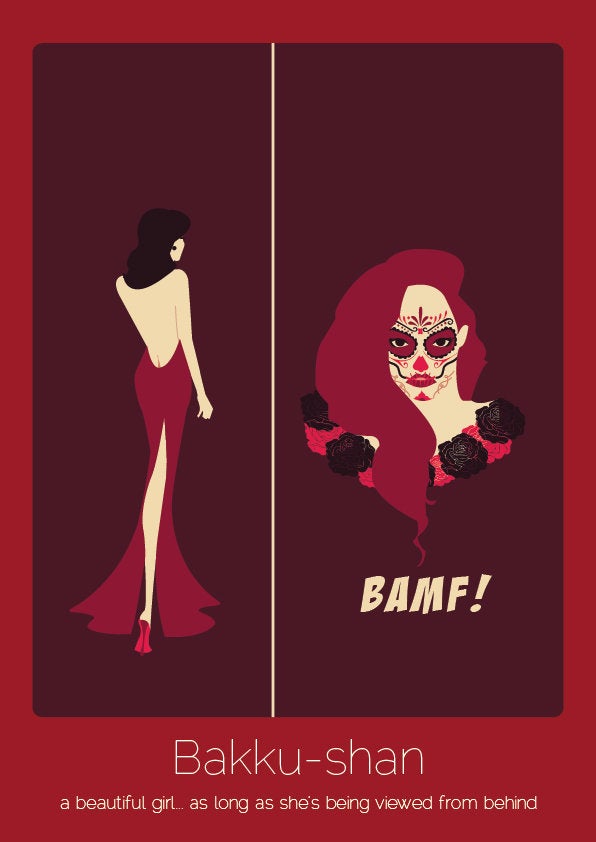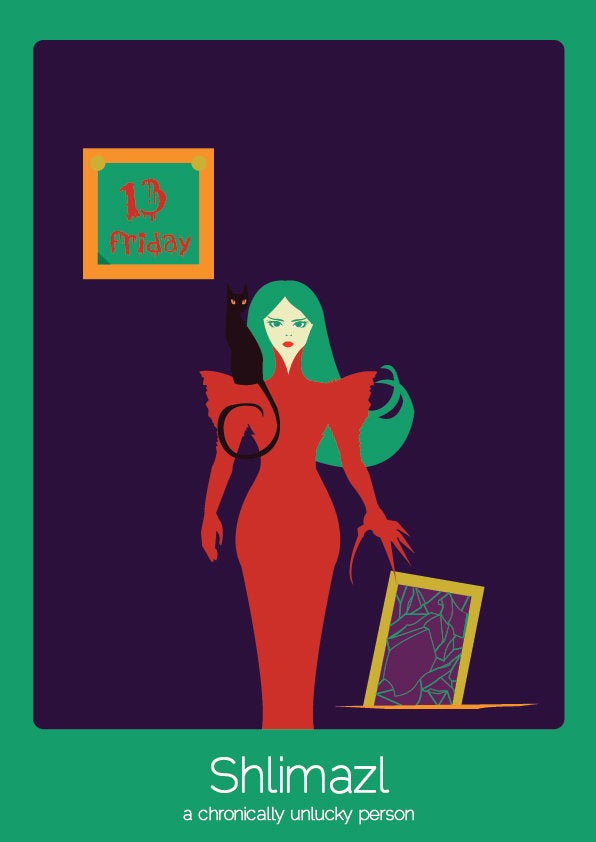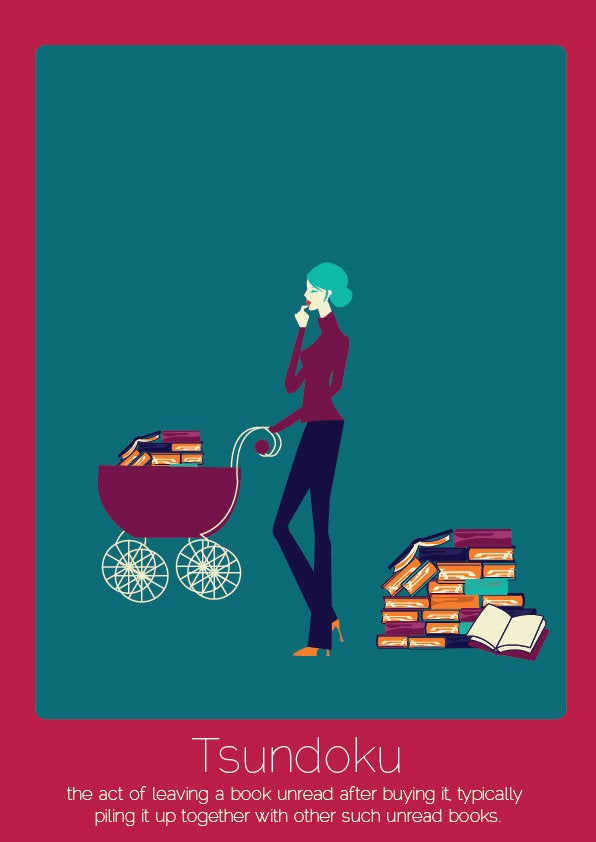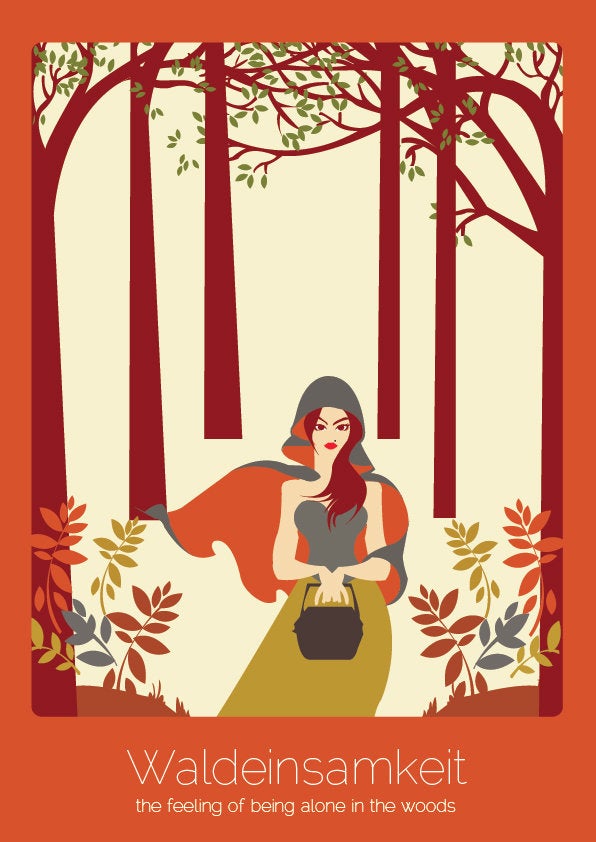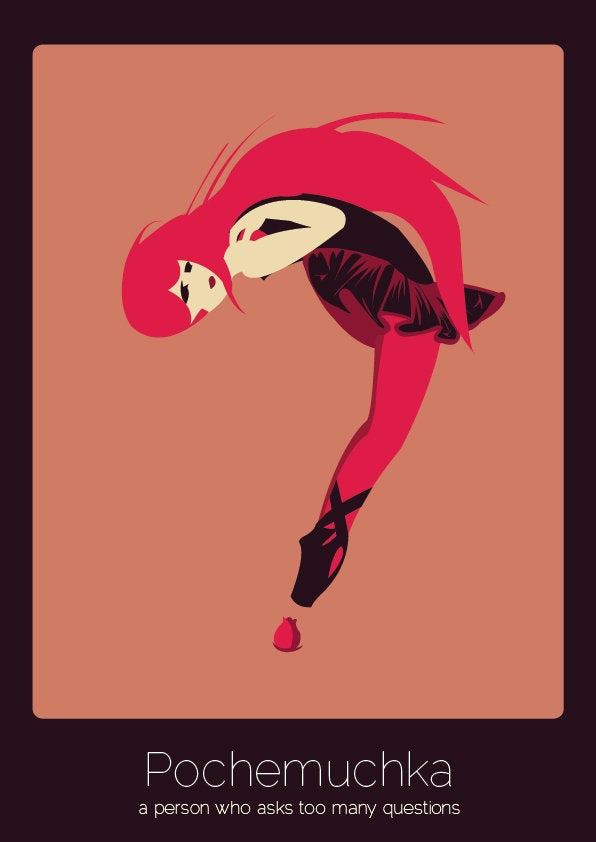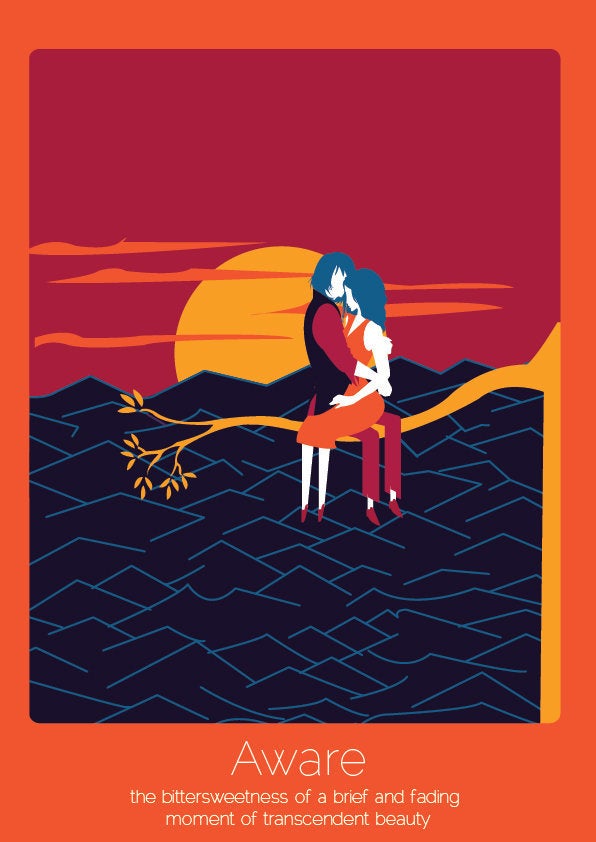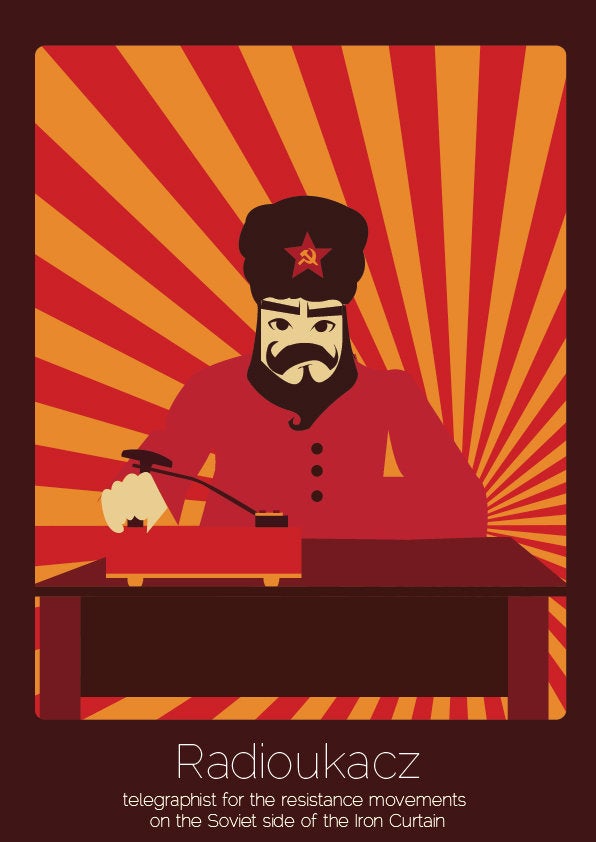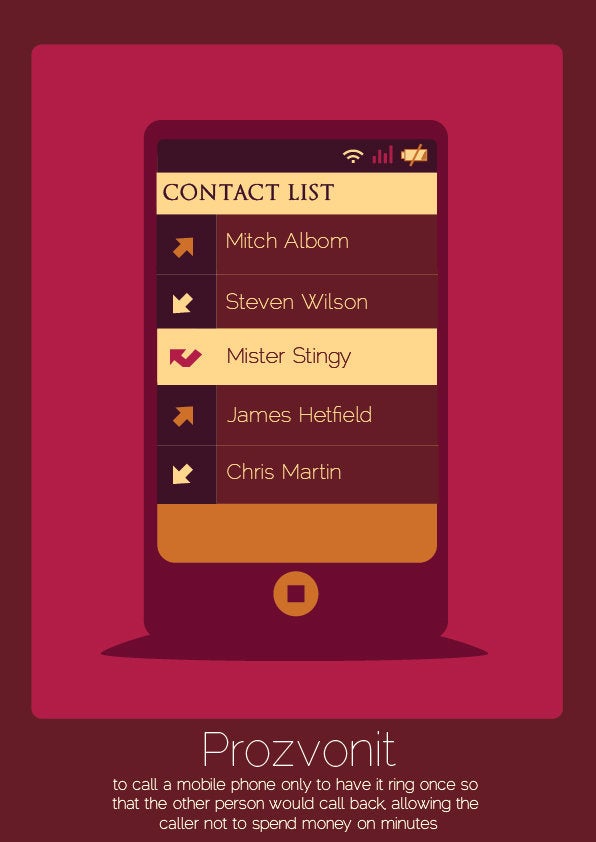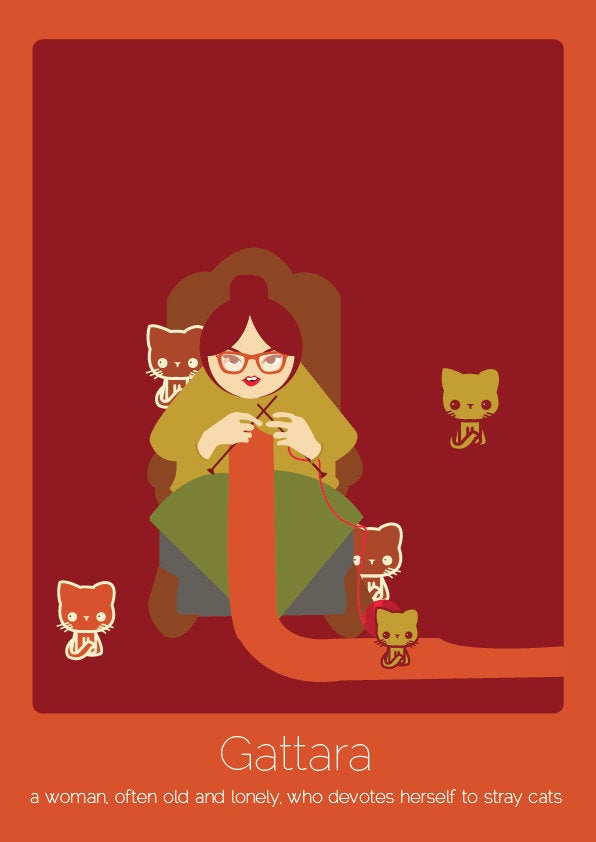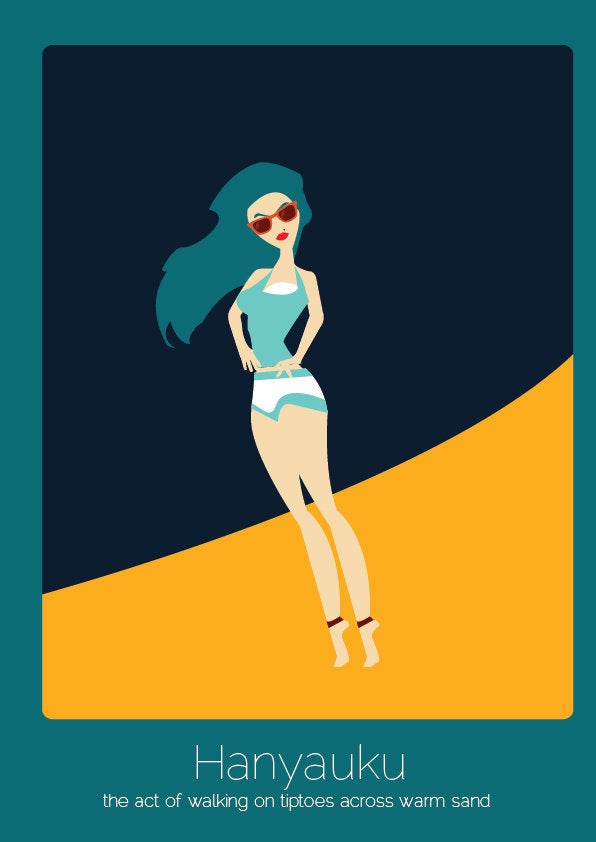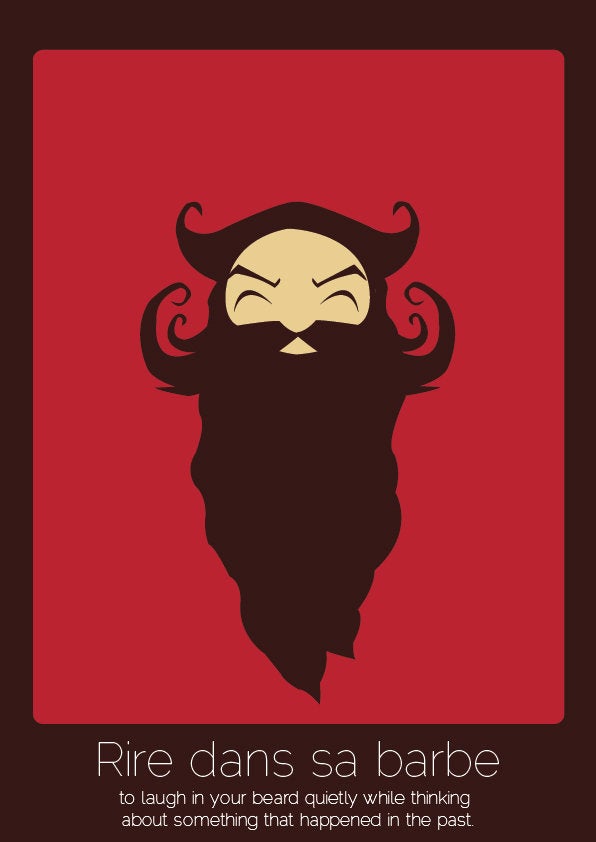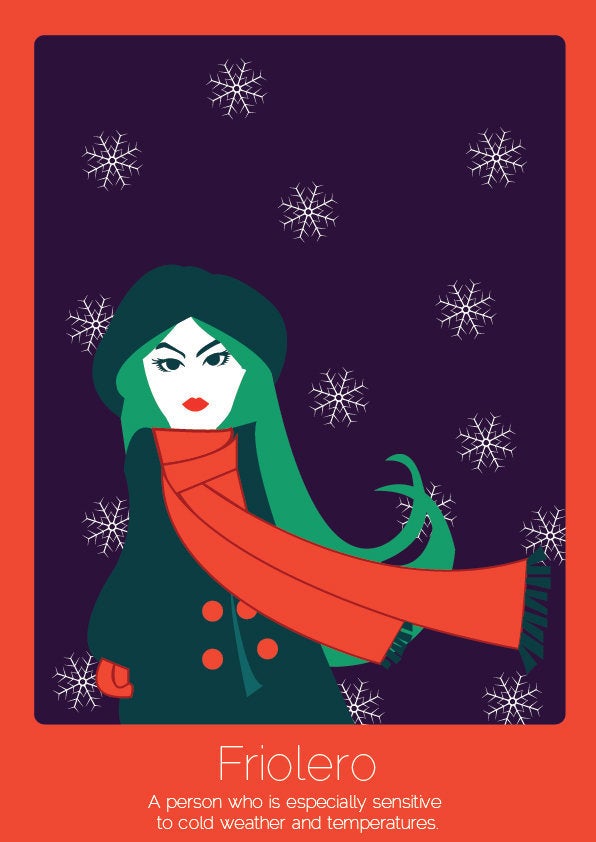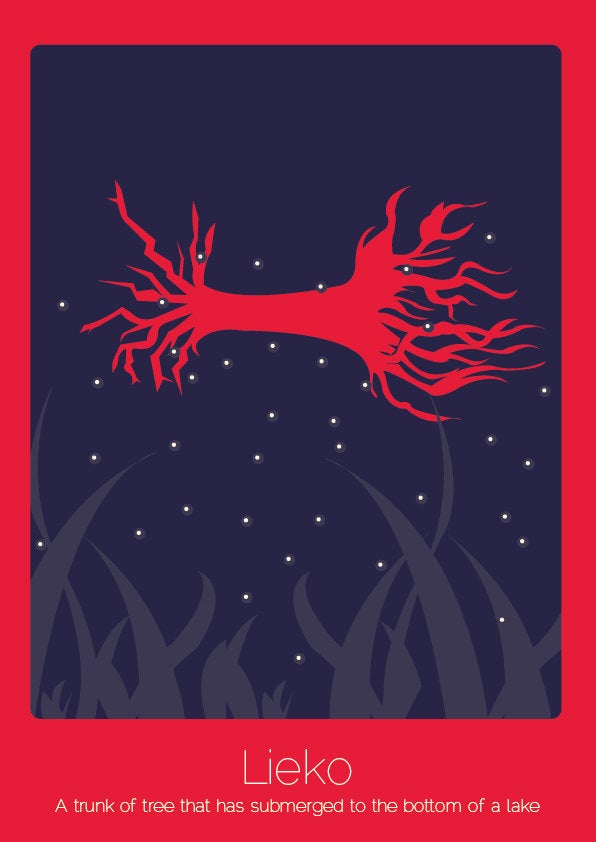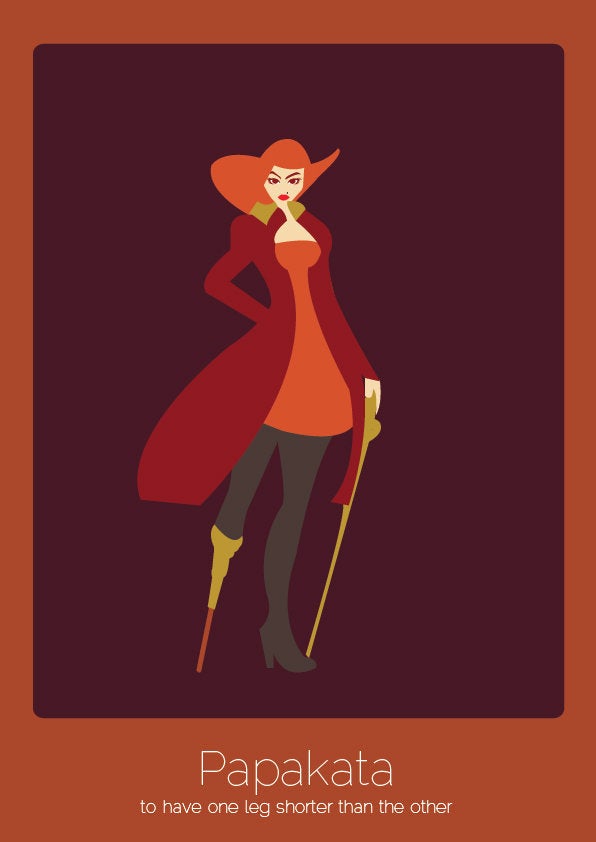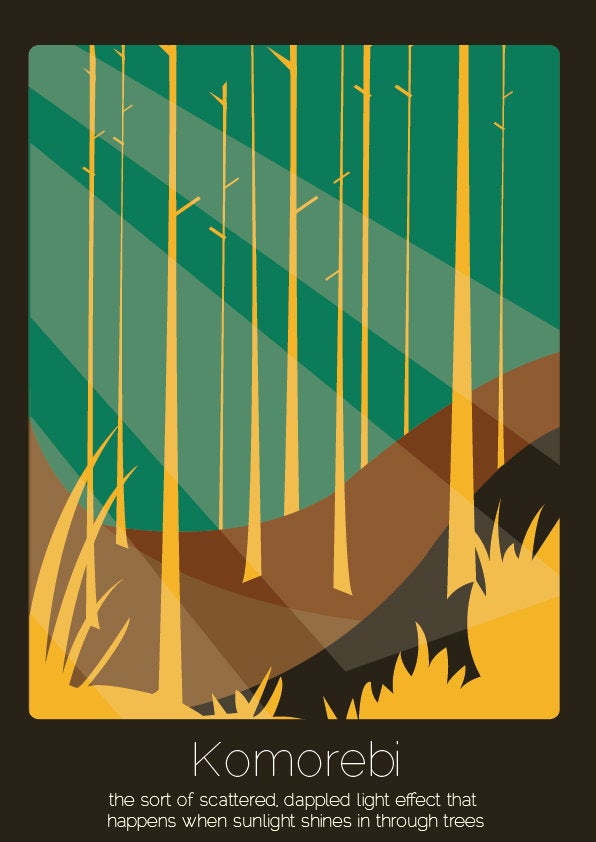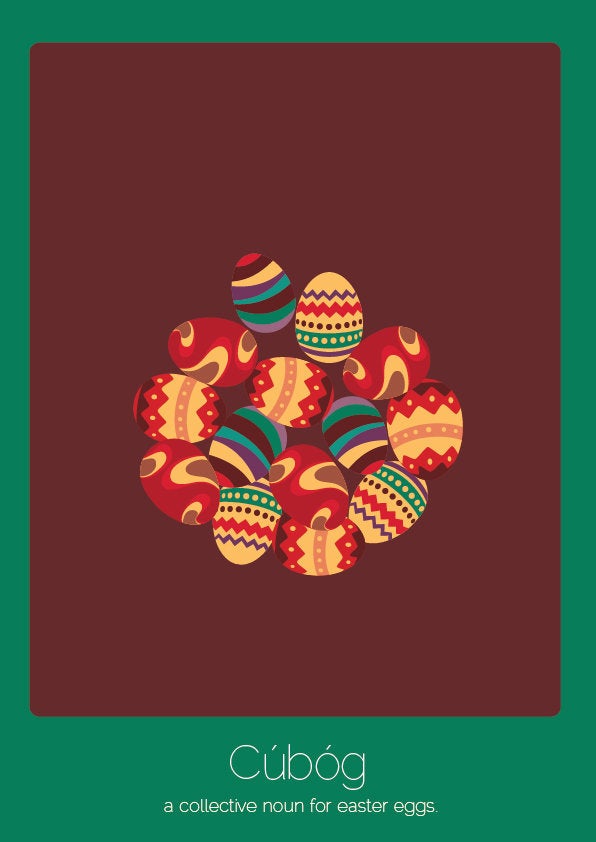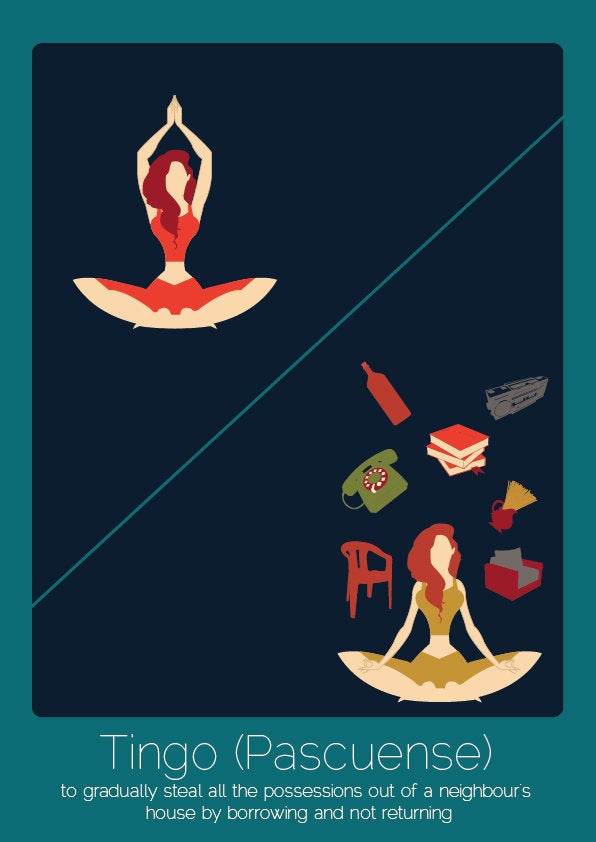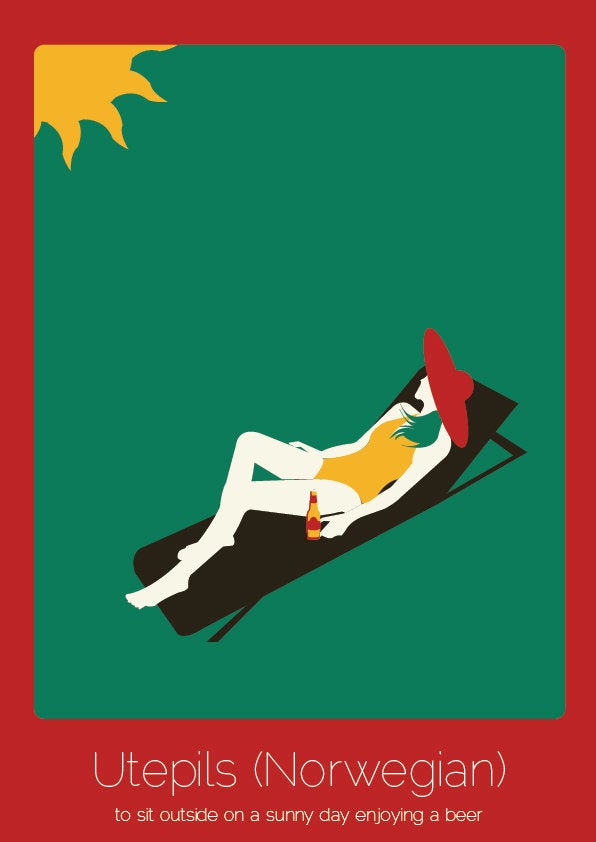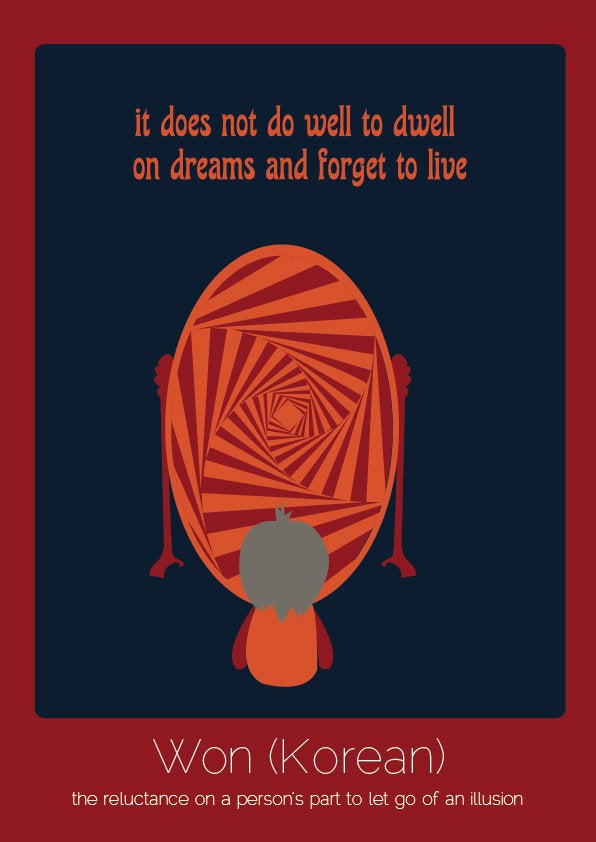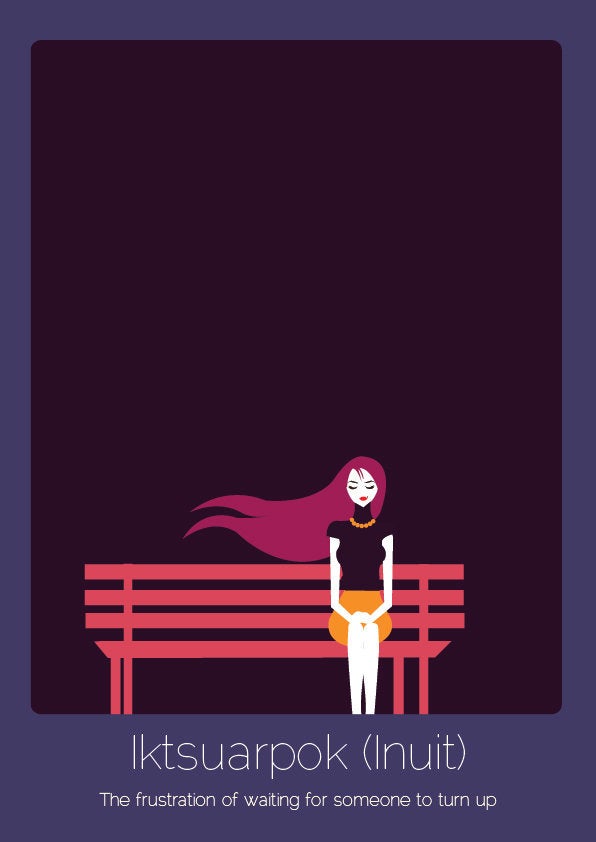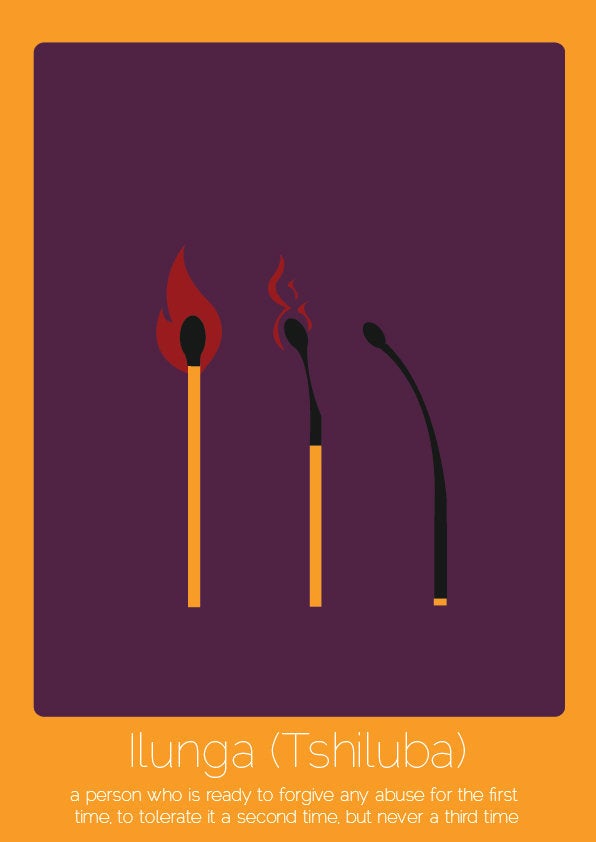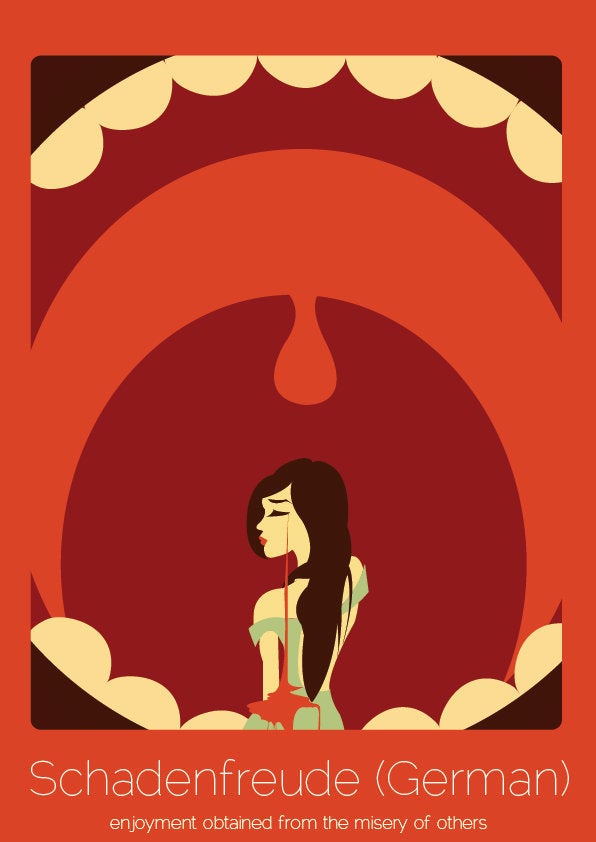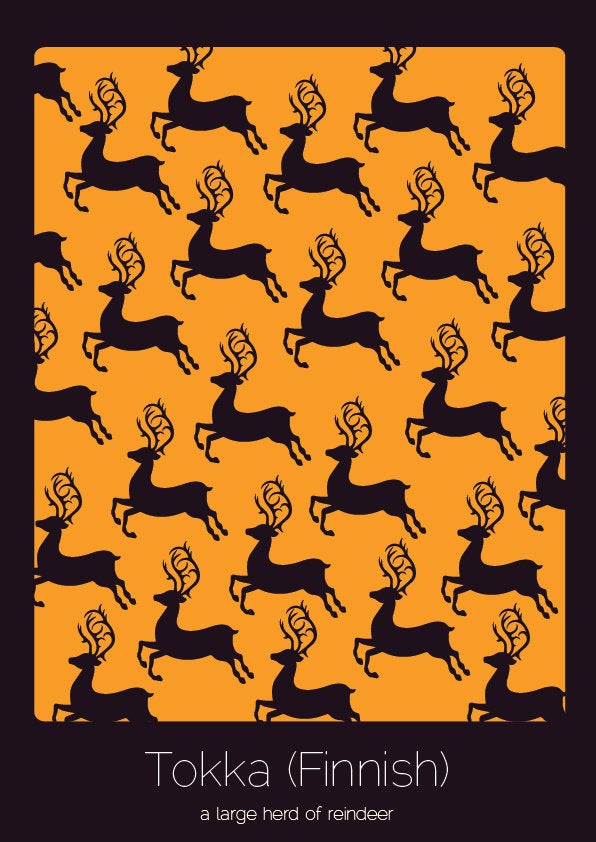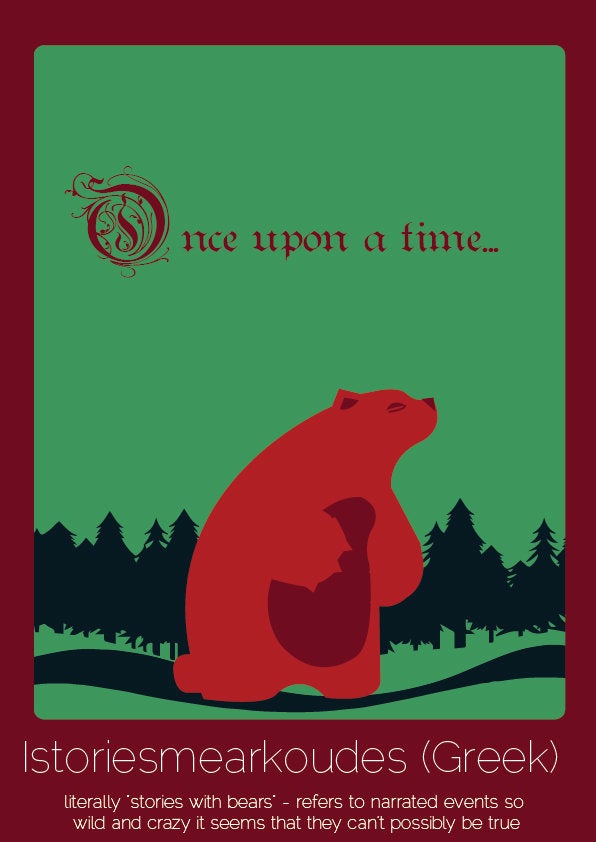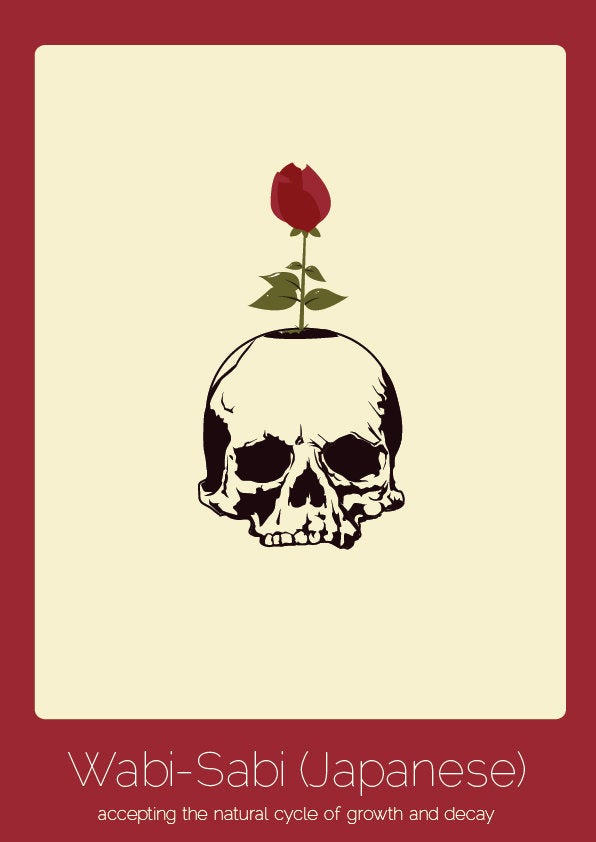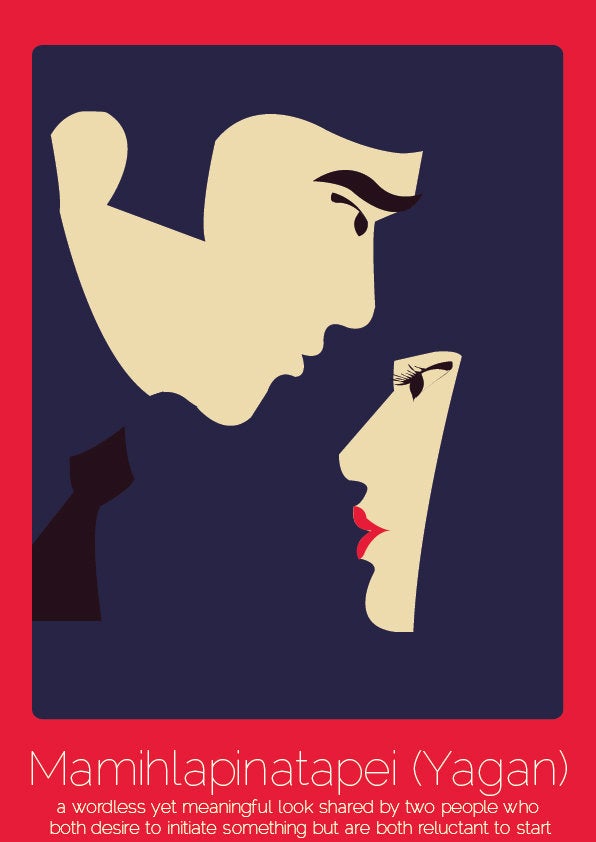 Related
Popular in the Community