iLoveMakonnen has been finalizing his latest mixtape "Drink More Water 6," but it turns out that's not the only project he's got in the works. He joined HuffPost Live on Thursday and revealed there could be an OVO collaboration album coming soon.
The artist, who's OVO Sound labelmates include PartyNextDoor, Majid Jordan and Roy Woods, was reluctant to spill all the details, but confirmed the project is happening.
"I can't say too much. … It exists. We'll just see when it comes out. Maybe October sometime, right? Wouldn't that be great?" he told host Alyona Minkovski.
The Atlanta native, who found fame after his Drake-remixed song "Tuesday" shot up the charts, also suggested he may have a feature on Drake's highly-anticipated album "Views From The 6."
"That's what we'll have to see and wait. I made a song with him when we first met and he told me it was one of the best songs he'd heard in the last five years, which made me melt," he said. "It feels great coming from Drake who's been making all the best songs in the last five years. That was the ultimate compliment."
Watch the full HuffPost Live conversation with iLoveMakonnen here.
Before You Go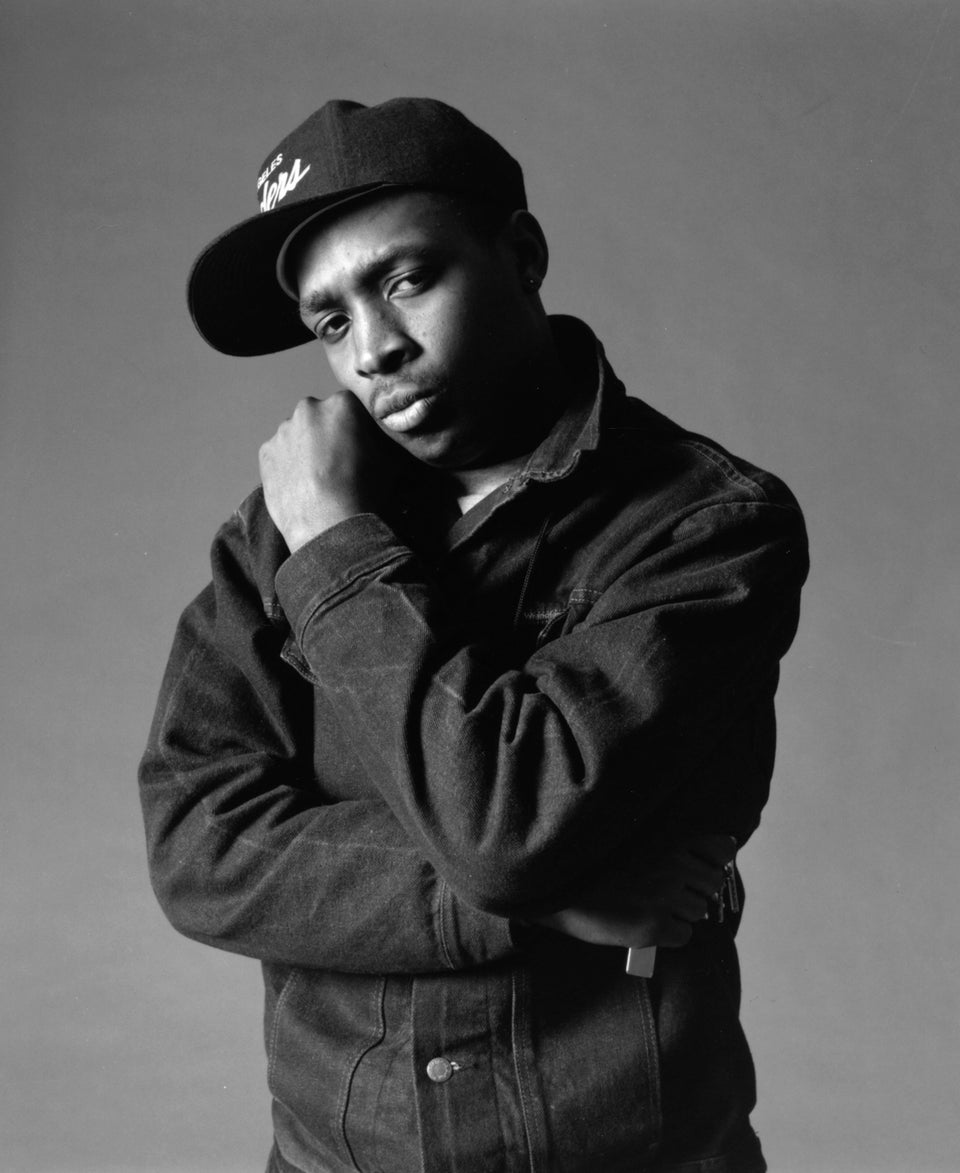 Hip-Hop Revolution
Popular in the Community