NARAL Pro-Choice America's new president Ilyse Hogue appeared on MSNBC's "The Rachel Maddow Show" on Friday evening to discuss her new role and how her past at MoveOn.org will inform her strategy going forward.
Hogue, who started in her new role on Friday, is replacing president Nancy Keenan, who headed up the reproductive rights advocacy group for eight years. Keenan announced last spring that she would be leaving her post in order to open up the leadership role to a "new and younger leader."
Appearing on Maddow's show, Hogue detailed how her experience as communications and political advocacy director for MoveOn.org applies to her work at NARAL.
"MoveOn was founded in some very basic principles that couldn't be more applicable right now to women's empowerment and choice movements," Hogue said of the progressive organization. "Politics is often slow to catch up to where the cultural heartbeat is."
Citing a poll released on the 40th anniversary of Roe v. Wade that found that most Americans believe abortion should be legal, Hogue said that a woman's right to choose has been "successfully mainstreamed... into our culture."
"Nothing is more mainstream right now than the idea that women should have the freedom to write their own destinies, and foundational to that freedom is our ability to choose when and how and with whom we have a family," she said.
Watch the full interview above.
Before You Go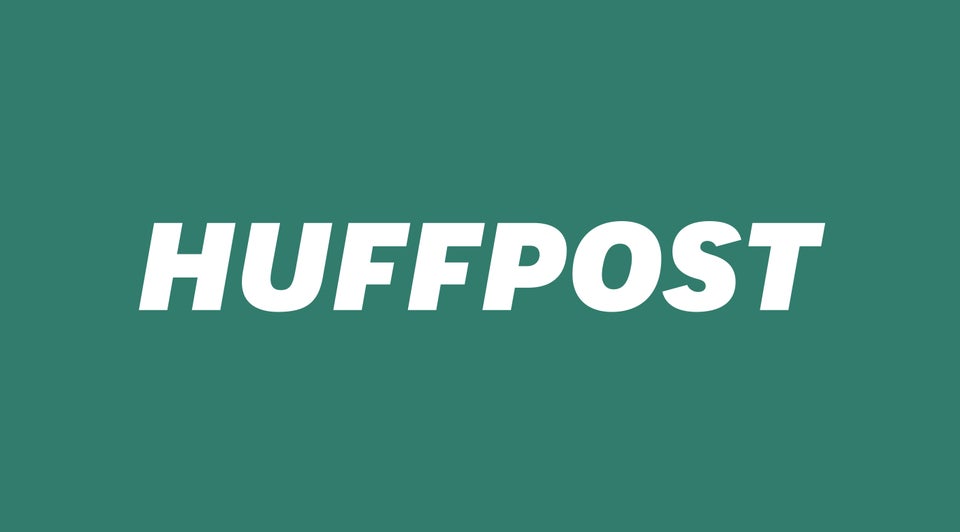 War On Women
Popular in the Community