We didn't think Rihanna's "Don't Stop the Music" could get any better, but a group of Oakland school kids just blew it out of the water.
In an adorable parody video dubbed "I'm an Oakland School Kid," students from the Oakland Unified School District (and former Oakland student, Seattle Seahawks running back Marshawn Lynch) are fighting truancy by singing, dancing and generally making getting an education look awesome.
Set to go

I just devoured a nutritious bowl of cereal.


Today I'm gonna learn about adding with decimals,

vocabulary words to learn like "indispensable."


Two more gold stars to go…

…until I'm feeling smarter
so I cannot be tardy.
Sometimes there's gummy bears,
recess is the afterparty.
We don't know if the video will have an impact on school attendance, but we do know we can't stop watching.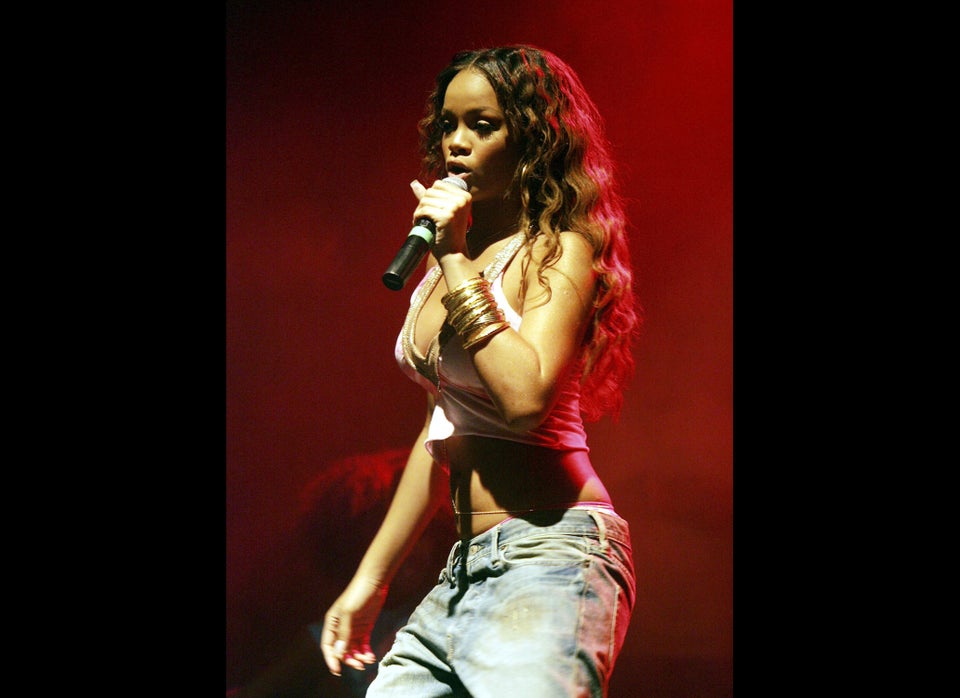 Rihanna Through The Years