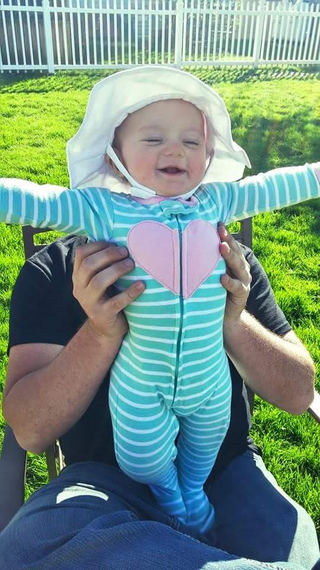 Yes, you heard me correctly. I'm currently creating my "NOT To Do List" ... and I'm probably working more diligently on this than any other list I've ever made.
Ask any successful person. Talk to the most organized person you know. Interview someone who has a perfect track record for getting things done.
One thing they all have in common is their "to do list".
Research shows that it helps. It works. Writing it down is another step ensuring that you will more than likely do it.
But with all of our growing to do lists, we have a diminishing, living, of sorts. We no longer can simply be. We are fearful of being judged of laziness, that taking the few moments to rest, the few minutes to enjoy, the time to be will be a direct correlation to our lacking work ethic. Wearing the scarlet letter around our necks, so to speak, of that person being targeted as unmotivated, unambitious or lazy.
Oh, the pressures we face today.
The pressure to be the perfect mother. The perfect wife. The perfect friend. The perfect businesswoman.
Why is there not more pressure on who is living their life to the fullest? Why isn't it in our society to look at someone and admire them for sitting at the park, watching their children play without being hooked on their cell phone. We rarely see this anymore. This simple task deserves a medal all on its own.
We rush from one event to the next. We hurry to finish one task just to get to the next one, yet 15 more still await us.
We go. We dangerously cruise on overdrive and we don't stop for fear that our bodies will crash and burn.
We praise the people over doing it. We applaud for the successful, over workers. And we look down upon or even worse, don't acknowledge those who take the time to be.
Why don't we create a "Don't Do List" instead, to indulge in the things that are the most important in this world?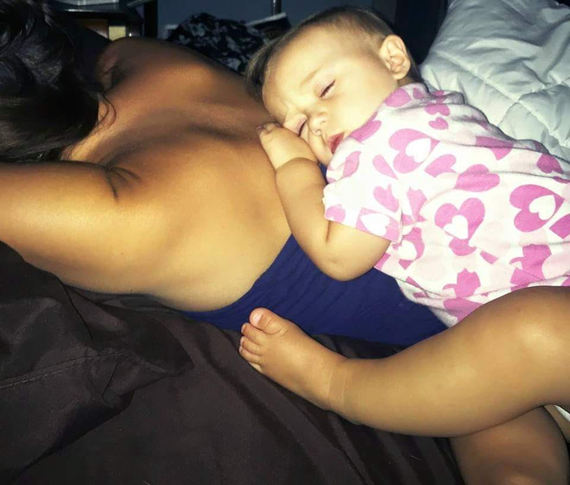 We are in danger of burning out.
The important word being.
Being lost in the moment.
Being at peace with the world.
Being kinder to ourselves.
Being able to let go and proud to do so.
I'm not saying we don't need women who are out there every single day, trying to make...trying to be the change in the world.
I'm not saying we don't need go getters who are on a mission to capture their dreams while leaving their mark on the world.
I'm not saying we don't need doers.
But by God, we need more time being. We need more of living in the moment rather than speeding through every opportunity that will soon come to pass. .
So, as we indulge in success and opportunity and business, coupled with the constant battle of climbing up the ladder, remember that at the top of your list should be simply....being. Living. Breathing. Enjoying.
This very moment is the perfect teacher. Be ready to listen. Be ready to act. And yes, be ready to sometimes called to just ... be.
Are you up for the challenge?