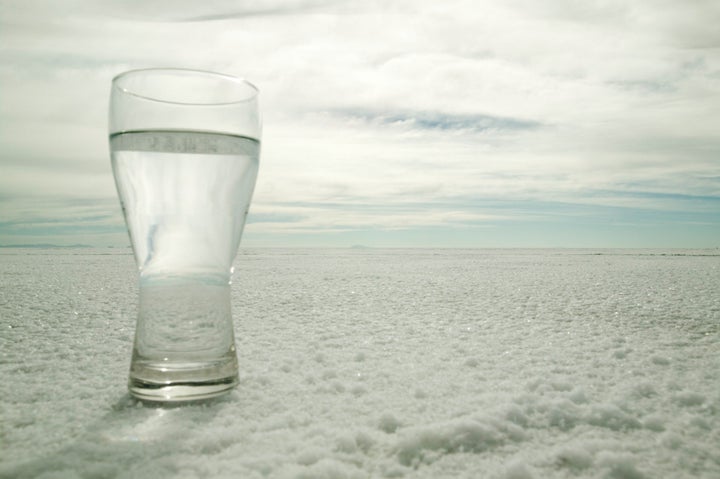 Today is World Water Day! It was established in 1992 by the United Nations Assembly as a day to focus attention on the importance of "of freshwater and advocating for the sustainable management of freshwater resources."
I couldn't think of a non-profit that is dedicated more to this goal than Charity Water, bringing clean and safe drinking water to people in developing countries. Astonishingly, it gives 100 percent of public donations to fund clean water projects. The organization has raised more than $61 million since its launch in 2006.
To spread the message, Charity Water is encouraging as many people as possible to donate their birthdays to the cause today. I spoke to Scott Harrison about the impact being made and how you can get involved now. I also surprised him by sharing that I would be donating my next birthday on May 6 to Charity Water!
"One of the most effective ways for people to engage and bring clean drinking water to the almost 800 million people in the world without is to use their birthday," Harrison said. "Instead of throwing a big party or asking for a bunch of gifts they probably don't really need, is to ask for their age in dollars and start a charity campaign."
Using the prominence of celebrities like Justin Bieber and Will Smith, Harrison has spread awareness for his campaign and says that he's currently focusing on operating his charity like a tech company.
"We've had some impact," Harrison said. "We've helped about 6,000 communities in 19 countries, and about two-and-half million people have been served."
The organization's efforts are working. "The problem is being solved," he said. "We're seeing lives in communities absolutely transformed. We're seeing lives being saved through access to clean water."
Related
Popular in the Community