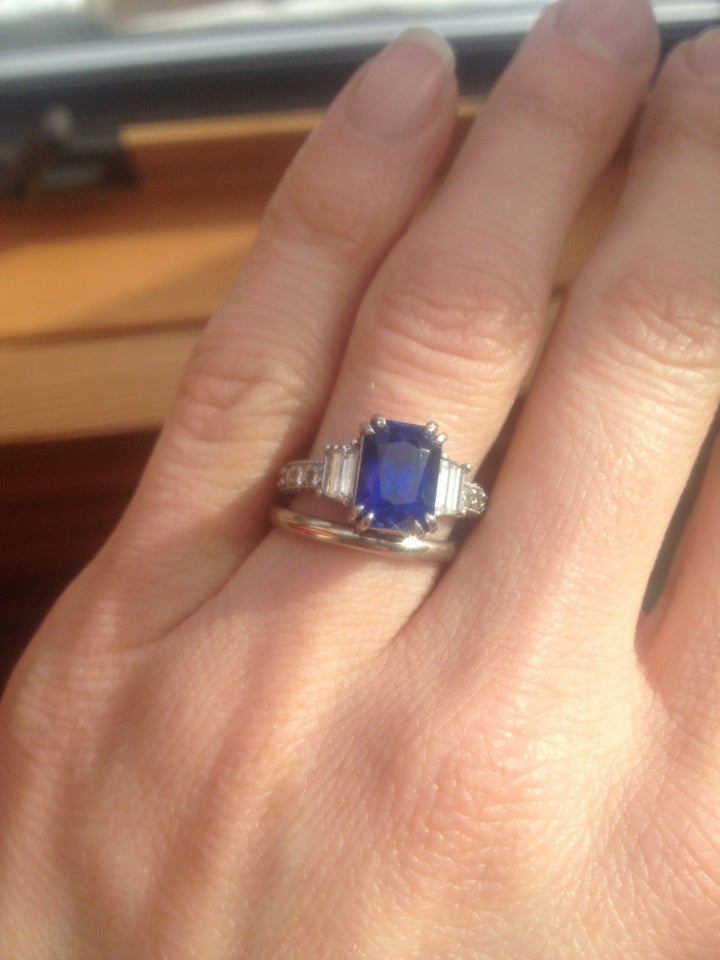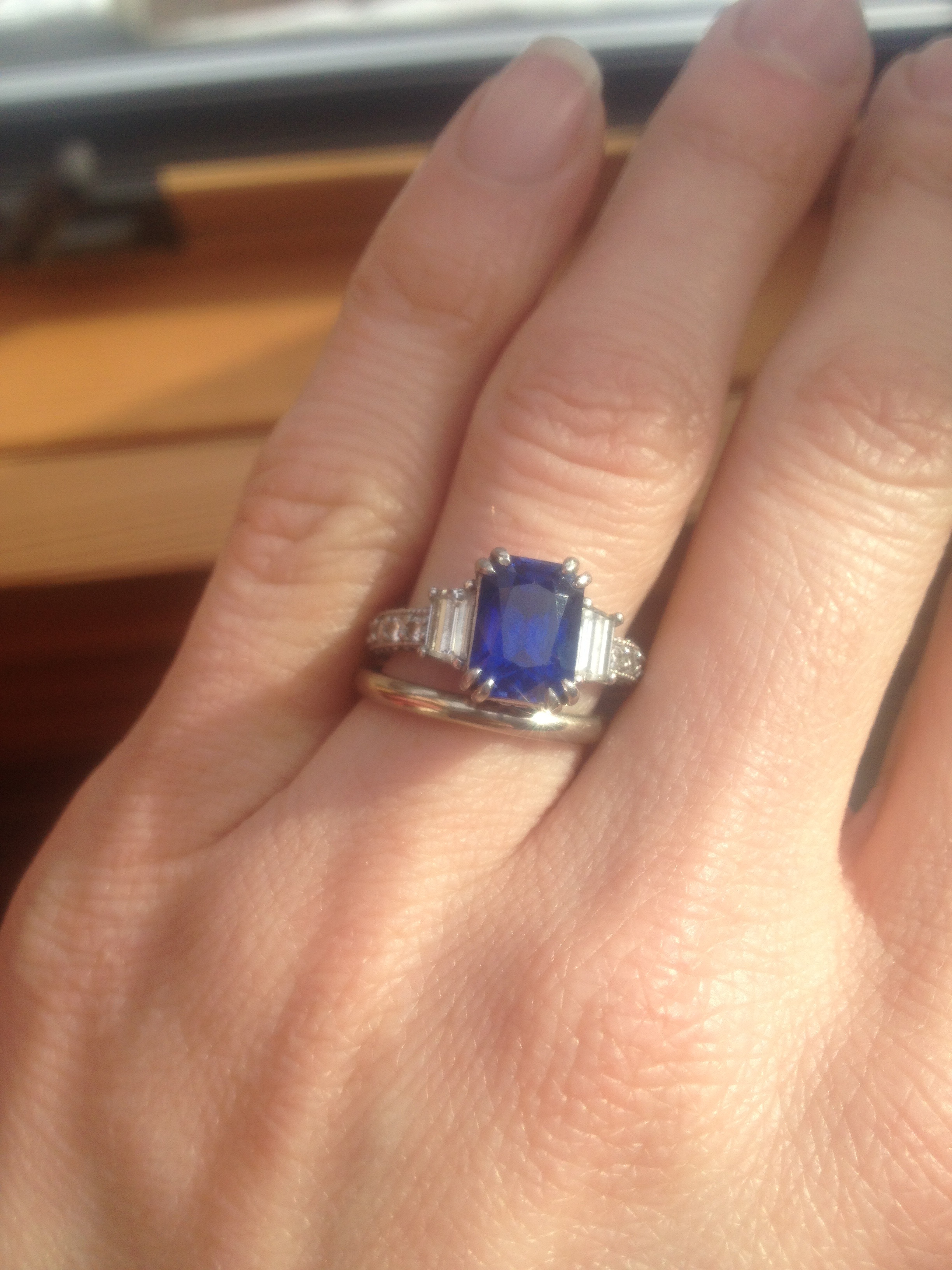 Congratulations! You just got engaged! While it should be the happiest time in your life, inevitably panic and fear have set in. What should you do first? As the Creative Director and Founder of Matthew David Celebrations, I've seen this moment of joy turn into a complete nightmare. Yes, there is an enormous amount to accomplish in a short period of time, but if you follow these easy seven steps, it'll be a breeze!
1. CELEBRATE! What? Yes -- celebrate. You just got engaged! Raise a glass -- then get to work!
2. Imagine the Day. How do you want to celebrate and share this occasion with your family and friends? Smile, breathe deeply and enjoy some time thinking. Now would be a great time to start saving those pictures you see (Pinterest, Lover.ly, magazines etc.) that feel right to you.
To start, keep it simple and start with the three big picture elements: Food, Entertainment and Décor -- for both the wedding and the reception. Oh! And of course -- your gown.
3. Determine Your Budget! The goal is to reach your dream. Identifying your budget will help you determine how to get there. At every step of the way, knowing your budget will allow you to find your path without additional anxiety.
4. Assemble a Dream Team: No matter how simple (or luxurious) you want your wedding to be, think of it as a production. Someone needs to oversee; do you see yourself in that role? Is that unrealistic with your work life and schedule? Great if you can recognize this early on, because you can delegate much of the Project Manager role to someone else. Additionally, as you identify all of the other team members (caterer, venue manager, florist, designer, band, photographer etc.), the person who will oversee all can coordinate, answer questions, schedule and handle the details.
5. Identify the Date and Venue: Once you have these in place, the rest will begin to flow...
6. Create the Mood from the Beginning: A Save the Date may be the first glimpse your guests have of what's to come. You can use this to paint a picture of the kind of celebration that will come. Next, start to look at invitations as well. Eventually, these may coordinate with other printed collateral such as guest cards, menus, thank-you notes and stationery.
7. Set Time to Shop: Of course, there are so many dresses to see! Plan a few outings so that you can begin to try things on. In the beginning, it's really about identifying the kind of gown you look great in, as well as the one that makes you feel amazing.
As you begin to spend more time on each of these, you will get into each one in greater detail. Pretty soon, you will be able to start to check things off and move onto the next priorities. It's an exciting time, so enjoy the process!