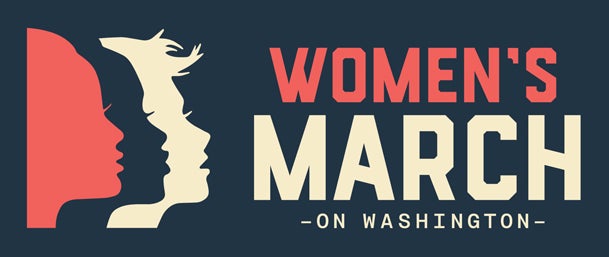 While there are a variety of motivations for those who are participating, my oldest daughter and I will be joining in the March for the following reason:
This matters. Young girls internalize the popular messages and assumptions of the society that they grow up in.
One message that will now be much easier for young girls to internalize is that their president has little respect for women and that their fellow citizens supported (or at least did not sufficiently oppose) the president-elect's rhetoric, which included that it is normal and acceptable for powerful men to make sexual advances on women and to publicly disrespect them.
This is why my daughter and I will be participating in our local "Sister March." My daughters need to see how many other people oppose the president-elect's rhetoric and behavior regarding women. I want them to know and remember that this was important enough to their father to help send this message.
To my Republican friends: I know that most of you are good and honorable people who were just as dismayed by Donald Trump's rhetoric regarding women and sexual assault as anyone. It would be disingenuous to suggest that the Women's March is a non-partisan or bi-partisan event. This is precisely why nothing would send a stronger message, however, to the president-elect, your members of Congress, your friends and family, and the young girls and women in your lives that you will not tolerate the objectification, disrespect, or sexual assault of women than participating in this march alongside your Democratic friends.
REAL LIFE. REAL NEWS. REAL VOICES.
Help us tell more of the stories that matter from voices that too often remain unheard.
BEFORE YOU GO