Sydney had unprotected sex for the first time shortly after graduating college at 22 and that was all it took for her to get pregnant. Not feeling ready to raise a child on her own, Sydney decided to give her baby up for adoption, and told her story on the new series "I'm Having Their Baby" (Mon., 11 p.m. ET on Oxygen)
The couple adopting Sydney's baby was unable to have a child of their own because the husband in the relationship is transgender. But Sydney didn't think twice about selecting them -- in fact, Sydney saw the fact that the father was transgender as a parenting asset for raising her baby girl, Greta.
The new family is allowing Sydney to remain a part of the baby's life as well. According to the show, Sydney sees Greta about once a week.
See more stories of adoption every week on "I'm Having Their Baby," Mondays at 11 p.m. ET on Oxygen.
TV Replay scours the vast television landscape to find the most interesting, amusing, and, on a good day, amazing moments, and delivers them right to your browser.
Before You Go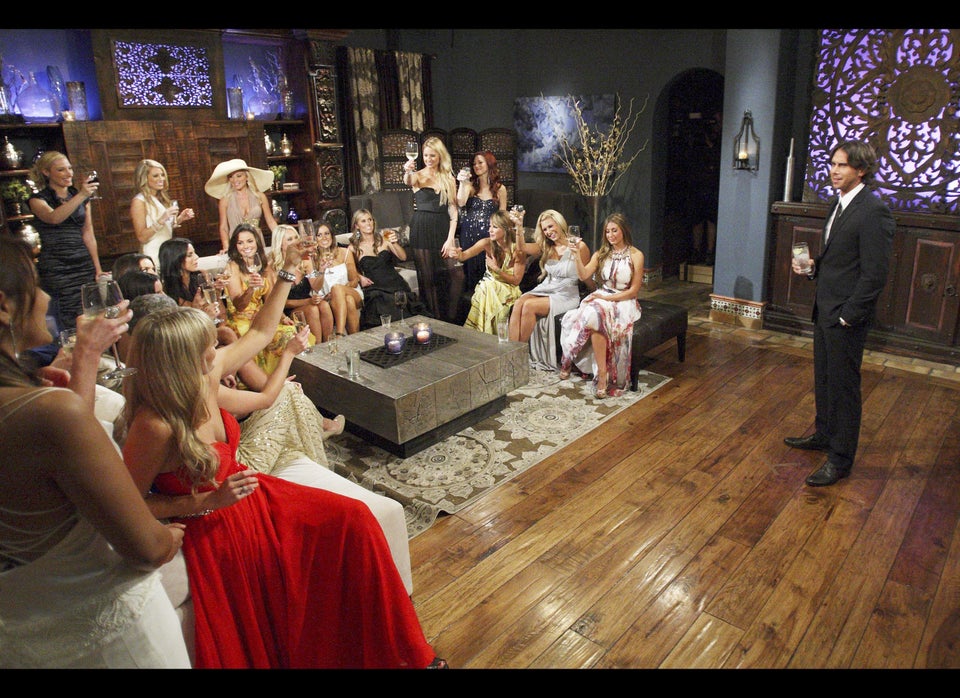 2012 Renewal Index: Canceled, Safe and on the Bubble Shows
Popular in the Community