I was 12 when my dad and I took our first trip as just the two of us. As he drove his brand-new minivan while listening to country music, I tested all the buttons and levers and seats and I counted the total number of cars he passed: two. My dad may have been the only country music-loving, minivan- and slow-driving Jew from Brooklyn, but damn could he tell stories.
He told me one of my favorite stories of his on that trip. Back when he had attended college at Hofstra University in Long Island, New York, he played percussion in the marching band. After practice he and his fellow band members ate dinner at a little-known buffet nearby with all-you-can-eat steak for a special price on Mondays.
My dad mentioned the deal to one of the football players whom he was pretty sure played on the offensive line. My dad confirmed that the next Monday when the band members watched the entire offensive line enter the steak buffet.
Not long after, that restaurant closed down, and as an economics major, my dad gained real-world lessons on the value of resources that he hadn't quite grasped from his textbooks.
I am proud to be similar to my dad in so many ways. I studied economics. I tell stories, only mine are in written form. I listen to country music. I even rented a minivan once, though I drive fast so I guess I'm proud to be dissimilar in a few ways, too.
In this interview I conducted with my dad for Talk To Me, we spoke about his time managing a division in the federal government during the 1995 shutdown, the value of health, and foul-tasting medicine. I asked my 71-year-old dad what one thing he wishes he knew when he was my age.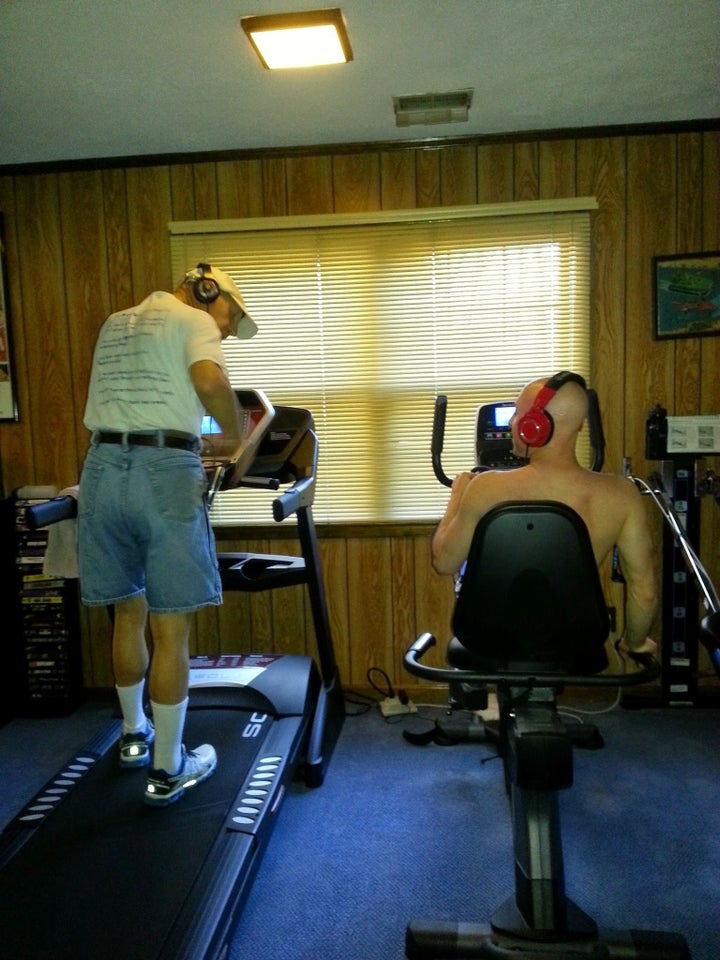 Related
Popular in the Community