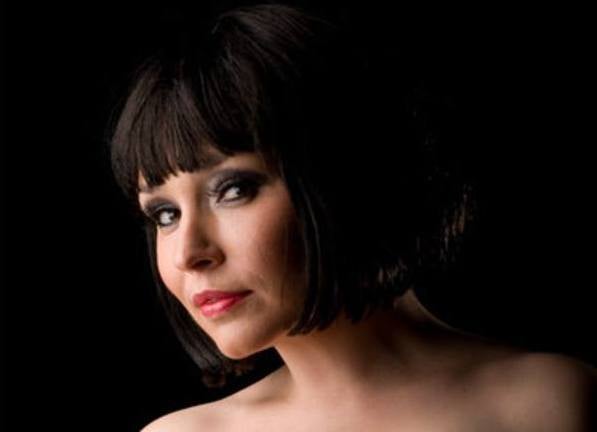 On April 28th, I performed my one-woman-show about my journey through rape to an audience at The Tristan Bates Theatre in the West End.
As an actor, it has always been my dream to perform on London's West End. And last week that dream manifested with the assistance of a tutor from The Actors Centre.
In April 2016, I wrote a column for RendezView titled Every Orgasm I Have Is A Show Of Defiance To My Rapist. That column is the foundation on which I devised my one-woman-show and it's interesting to see the piece metamorphosize into the theatre genre, only a year later.
Readers were revolted by my column. Leaving abusive commentary on the article itself (which moderators kindly removed) and emailing me their disgust for having the audacity to pen such a piece.
The response to my initial column is 'rape culture' in action. Blaming, shaming and disbelieving the victim and trying to dictate how they should deal with their trauma.
Even the softly-spoken feminist brigade had their armpit hairs in a knot. Sex was not a conventional way of healing one's self in the aftermath of rape — apparently. But no surprises there!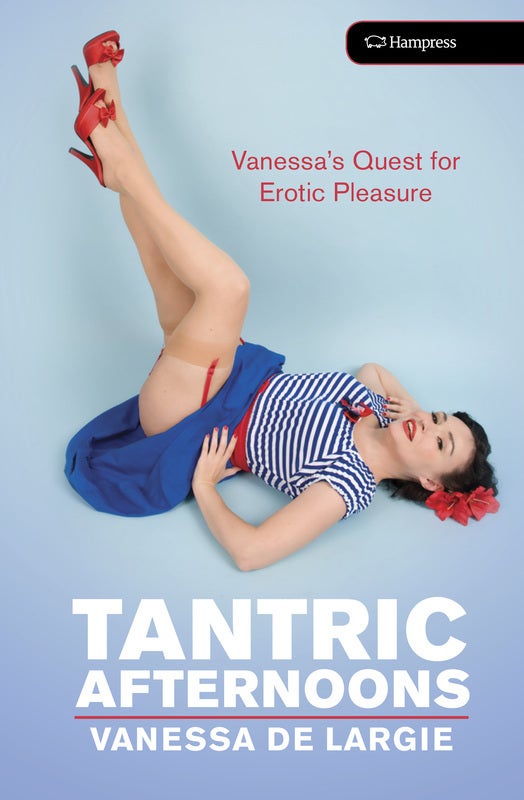 I'm a monthly sex-columnist for Maxim Magazine's print edition and make a crust by contributing articles to lad mags like Penthouse and the like. My views on fierce female sexuality are regarded by many as degrading to women. So, it's no surprise to me that how I've dealt with my own rape is supposedly wrong too.
Unless you write about rape from a politically correct perspective, you will be silenced. You're not allowed to make rape-jokes because rape is no joke apparently. And you're certainly not allowed to enjoy a good-ole-fashioned shag in the aftermath of rape -- that's a big no-no.
Well, in my one-woman-show I MAKE JOKES ABOUT RAPE because what else am I supposed to do?
Stab myself in the eye with a pen repeatedly because some bloke stuck his penis inside of me twenty years ago without my consent?
The audience and myself had a good hard belly-laugh about my rape together last Friday on the West End and it was fucking wonderful.
In my heart and pussy I know that we need to communicate about rape in a new way. We need to allow ourselves to be confronted, then to laugh about it.
It's only within that kind of space, that the conversation can finally evolve.
'Powerful, confronting and raw' was some of the feedback I got from audience members after the showcase ended.
I'm currently consolidating my one-woman-show in it's current form and signing up for 'scratch' performances across the UK, to develop the work with the help of an audience.
At a later date I will build a bigger structure for the show before taking it on the European festival circuit.
Vanessa de Largie is an actress, author, journalist and sex-columnist based in London.
Support HuffPost
The Stakes Have Never Been Higher
Related
Popular in the Community