The University of Delaware earlier this week suspended the school's rugby team for five years after a party associated with some of its members ended with thousands of students roaming the streets and in some cases jumping on cars.
Thousands of students poured into the streets of Newark, Del., on Sept. 9 when the popular YouTube channel "I'm Shmacked" came to town to shoot footage of students partying. UDel students climbed on cars, cheered from rooftops and knocked over trash cans; although photos of a vehicle in flames surfaced, police said they received no reports of such activity. It took a combination of university, local and state police agencies to quell the rowdy students.
The night's events began at a home informally referred to as the rugby house, and police said that when they arrived at 11:30 p.m., they found more than a thousand people and a DJ.
The university has not announced whether any individual students will be punished, but decided it needed to come down hard on the rugby team, which is a club sport and not governed by the NCAA. The group is appealing its suspension, which currently prevents them from all activity until 2018, the Review reports.
"While the club is suspended, it may not gather as a group on the campus, including at practice sessions and in competition," UDel spokeswoman Andrea Boyle told The Huffington Post in an email. She also confirmed the suspension was a result of the Sept. 9 party.
Boyle would not say specifically which part or parts of the student code of conduct were violated by the team or its members, but said the review was handled "by senior-level, trained professionals."
Combs insisted to the News Journal that the club leadership had made it clear the team was not a sponsor of the party, does not own the house, and that some of the residents there are not members of the team. The party has nevertheless been described by students as a men's rugby party.
Two students -- both members of the rugby team -- were arrested on the night of the party. In all, five people have been charged in connection with the incident, including a cameraman for I'm Shmacked, according to WDEL. Police warned last week that more charges may be on the way.
I'm Shmacked is distancing itself from any unlawful behavior committed during the incident. "We regret any association with these destructive events; but did not, nor would ever, encourage or participate in such destructive actions," the company said in a statement.
UDel President Patrick T. Harker and Provost Domenico Grasso sent a campus-wide letter on Sept. 10 calling the mayhem an "embarrassing, dangerous and costly episode." They warned in bold letters, "Make no mistake -- this behavior will not be tolerated at the University of Delaware."
Related
Before You Go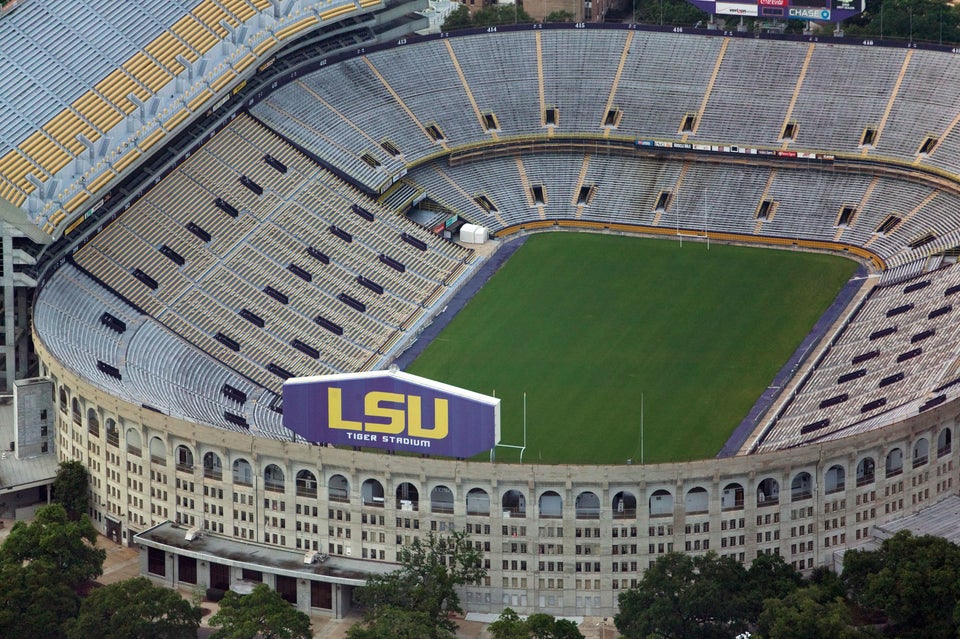 The Best Party Schools In The U.S. According To BroBible
Popular in the Community