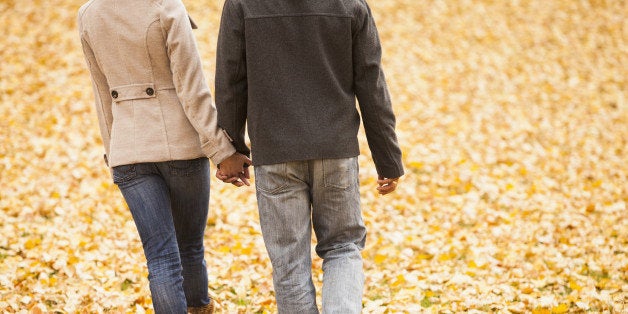 Throughout the months of September and October, HuffPost Teen is highlighting the way teens think and feel about sex through anecdotes written for our series, "Teen Sex: It's Complicated." All of the authors are teenagers who have agreed to be published anonymously. If you want to share your thoughts, join the conversation here.
To me, the word "sex" means something you do after marriage. And if you decide to have pre-marital sex, that means you want to bring your family to shame.
Where I come from, we have a generally different idea about sex, especially pre-marital sex. I was born in the Middle East, and the idea of pre-marital sex being a sin has long been engraved in my brain. There is a long list of social consequences and prices a teenage girl must pay if she has sex before marriage. I personally have a boyfriend who's no longer a virgin (sex for a teenage boy is a completely different argument).
Since we started going out, I've mentioned that I have to remain a virgin simply because of the amount of trouble I'd go through if I wasn't. Lucky for me, he is understanding enough and I'm happy with how things are between us.
I am indifferent when it comes to sex. As much as I think it's a personal choice (coming from an Arab!), I still believe that sex is for adults and adults only. I don't want to risk getting pregnant, and I most certainly don't want to risk my family's "reputation" for an orgasm that lasts less than five minutes.
Calling all HuffPost superfans!
Sign up for membership to become a founding member and help shape HuffPost's next chapter